Gwen Stefani and Blake Shelton Might Get Married Before the New Year
Since they first met on The Voice in 2014 and then later connected romantically in 2016, Gwen Stefani and Blake Shelton have been hopelessly in love. The pair have settled into life together, raising Stefani's three sons, Kingston, Zuma, and Apollo, and focusing on their careers.
Now, the pair are set to take their relationship to the next level. Though they have remained silent about their upcoming wedding plans, some insiders speculate that the duo may tie the know before the year is out.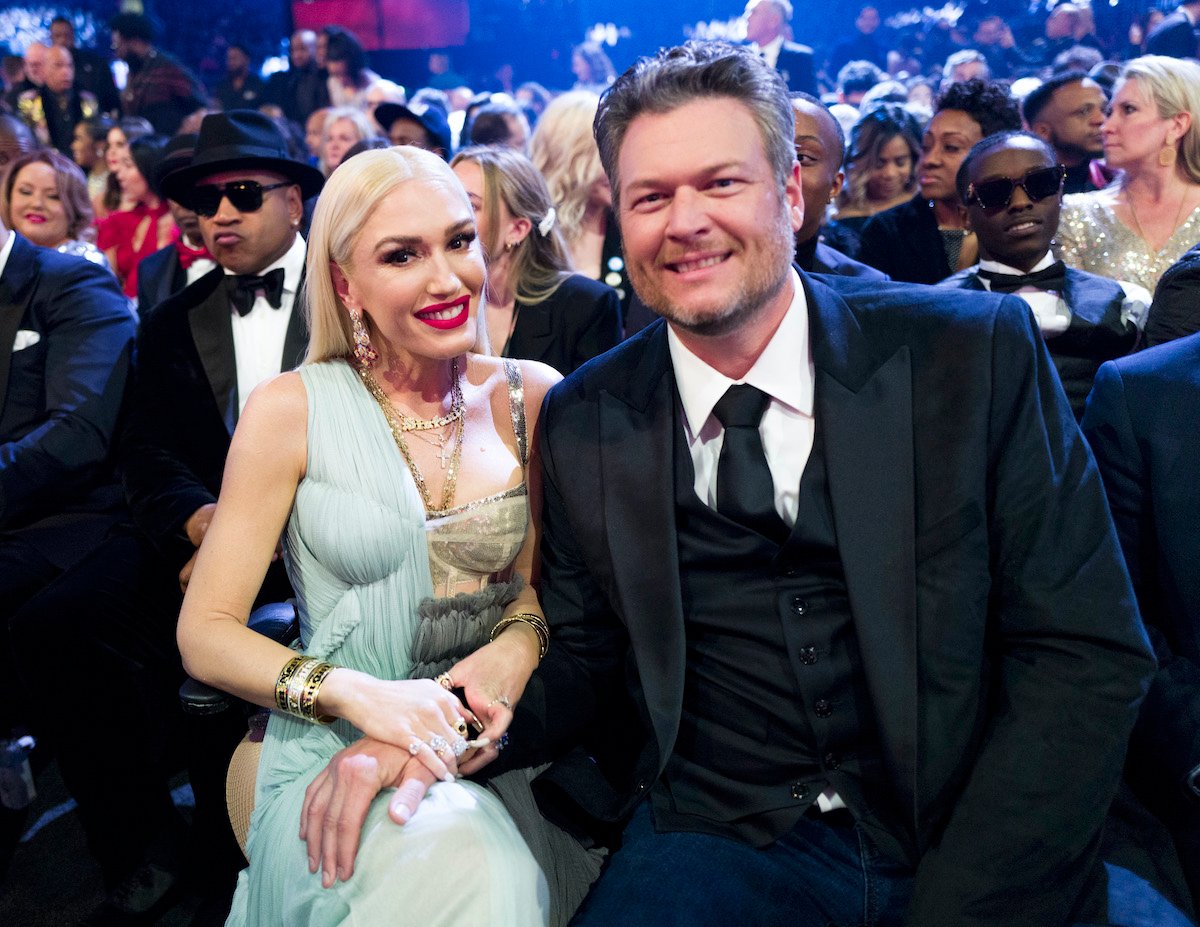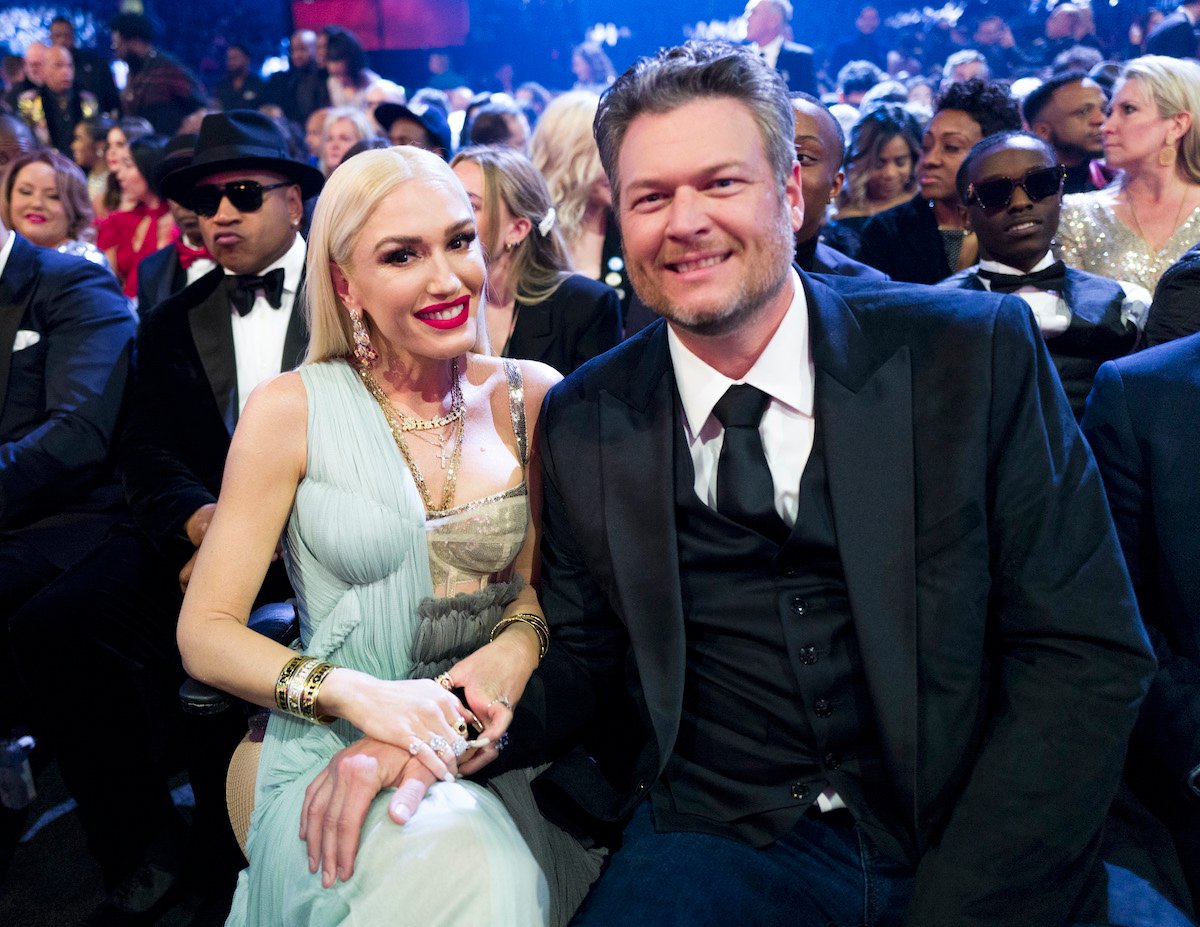 Inside Blake Shelton's romantic proposal to Gwen Stefani
For years now, people have been asking Stefani and Shelton when they will walk down the aisle. Earlier this fall, the country singer finally proposed to his girlfriend of four years, and it appears that wedding bells are finally in the air.
Shelton proposed to his love at a chapel on their private ranch in Oklahoma. "He felt that [the chapel] was the perfect place to propose because it has so much meaning to the both of them," the insider told Hollywood Life. "Gwen loves the chapel so much, and she even has a necklace with a charm of the chapel that she wears often."
"This engagement was a long time coming, but for them, it is the right time," the insider explained. "They are very much in love, and Blake and Gwen, who have been married before, are determined to make this their last marriage, they know they are each other's soulmates."
Gwen Stefani and Blake Shelton already have wedding plans
Shelton proposed to Stefani with a stunning $500,000 ring. According to Kathryn Money, the VP of Strategy and Merchandising at the Brilliant Earth jewelry brand, the ring "features a classic, six-prong setting with a 6-carat solitaire diamond set in a white gold or platinum band."
Along with the ring, it appears that the pair have their wedding plans nailed down. "The goal for Blake and Gwen would be to get married after COVID, so they have a chance to celebrate with everyone they want there," a source told Hollywood Life. "Planning is already taking place, and the dream would be later next year [2021] when hopefully everyone is out of this COVID mess, or it is at least more contained."
Blake Shelton and Gwen Stefani might get married before 2021
Stefani and Shelton might not wait to tie the knot formally. There are whispers that they may become husband and wife before the end of the year.
"Blake and Gwen are thinking about doing a couple of things, both intimate and a big party with friends down the line after COVID is done with for their wedding plans," an insider told Hollywood Life. "They want family and friends to be involved in their big day, but there is obviously details changing day in and day out. They are busy working right up until Christmas but they have thought of possibly doing something at the end of the year with themselves and close family."