Where Did Gwen Stefani and Blake Shelton Get Married?
Gwen Stefani and Blake Shelton are finally married. The two singers surprised fans by tying the knot over the Fourth of July holiday weekend during a small ceremony with close friends and family. The couple kept their wedding mostly private, but sources close to Stefani and Shelton did reveal a bit about the ceremony's location. Where did The Voice coaches host their wedding?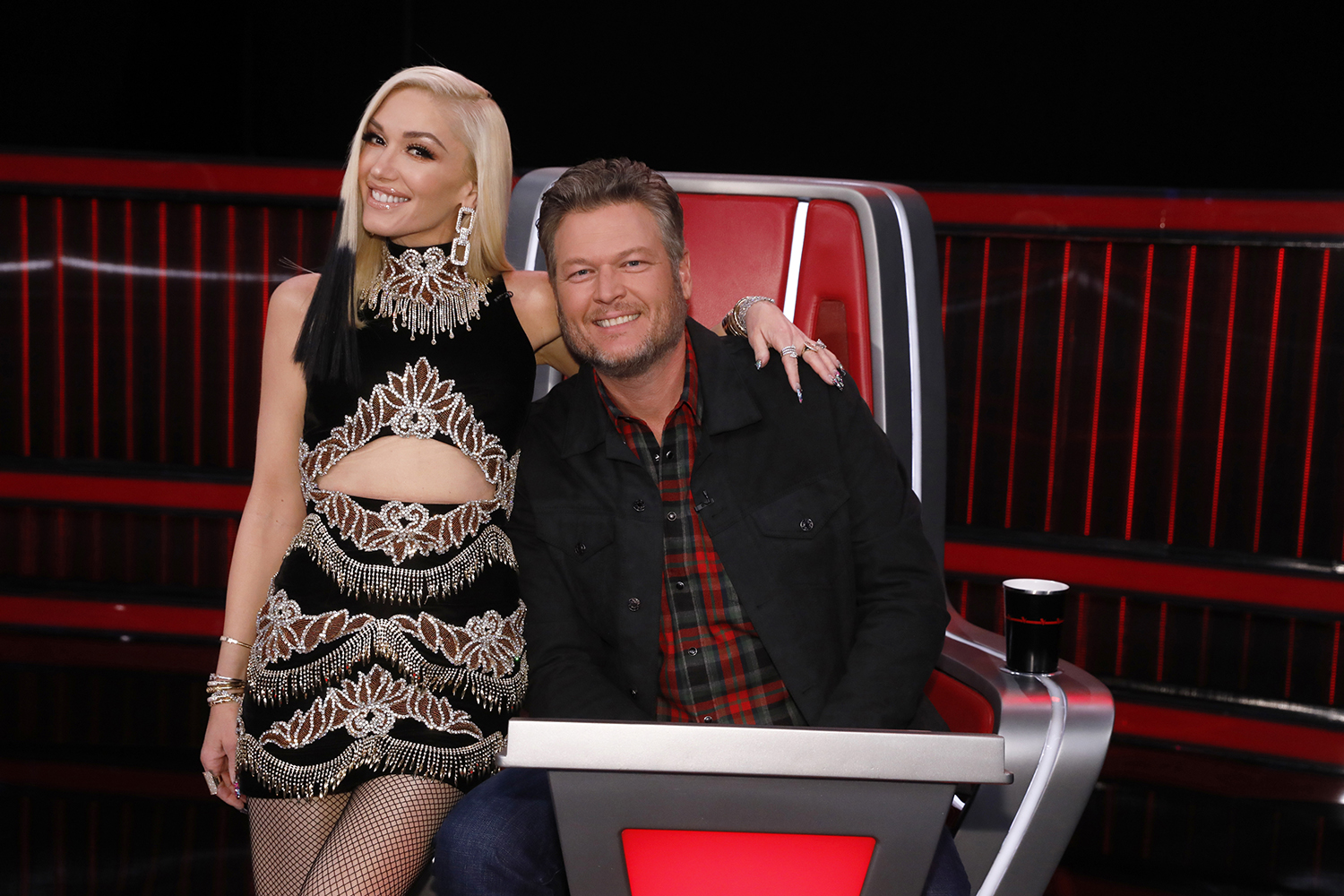 Gwen Stefani and Blake Shelton got engaged in October 2020
Shelton popped the question to his longtime girlfriend in October 2020, as Stefani revealed in an Instagram announcement at the time. Later, the No Doubt singer revealed that Shelton proposed in Oklahoma during a family gathering at their new home. Her oldest son, Kingston, even helped Shelton out by distracting Stefani and luring her into a room where Shelton waited with the ring.
She shared the touching story of the proposal during an appearance on The Kelly Clarkson Show.
"I walked in and my son was sitting right by this fireplace, and Blake basically was getting down on his knees to do a fire and he goes, 'Hey, can you look in that cabinet over there and get me a fire starter?'" Stefani revealed. "So I opened the cabinet and there was a ring in a box and I was like, 'Ahhh! What?! Are you serious?!'"
Not long after the engagement, rumors regarding Shelton and Stefani's wedding plans began to swirl. The couple kept the details mostly under wraps, which led many fans to speculate about when they might tie the knot. At one point, it seemed Shelton and Stefani planned to get married at the end of 2020, but the year finished without wedding bells.
Stefani and Shelton wed at Shelton's ranch in Oklahoma
Shelton and Stefani stans can finally celebrate because the stars' marriage is now official. The couple reportedly filed for a marriage license in early July, as TMZ reported, which set off wedding rumors once again. According to TMZ's report, the Oklahoma license would expire in 10 days, which meant that Stefani and Shelton would likely tie the knot very soon.
Then, on July 4, 2021, news broke that Shelton and Stefani exchanged vows in a ceremony at Shelton's Oklahoma ranch. Photos obtained by Page Six showed the massive estate, including a small chapel that Shelton reportedly built specifically for the wedding. The images showed the chapel surrounded by white tables and flower arrangements.
Back in December, a source close to the couple told Us Weekly that Shelton constructed the chapel himself as "a tribute to their love."
It's not clear exactly how many guests attended the private wedding, but the photos did show Stefani's parents, Dennis Stefani and Patty Flynn, as well as other attendees boarding a bus to the chapel.
Wedding bells finally rang five years after their relationship began
Stefani and Shelton first met back in 2015 on the set of The Voice. Both singers served as coaches in the singing competition. However, at the time, Shelton and Stefani were just friends. Rumors soon began to circulate about a relationship between the two, and they finally made their debut in October 2016.
Since then, Stefani and Shelton have become one of Hollywood's most beloved couples. The "God's Country" singer has grown very close to Stefani's three sons, and the "Don't Speak" singer has praised Shelton for helping to raise her kids.
The couple has made it clear that they have endless love for each other. Many of their fans couldn't be happier to see Blake Shelton and Gwen Stefani married once and for all.
RELATED: Blake Shelton Says He and Gwen Stefani May Have Been 'Rebounding' With Each Other After Their Divorces