Gwen Stefani's Favorite Cheat Meal Is So Cheesy
Gwen Stefani has always been flawless. Though the mom-of-three has a three-decade-long career in Hollywood, at 51, she doesn't look a day over 30. The "Cool" singer has a fairly strict regimen that has enabled her to keep those iconic abs over the years.
Also, she's had a pretty healthy diet since she was a pre-teen. However, that doesn't mean the singer doesn't love to indulge every now and then. Here are some of her favorite cheat meals.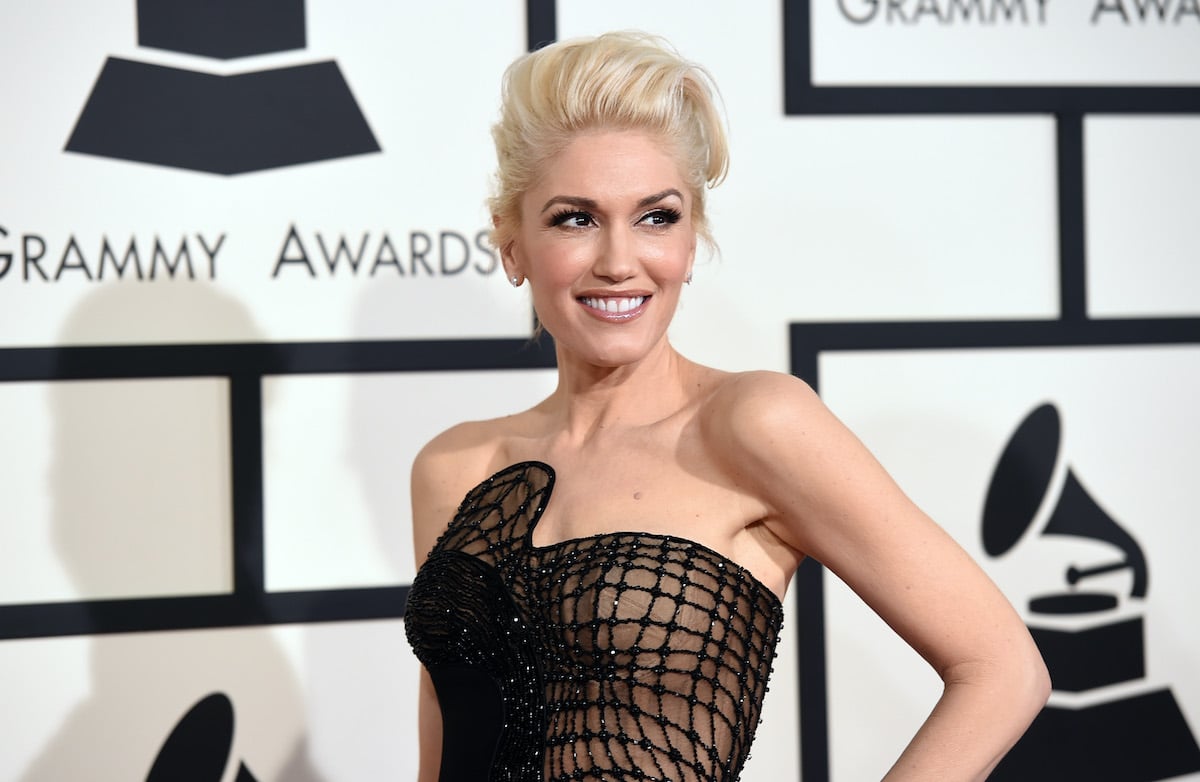 Gwen Stefani follows a vegetarian and sometimes vegan diet
The No Doubt frontwoman has been a vegetarian since she was 12. Though she is not vegan all of the time, she does follow a vegan diet from time to time which aids in her clean diet and healthy living.
The 51-year-old is also a bit more strict with her diet when she's touring and performing. While she's happy to guzzle down coffee when she's working on the set of The Voice, on tour, it's a totally different ball game.
"This is going to sound crazy, but I have to have decaf English Breakfast tea with vanilla soy milk in my dressing room," she explained to Bon Appétit. In contrast, the singer's country singer boyfriend, Blake Shelton, is much less regimented when it comes to his diet. "He's a feeder," the California native told Shape. "He'll go, 'Here, I bought you some candy.'"
RELATED: Gwen Stefani Just Sent Blake Shelton Wedding Rumors Into Overdrive With This Subtle Move
This is Gwen Stefani's magic secret to staying fit
Stefani hasn't aged since she first burst onto the scene in the late '80s, blowing up in the music industry in the '90s. She's also been rocking those killer abs since then as well.
Stefani works out four times a week for about one hour per session, but her key to remaining fit and active is no secret. "I have no magic thing that I do to stay fit. I eat really clean, do my shows, and work out," she told Shape. "I always feel better when I'm in a routine even though I sometimes hate it."
Inside Gwen Stefani's favorite cheat meals
Though she adheres to a healthy lifestyle that has no meat and has limited carbs and sugar, Stefani loves to indulge every now and again. Her Italian roots means that when she is in the mood for a more carb-heavy meals, she leans toward pasta and pizza.
On Christmas Day each year, she happily digs into her mother's homemade vegetarian lasagna, which we're sure is a delicious treat. "We actually eat lasagna," she told Bon Appétit. "I don't know when that happened. My mom makes lasagna and she'll make one with meat and one with just ricotta cheese. I love that."
The decadent pasta isn't Stefani's only beloved cheat meal, when she's in Chicago she always stops for a deep-dish pie. "After a Chicago show we literally came home with nine seven-pound Chicago deep dish pizzas and ate a few on the plane," she explained. "The next day I had my entire family over and we went to town on the rest of them."