Gwen Stefani Has Insecurities About Her Age, But Here's How She Learned to Think Differently
It's no secret that the entertainment industry can be unkind to celebrities as they age, and Gwen Stefani seems to know a thing or two about this. She recently opens up about her career and how insecurities about her age plays into it. Additionally, Stefani also learned to change her mindset surrounding this situation.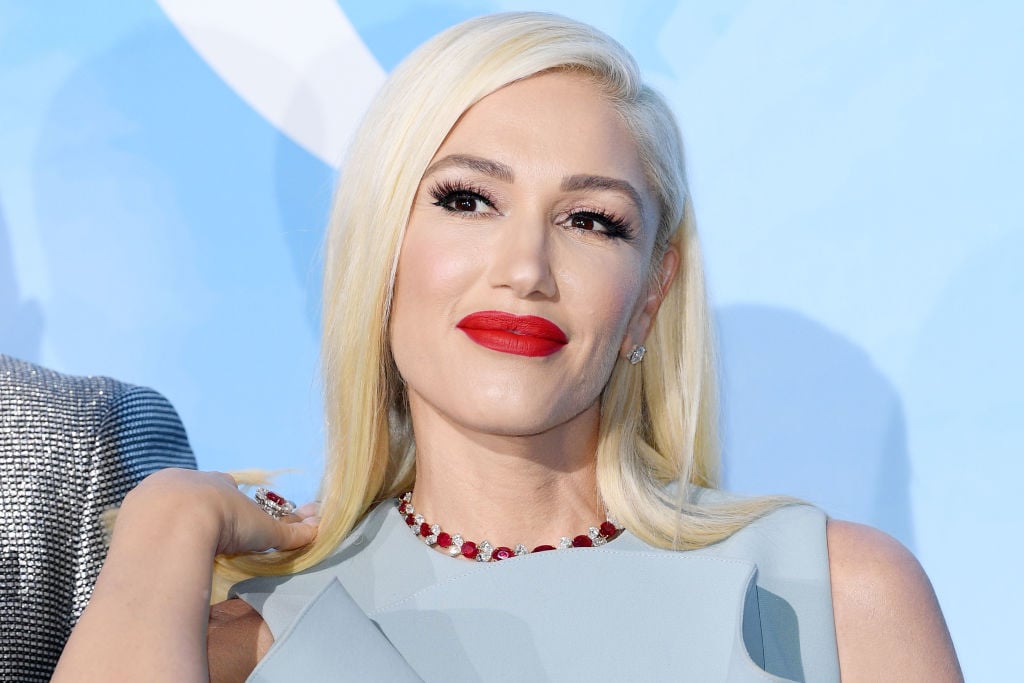 How old is Gwen Stefani?
Stefani was born on October 3, 1969. In 2021, she will be turning 52 years old.
Stefani's music career started in the late 1980s when she was a teenager. She joined the band No Doubt as its lead singer, though at the time, No Doubt was simply a local band in southern California. No Doubt began getting mainstream recognition in 1995 when Stefani was 25 years old.
Stefani also kick-started her own solo career in the early 2000s by collaborating with other artists and releasing solo music. She was in her 30s and found huge successes as a solo artist.
Since then, she has become one of the most iconic pop stars around.
Gwen Stefani says she had insecurities about her age when releasing her last single
Stefani is still a big name in the music industry, but before releasing her last single, "Let Me Reintroduce Myself," she had some insecurities about her age. A part of this was the fact that she had not released any solo music for five years.
"At the beginning of this process, I feel like I had to make excuses for why I wanted to make new music," she tells Entertainment Weekly. "I felt like people were going to judge me and be like, 'Well, you're like super old. Why would you even want to?'"
Stefani adds, "This is just how my brain works. Anyone would, you know what I mean? Everybody has their own fears or insecurities."
Gwen Stefani reveals how she learned to think differently about the situation
Stefani also shares that she learned to look at the release of "Let Me Reintroduce Myself" in a different way. She was working with songwriter Ross Golan, and he suggested that the feel of the track should sound like that of a pop star who has been here the whole time instead of one who just had a long-awaited comeback.
"Ross's reaction was [for us to incorporate] a way of saying, 'Well, I haven't really gone anywhere if you really think about it,'" Stefani explains. "I just had a No. 1 hit on [country] radio ['Nobody But You'] — two of them actually, because the next one's ['Happy Anywhere'] going to go No. 1 soon [Editor's note: it did, 24 hours after our call]."
She says, "We were just trying to say I haven't really gone anywhere. I'm still doing the same thing. I still wear the same kind of stuff that I've always worn. It's just an evolution."