Gwen Stefani Wrote New Music Because She Was Jealous of Kelly Clarkson
Gwen Stefani and Kelly Clarkson are two artists who have been working hard for decades. They've expanded their footprints beyond music and currently help aspiring singers reach their dreams on The Voice.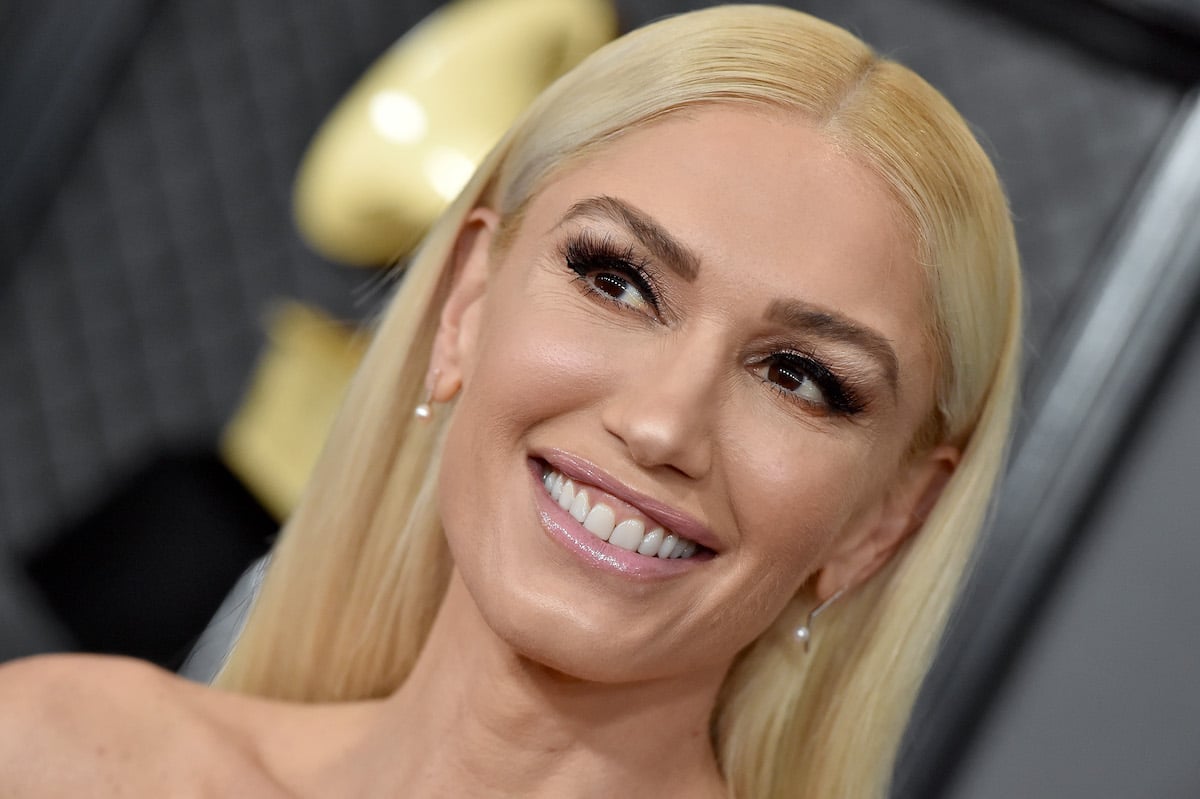 Gwen Stefani's life in recent years
Stefani's last solo album was 2016's This is What the Truth Feels Like, which was her first LP since her smash 2006 album The Sweet Escape. She followed it up the following year with her holiday project You Make It Feel Like Christmas.
Stefani began dating her fiance, country music star Blake Shelton, in 2015; in late 2020, the couple announced their engagement. The two worked side by side on The Voice for several seasons since 2014.
In the past few years, Stefani hasn't released too much new music apart from features on other songs. In December 2020, however, she released the single "Let Me Reintroduce Myself," which is exactly what the title suggests: Stefani declared that she's back in business.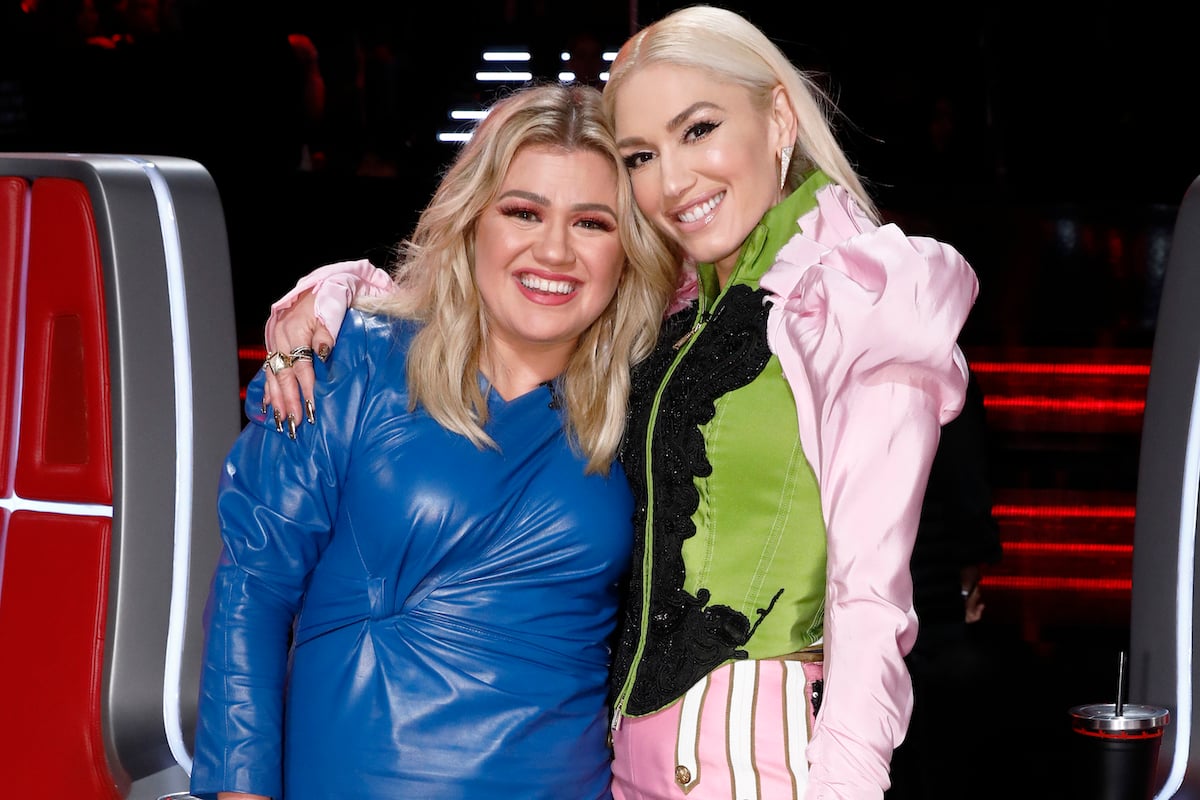 Gwen Stefani and Kelly Clarkson are both coaches on 'The Voice'
Stefani first joined The Voice as a coach in 2014 and has been involved off and on since then. Kelly Clarkson joined the competition show as a coach in 2018 while Stefani was on one of her hiatuses.
In her first two seasons on the show, Clarkson produced two winners from her teams: Bryan Cartelli and Chevel Shepherd; she also coached Jake Hoot to victory the following year.
Stefani, meanwhile, is the most recent winning coach: 15-year-old Carter Rubin took home the Voice crown in December 2020.
Despite the friendly competition between The Voice coaches to make sure their team stays intact, Clarkson and Stefani have an amicable relationship that extends offscreen.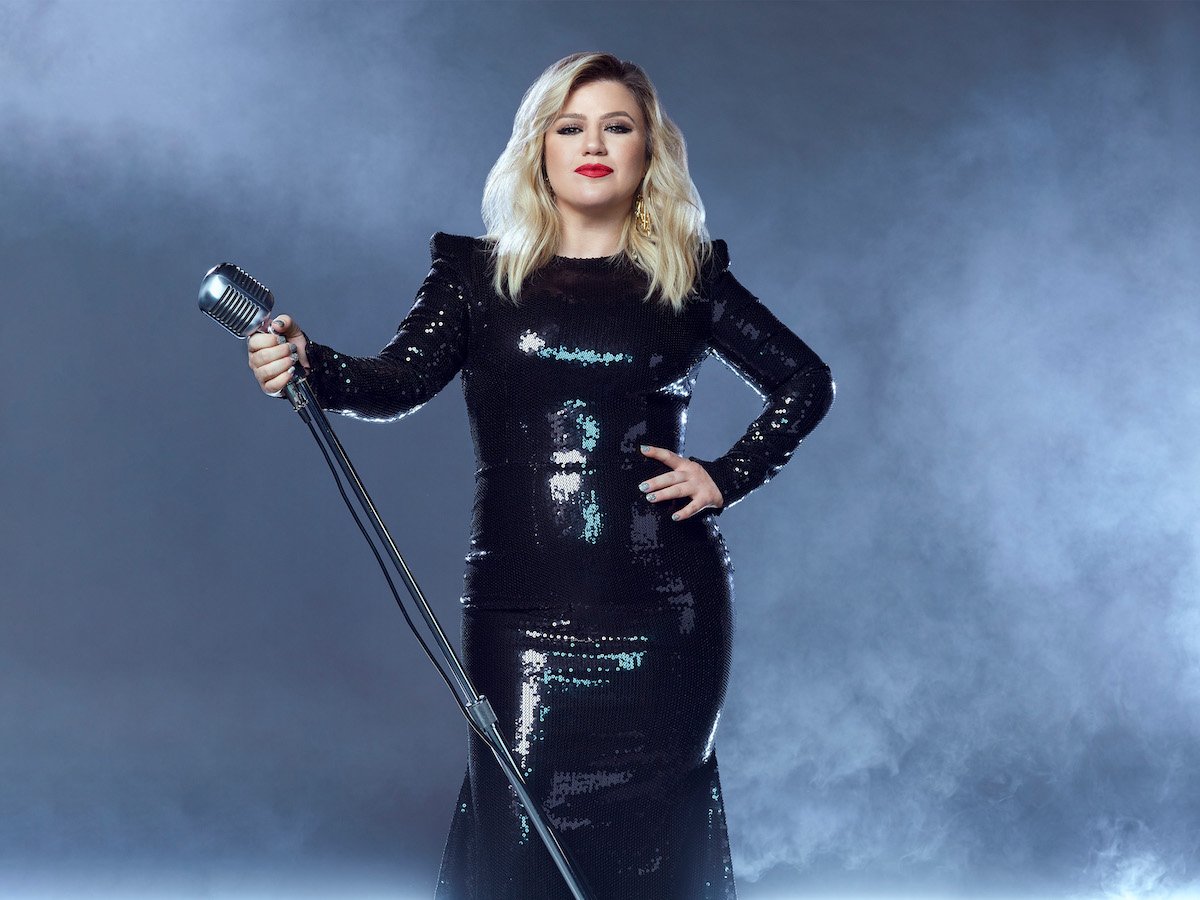 Kelly Clarkson inspired Gwen Stefani to write new music
In a December 2020 appearance on The Kelly Clarkson Show to promote "Let Me Reintroduce Myself," Stefani admitted that finding the energy and inspiration to write new music during the COVID-19 pandemic has been extremely difficult. She also revealed that it was Clarkson who helped her get back on her feet and back to work.
Clarkson asked the "Cool" singer about her new music and how creating new tunes while in lockdown has been. Stefani told her that Clarkson being on her grind in quarantine pushed her to do the same herself.
"Me being jealous of you made me want to do [new] music," Stefani said.
"She was texting me all these amazing songs that she had written, and I'm thinking, 'How is she writing all these songs? I have no time. I'm cooking, cleaning, taking care of all these kids,'" she recalled. Stefani, Shelton, and her three children spent 100 days at their cabin in Oklahoma, and writing and recording new material was the last thing on her mind.
"It was a lot of fun to pause and be there, but I was missing music," Stefani said. "Now I have a record coming! I don't even know how… You know what I mean, how that happens — just suddenly it starts working again."