Gwen Stefani Revealed Being a Mom Has Made Her Better in This 1 Area
Gwen Stefani is a singer, songwriter, and fashion designer. In the entertainment industry, she is known for her work and accomplishments.
However, when Stefani is not working, she is a mom. There are many things Stefani has learned from her journey in parenthood, and she even said it has made her better in one area.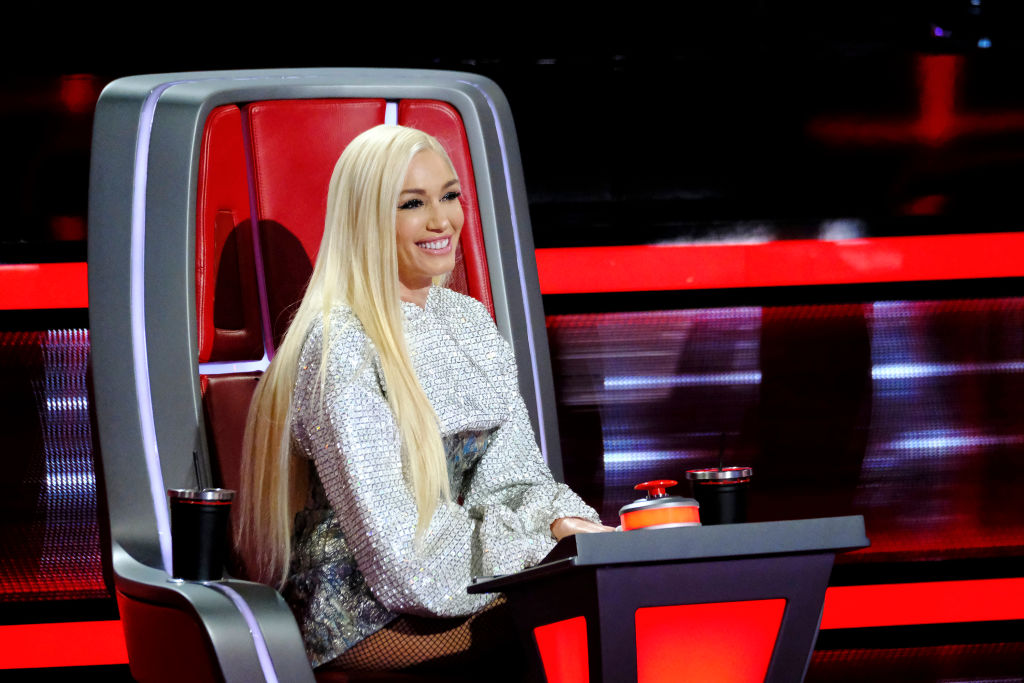 Gwen Stefani has 3 sons
Stefani has three sons with her ex-husband Gavin Rossdale: Kingston (born 2006), Zuma (born 2008), and Apollo (born 2014).
Stefani and Rossdale divorced in 2016 after having a marriage that lasted 14 years. The couple now co-parent their kids. Stefani's current fiancé, Blake Shelton, is involved in her son's lives as well.
Gwen Stefani said being a mom has made her better at organizing
Stefani has opened up a lot about her motherhood experiences. In an interview with Shape in 2019, she shared that she has learned to be more organized as a mom.
"One thing the kids have taught me is how to be more organized," she explained. "I lived at home until I was 26, then I had a tour manager, then a manager, then an assistant. On tour, you even have somebody who has the key to your hotel room. But as a mom, you have to be the one in charge."
Back in 2012, Stefani also revealed to Vogue that motherhood forced her to be more of an adult.
She said, "I've never had to grow up in a way. When you think about it, we were in college together, and then we made our first record, and then we just took off and stayed in this bubble. Time kind of stops when you're in a band. It's this suspended childhood, and it's really awesome, that part of it. But then when you have a family of your own, it forces you to go into the adult world a little bit more."
Gwen Stefani also has mom guilt
Although Stefani has learned to take care of her kids well, she still experiences mom guilt about not doing enough.
"I think it's really hard to do it all, and impossible to do. And every single day … I feel guilty," she told DJ Khaled on the podcast The First One. "Yesterday, I was so guilty because I had a day off with the kids and then I got on a Zoom about doing a video or something, and it was going on and on for like an hour and a half, and I was like, 'What am I doing? I've got to get off the Zoom, this is my day with my kids.' Like, so much guilt all the time."
She also revealed that it's hard for her to enjoy various moments because she is constantly thinking about her kids.
"You're with your kids and you want to be doing your thing, and then when you're doing your thing, you want to be with your kids. It's hard," she said.