Gwen Stefani Once Revealed the Best Relationship Advice She Has Received
Gwen Stefani is an award-winning singer/songwriter. She has had a colorful career spanning over three decades.
Given her level of fame, Stefani's love life is also the subject of much attention from fans and the media. She once revealed the best relationship advice she has ever received.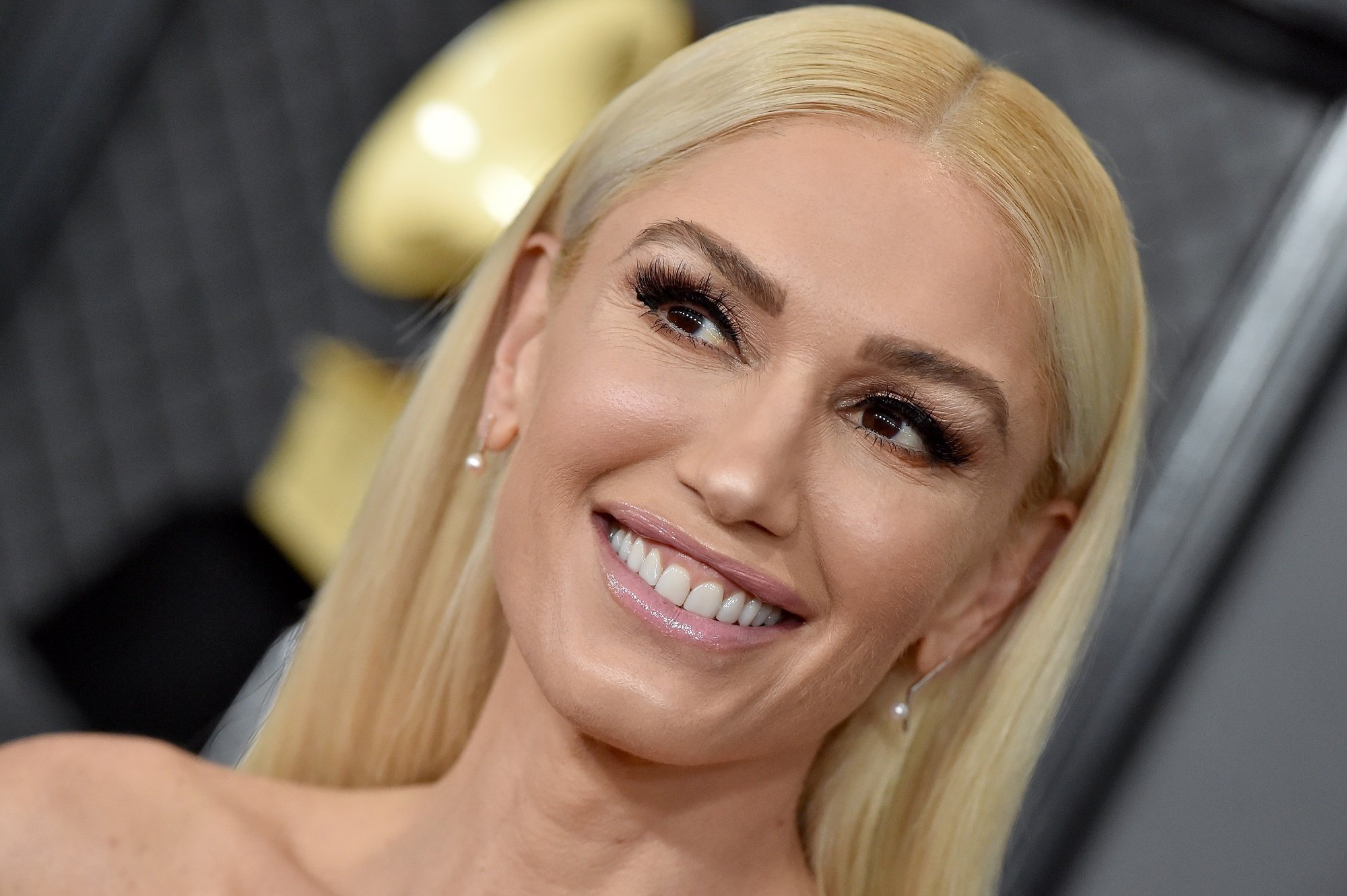 Gwen Stefani has had a few serious relationships
While some celebrities have dated many people, Stefani has only had a few serious relationship throughout her life.
Her first boyfriend was fellow No Doubt member, Tony Kanal. They began dating in 1987, shortly after the group was formed. Stefani was madly in love with Kanal, and she even dreamed of having kids with him. However, the two of them broke up in 1994. No Doubt's hit single "Don't Speak" was inspired by the breakup. These days, Stefani and Kanal are still on good terms.
After her split with Kanal, Stefani soon found love again in Gavin Rossdale, who is the lead singer for the band Bush. The couple got married in 2002 and welcomed three children together: Kingston (born 2006), Zuma (born 2008), and Apollo (born 2014). However, this relationship ended in 2015 when Stefani filed for divorce.
Shortly afterward, she began dating country singer Blake Shelton, whom she met while working on The Voice. The two of them have been together since late 2015.
Gwen Stefani is preparing to marry Blake Shelton
In October 2020, Stefani and Shelton announced they had gotten engaged. Stefani later revealed on The Kelly Clarkson Show that the proposal happened in Shelton's home in Oklahoma.
"I had my birthday party," she recalled. "And I walked in and my son was sitting right by this fireplace, and Blake basically was getting down on his knees to do a fire and he goes, 'Hey, can you look in that cabinet over there and get me a fire starter?' So I opened the cabinet and there was a ring in a box and I was like, 'Ahhh! What?! Are you serious?!'"
Stefani and Shelton are in the process of planning their wedding. They have not revealed a lot of information, including the wedding date. However, Stefani has said the affair will be a "simple" one.
"We're keeping it very simple. Really simple," she said on Late Night with Seth Meyers. Stefani shared they might not have a wedding band and that the guest list will be small.
"It'll be like my mom and my dad. It's literally going to be just family," Stefani said. "We are looking forward to that, though."
What is the best relationship advice Gwen Stefani has received?
Stefani and Shelton will both be embarking on their second marriage. As for what Stefani has learned about relationships, she once shared an advice she lives by.
"You get what you put in," Stefani told Oprah.com. "I've learned that from my parents, who have been married for almost 49 years—proof that the more you work at marriage, the more amazing the rewards."