Gwen Stefani Reveals a 'Crazy Part' About Her Wedding to Blake Shelton
Gwen Stefani recently got married to her second husband, Blake Shelton. The two of them have been together since 2015.
Their wedding has been widely covered in the media, and Stefani recently gave more details about it. She also shared a "crazy part" about that big day.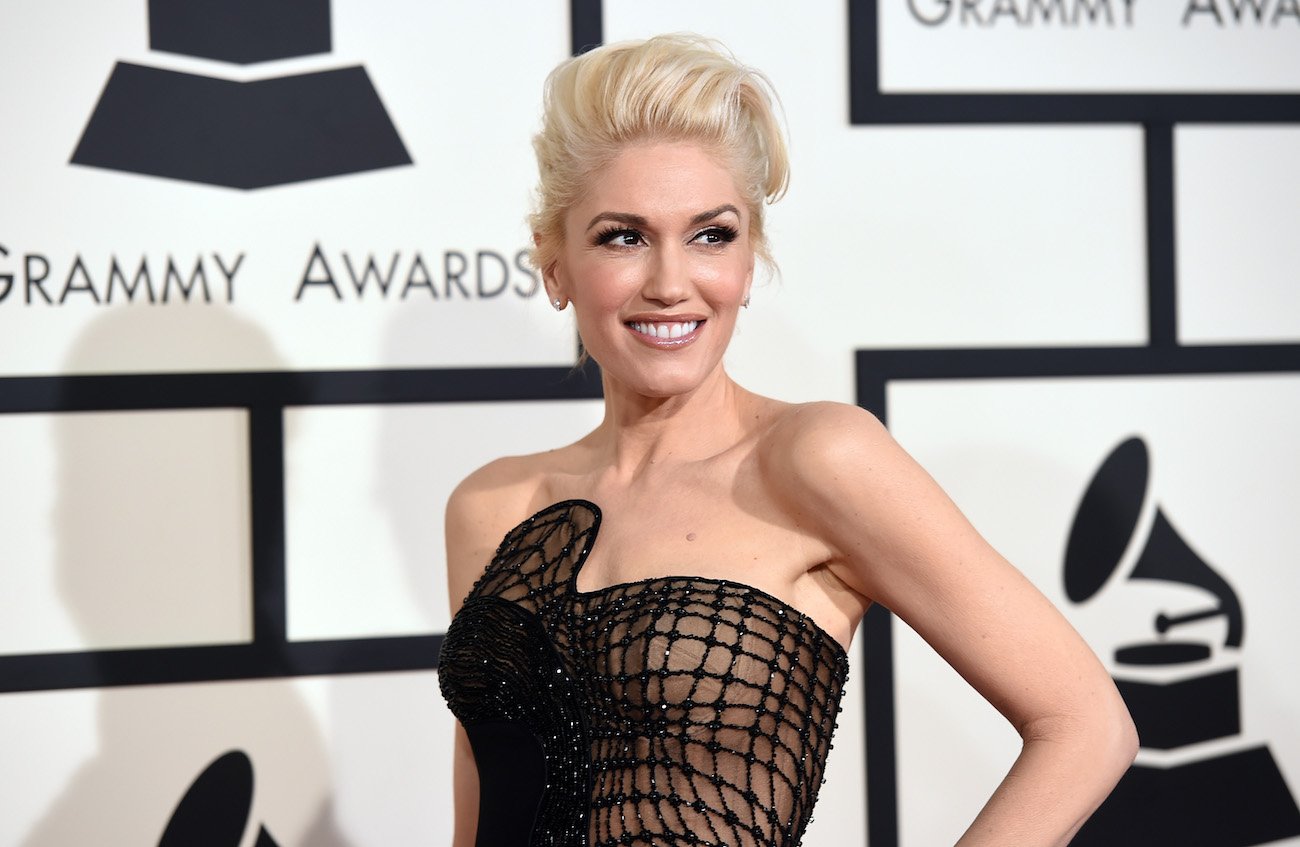 When did Gwen Stefani marry Blake Shelton?
Stefani and Shelton began dating in 2015 after they both divorced their previous spouses. The couple got engaged in late 2020.
Stefani and Shelton tied the knot on July 3, 2021, at Shelton's ranch in Oklahoma. It was an intimate ceremony filled with mostly friends and family.
"They purposely kept the wedding simple," a source told People. "They didn't want a circus. In the end, they just wanted to have this moment with their loved ones."
Another insider shared, "His love for her is so deep. Having the wedding at home was a way for their families — and Gwen — to be as comfortable as possible."
Gwen Stefani reveals a 'crazy part' about her wedding
Stefani recently appeared on the podcast Tell Me About It, where she talked about her wedding. The singer shared something "crazy" about it.
"It was literally one of the greatest moments of my life, obviously, but it was beyond what I thought it was going to be," Stefani told host Jade Iovine and added, "It was beyond dreamy, but the crazy part was it was just so unexpected in my life, so to try to choose an outfit—a wedding gown and all that—I had no idea what it was going to be."
She also shared, "I just feel so lucky, and I think one of those things that you think about a lot in your life is you just you don't know the future."
Gwen Stefani once joked about not dating Blake Shelton because of his hair
Another reason why Stefani's relationship with Shelton was so unexpected is that she never thought she would date someone like him.
Speaking to Today in 2019, Stefani joked: "Something I never thought that would happen to me, that I would be with someone that actually had a mullet. Life is full of surprises."
Shelton usually does not sport a mullet, but he did have one when he was younger. Interestingly, Stefani also helped him cut his hair while they were self-isolating together during the coronavirus (COVID-19) pandemic, and Shelton decided to get a mullet again.
At the end of the day, Stefani and Shelton came from two different worlds, but they have managed to find many things in common and bridge the gap between them.
"I just never thought in my wildest dreams, on paper, a cowboy and a ska-like girl from Anaheim would be hanging out," she told Today, "but it works perfect and we're just having so much fun, and we just feel so blessed to be at this point in our lives."