Gwen Stefani Reveals Why You Won't Hear Much About Politics From Her
These days, entertainment and politics often go hand in hand, with many celebrities openly sharing their political views. However, Gwen Stefani won't be joining this trend anytime soon. The star has often kept her political opinions away from her music and online platforms, and she recently shared why.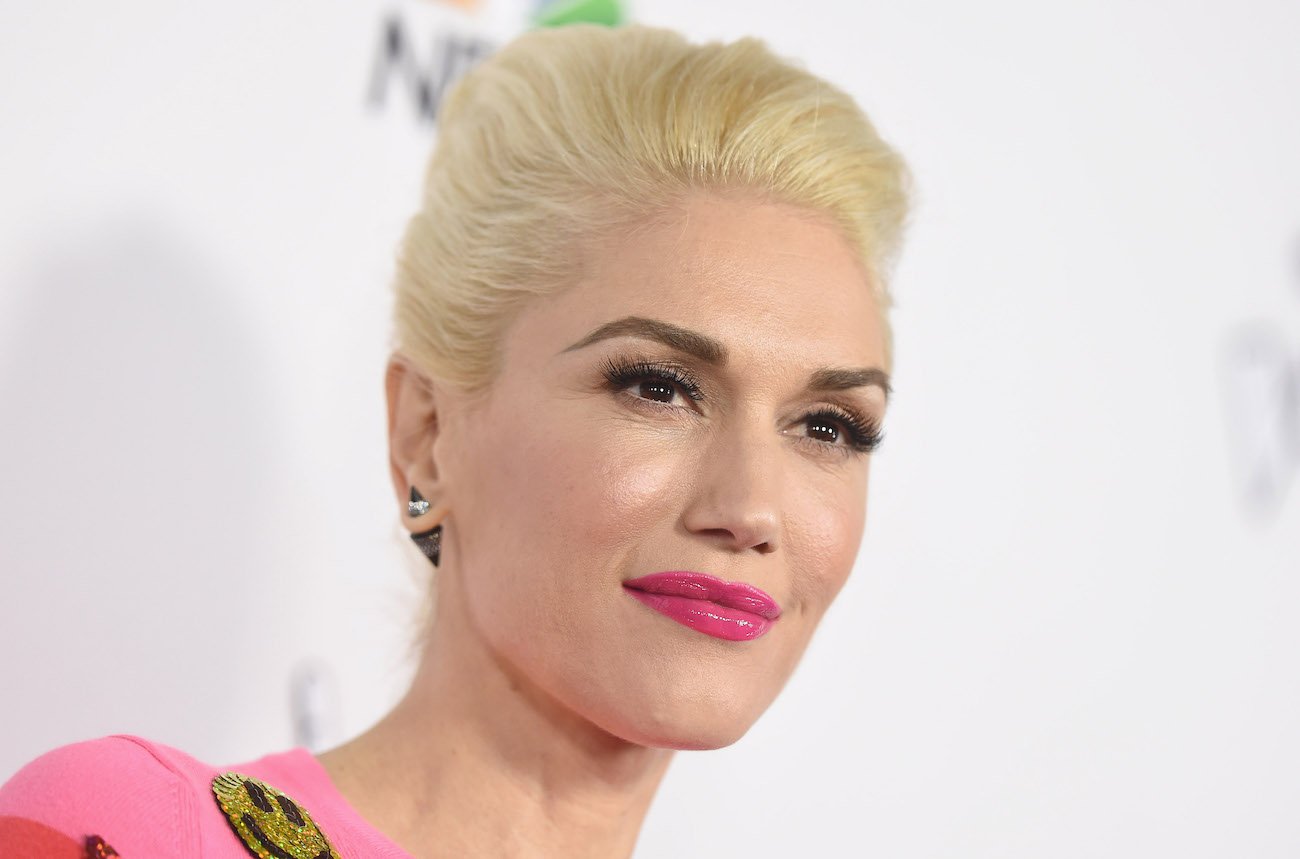 Gwen Stefani has had her political views questioned because of Blake Shelton
Stefani is engaged to country star Blake Shelton, who had his views brought into question in 2016. Country music artists and fans tend to lean conservative, and many people did wonder who Shelton and Stefani were voted for, especially after he made some comments about Trump.
"I'm not going to have the political conversation with you about Trump, or about Hillary Clinton, but I will tell you this: Whether you love him or hate him, he says what he thinks, and he has proven that you don't always have to be so afraid," Shelton told Billboard. "A lot of people are pulling for him, no matter how much Hollywood fights it."
He added, "I see people who don't like him go and beat up people that do like him. You tell me, who's crazy here? I probably wish there was another option, but there's not."
Gwen Stefani talks about her political affiliation
In a new interview with Paper Magazine, Stefani declined to talk about her political affiliation. Rather, she preferred to relate her ska root to her values.
"I can see how people would be curious, but I think it's pretty obvious who I am," she said. "I started my band because we were really influenced by ska, which was a movement that happened in the late '70s, and it was really all about people coming together. The first song I ever wrote was a song called 'Different People,' which was on the Obama playlist, you know, a song about everyone being different and being the same and loving each other. The very first song I wrote."
This type of comment seems on-brand for Stefani. Last year, in the midst of the #BlackLivesMatter protests, Stefani posted a video of The Specials AKA performing their song "Racism." In the caption, Stefani quoted a line from the track: "If you have a racist friend, now is the time for your friendship to end."
Gwen Stefani reveals why she doesn't talk much about politics
As for why Stefani tries to avoid talking politics so much, Stefani said, "I use my platform to share my life story and to engage with people and to exchange whatever gift I was giving. I'm not a political science major. I am not that person. Everyone knows that. So why would I even talk about it?"
Additionally, in response to people saying she was making a feminist statement with No Doubt's song "Just a Girl," she shared that she believes in living according to her values, not just making a statement about them.
"I don't even know if I knew what feminist at that time was," she said. "I was very sheltered growing up with my family. I wasn't political. I wasn't angry… I don't need to go on Instagram and say 'girl power.' I just need to live and be a good person and leave a trail of greatness behind me. Stop talking about it and stop trying to bully everybody about it. Just do it. And that's how I feel like I've lived my life."