Gwen Stefani Would Like for the Poop Emoji to Have This 1 Upgrade
Gwen Stefani is a world famous singer who has a passion for many things in life, including music, fashion, and her family. However, what some people might not realize is that Stefani also has a huge interest in emojis. In fact, her social media posts are filled with these emojis, and she even once shared her opinions on how the famous poop emoji could be better.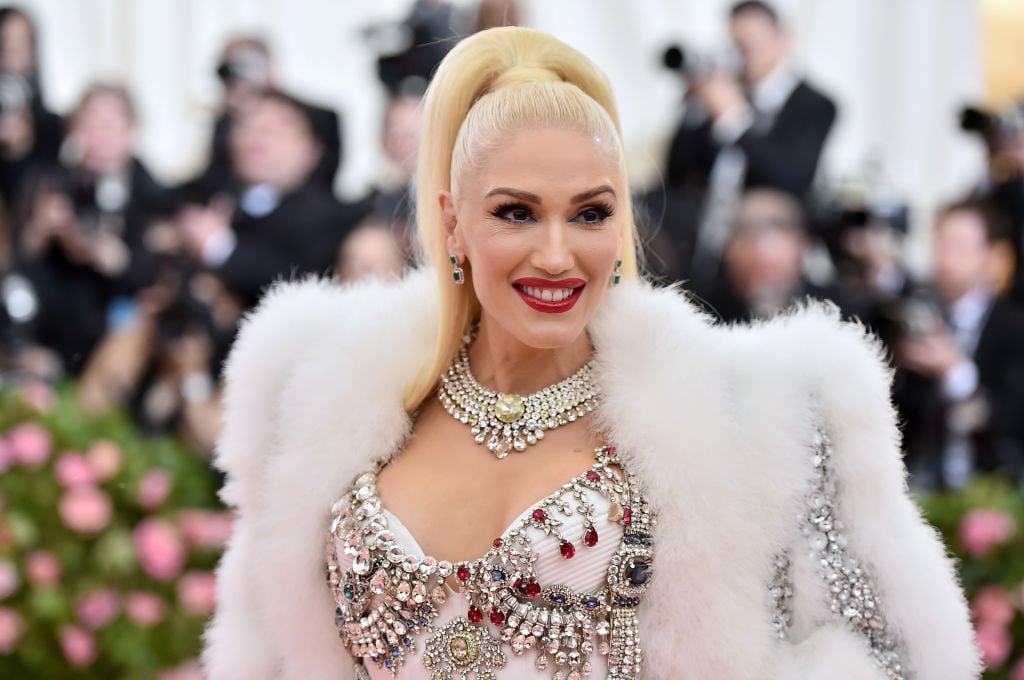 Gwen Stefani has incorporated emojis into her work
Stefani is such a big fan of emojis that she even made a music video incorporating them. In 2014, she released the music video for her song "Spark the Fire" featuring Pharrell, which was a full-on emoji party.
Stefani has also teamed up with Tura to sell eyeglasses. Her brand, gx by Gwen Stefani, has a junior collection which has interchangeable emoji magnets to place on to the glasses themselves. According to E! News, Stefani was inspired to do this design by her son Zuma, who had been wearing glasses for years at this point.
"We had this event for L.A.M.B. and Harajuku Lovers a couple years ago, and he was gluing all these emojis on the side of his regular glasses," she shared. "I was like, 'Oh my gosh, that's such a great idea! We have to do this.'"
Stefani also said, "Taking him out to find something that's cool, it was really hard. It was really limited, so to do a collection that I know he's going to wear, and he's going to be proud of and be part of, that's really fun."
Gwen Stefani tried to impersonate emojis
RELATED: This Is How Gwen Stefani Feels About People Calling Blake Shelton Her Husband
Stefani showed her love for emojis once again in 2016 when she appeared on James Corden's Carpool Karaoke. Stefani shared that they are "right up my alley," and played a game of impersonating them.
Stefani was able to perfectly act out the "clapping hands," "lady in the red dress dancing," "really angry face," and "sideway kiss" emojis. However, when Corden asked her to act out the eggplant emoji, Stefani simply pointed to Corden and said she did not understand what it meant.
Gwen Stefani wants the poop emoji to have an upgrade
RELATED: Gwen Stefani's Only No. 1 Hit Responded to a Rock Star Who Bullied Her
In an interview with Vulture in 2015, Stefani discussed her love for emojis once again, saying, "I just love emoji. I can't believe that I didn't make them up. It's a perfect language, a visual language of emotion. It's exactly what we needed. It's ageless, and anyone can do it."
Stefani also used that time to share her opinions on how to make emojis better—specifically, the famous poop emoji.
"There are loads that are missing, but there needs to be, like, different poop emojis for different types of poops, you know what I mean?" she said. However, she also acknowledged that perhaps its greatness lies in how limited it is.
Stefani noted, "There needs to be more variety, but then again, I think there's something cool about being limited because then you can get more creative."