Gwen Stefani's First No. 1 Single Happened in the 'Weirdest' Way
Gwen Stefani is an accomplished musician with numerous hit singles under her belt. These popular songs also often have stories associated with them. In the case of Stefani's first no. 1 single, there was an incredible story that led up to the song's success. In fact, Stefani recalled that it was the 'weirdest' experience.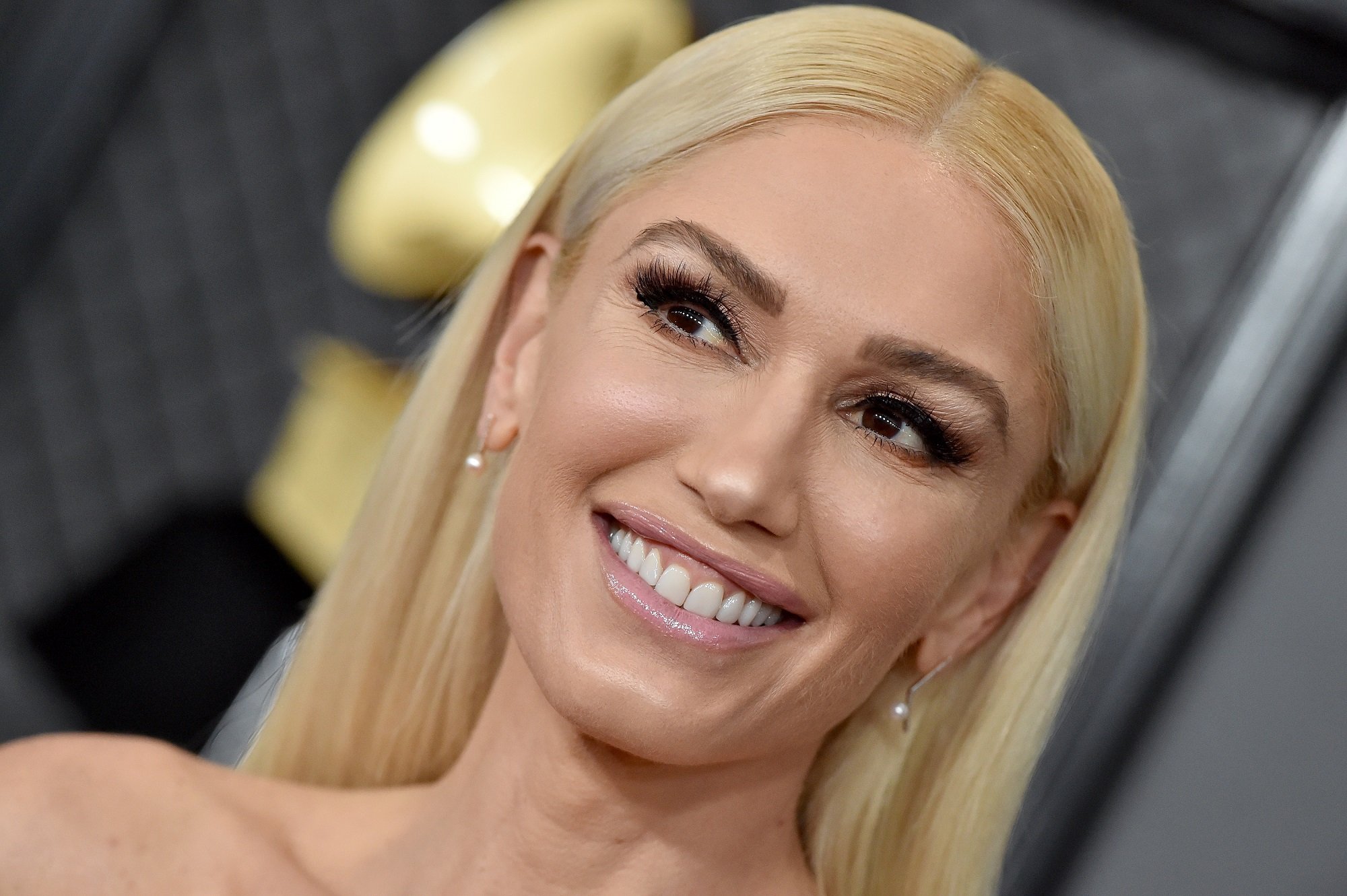 Gwen Stefani's first no. 1 single was with No Doubt
As a solo artist, Stefani has had a lot of chart successes. However, her first no. 1 hit was with her band No Doubt.
No Doubt was formed in the late 1980s as a ska punk band in Orange County, California. The group released their first album in 1992, though they did not achieve mainstream popularity until 1996. That year, the group's album Tragic Kingdom and their single "Don't Speak" both charted at no. 1.
Why Gwen Stefani say 'Don't Speak' being the first no. 1 single was the 'weirdest' experience
RELATED: Gwen Stefani Once Joked About How She Got a 'Face Lift' Without Going to the Doctor
It's not difficult to see why the public was captivated by "Don't Speak." After all, it was a catchy song about heartbreak that touched many people. However, Stefani also once revealed the 'weirdest' experience she had leading up to the song's success.
In an interview with Elle in 2011, Stefani shared that, for the first few years of being in No Doubt, she didn't think much about becoming famous.
"Doing the music we did wasn't about making it," she said. "That wasn't commercial music. I didn't even know what 'signed' was. It was so ­innocent, the whole thing… We had a P.O. box—we'd pick the mail up, we'd read it, we'd write our fans back. We were all going to Cal State–Fullerton."
However, Stefani heard something interesting when No Doubt decided to perform for a music executive.
She explained, "Then we did a showcase, and Jimmy Iovine [chairman of Interscope Geffen A&M] said to me that day—which, I didn't know who he was; I didn't really care—'You're going to be a star in five years.' And I was just thinking to myself, like, 'In five years, I'm going to have kids, and I'm not going to be doing this,' because five years at that age seems like forever."
Of course, unbeknownst to Stefani at the time, something crazy did happen in five years. She recalled, "And then, five years on the dot, we had a number one around the world, 'Don't Speak'—it was the weirdest thing."
Gwen Stefani also has another interesting story associated with 'Don't Speak'
RELATED: Gwen Stefani Thought She Would Never End Up With Blake Shelton Because of His Hairstyle
The story of "Don't Speak" did not stop there, however. The song itself had an extremely interesting backstory as well.
"Don't Speak" was actually written about the breakup between Stefani and fellow No Doubt member Tony Kanal. They dated for seven years, and the breakup hit Stefani hard. She began writing songs following the experience, and "Don't Speak" was created.
"Before, I was really passive, all I cared about was being in love with my boyfriend. I didn't have any creative power, nothing. I don't know that person any more," she told The Guardian in 2012. "But after the breakup I just started writing all these songs and suddenly I was: 'Oh I think I'm really good at this!'"
After "Don't Speak" became a hit single, No Doubt had to perform the song all over the country, which was a "brutal" experience for Stefani and Kanal.
Kanal shared with The Guardian, "We were on tour for Tragic Kingdom for 28 months. We were going through the breakup, and in every interview we were talking about it so we were opening this wound on an hourly basis. It was so brutal but I don't know how we made it through."
Nevertheless, Stefani and Kanal continued to work together and remained friends. In fact, Stefani's 2005 hit single "Cool" talked about how she and Kanal managed to move past this difficult phase of their relationship.