Gwyneth Paltrow Has 1 Demand to Reprise Pepper Potts Role in the MCU
Gwyneth Paltrow is ready to bring back Pepper Potts but she's got one condition.
Who will or will not make an appearance in the upcoming Marvel Cinematic Universe (MCU) projects is a topic of much debate and consideration among fans. The issue is not as cut and dry as it may seem. After all, seemingly dead characters have made shocking reappearances time and again, and even brief cameos can keep fans spinning in online debates for months. 
Being part of the MCU can be grueling work, however, and some stars — especially those who have been around since Phase 1 — are simply ready to retire from the action-packed film schedule. 
Gwyneth Paltrow is one of the many A-list stars who have made multiple appearances in the MCU, but it's unclear whether she'll be returning — even to the actor herself. 
Gwyneth Paltrow is an A-lister with a long filmography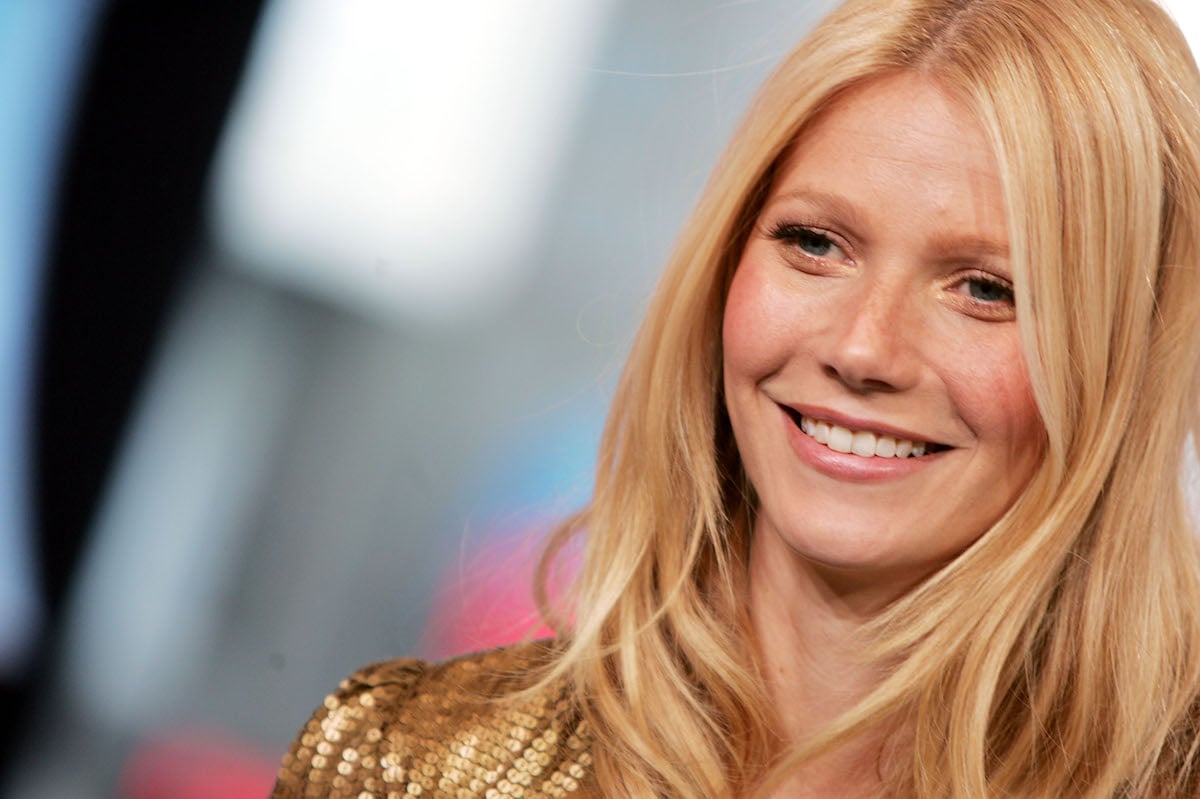 The MCU is a great launching pad for many careers, but Gwyneth Paltrow's is not one of them. She's among the many A-list stars who found their way to the MCU amidst thriving careers in other ventures. While she's recently gotten more headlines — and mockery — for her lifestyle brand Goop, Paltrow is a long-standing staple in Hollywood who has an impressive filmography to her name. 
Born in 1972, Paltrow was just a teenager in early appearances such as the TV movie High (1989). She had small parts throughout the early 1990s, but by the end of the decade, she was commanding much more attention.
Roles such as the starring part in Emma (1996) and Great Expectations (1998) helped establish her as a go-to actor for a certain kind of period piece while parts like that in Se7en (1995) and The Talented Mr. Ripley (1999) showed she had range. 
The actor has consistently taken on ambitious filming schedules that often have her releasing multiple projects each year. From Austin Powers in Goldmember to the lead role in Sylvia, Paltrow has established herself as a consistently capable actor who can tackle a wide variety of parts.
In recent years, forays into television like Glee and The Politician have expanded her work even further. 
Gwyneth Paltrow plays Pepper Potts in the MCU
Along the way, Paltrow has stepped into the role of Pepper Potts multiple times. Pepper Potts started her character arc as Tony Stark's assistant, but she eventually grew into his trusted confidant and then romantic partner before becoming his wife.
Her appearance in the role dates all the way back to 2008 in the first Iron Man movie — a film that served as the MCU's initial experiment with a new way of bringing comic books to the screen. 
Paltrow reprised the role in 2010 for Iron Man 2 and again in 2013 for Iron Man 3. Pepper Potts also made multiple appearances across the Avengers series as well as in Spider-Man: Homecoming. 
Gwyneth Paltrow might return as Pepper Potts under one condition
Some fans have speculated about what Pepper Potts' role in the MCU might be going forward. As the CEO of Stark Industries, some have even speculated that she may be worthy of a standalone film of her own.
That, however, seems unlikely. Paltrow doesn't seem particularly keen on reprising the role in any major way, but she did make it clear that she wasn't giving up on the MCU entirely. 
According to Insider, Paltrow is interested in taking on a small part if the MCU wants her back: "I think if it was a small part that I could do in like a day or two, I would of course be open to that."
The award-winning actor obviously has lots of irons in the fire and many other branches of her long career to continue exploring if she'd like, but fans can continue to hope that they'll see Pepper Potts return — as long as it's a limited role.