Gwyneth Paltrow Says She Thinks of Ex-Husband Chris Martin as a 'Brother'
Gwyneth Paltrow has had a number of high-profile relationship. In the 2000s, she famously married Coldplay frontman Chris Martin. The couple has since divorced, but they remain close and co-parent their kids together. In fact, Paltrow even recently described Martin as a "brother."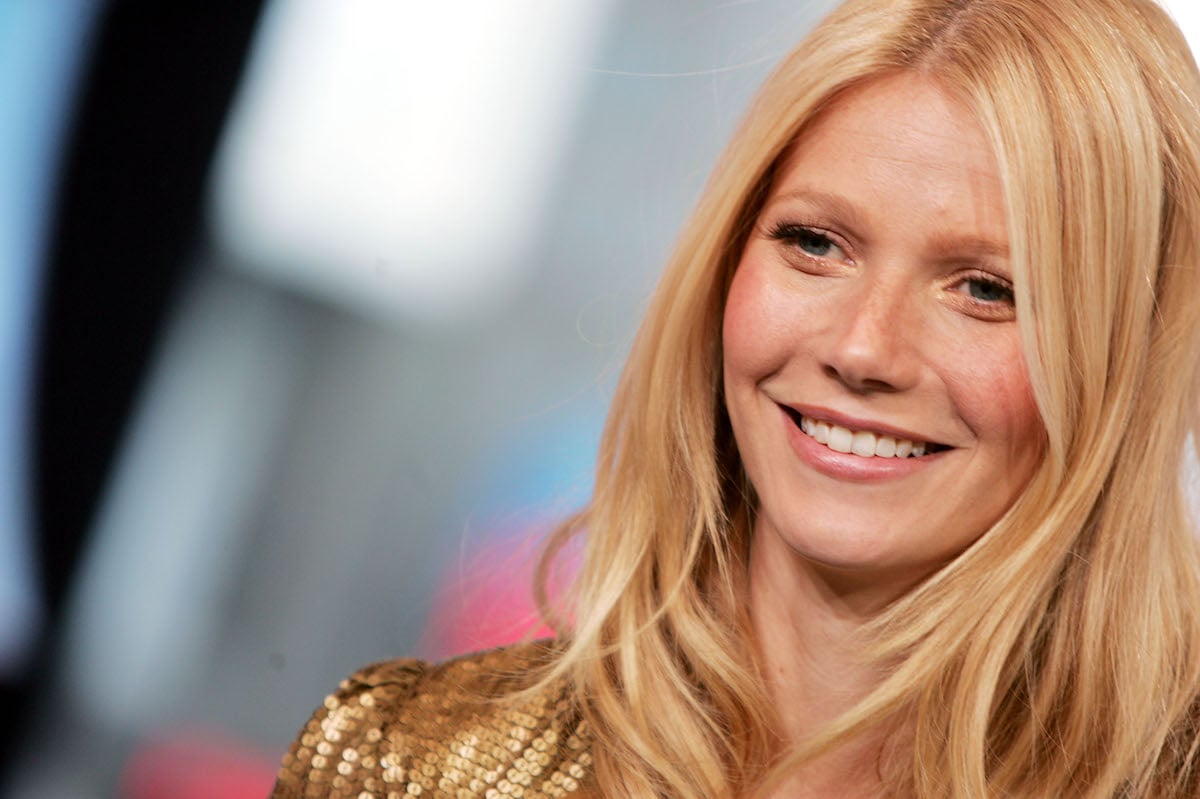 Gwyneth Paltrow and Chris Martin were married for over 10 years
Paltrow and Martin first met in 2002 when Paltrow attended a Coldplay concert. At the time, Paltrow was a fan of his band, and the two of them hit it off. They started dating soon after.
In 2003, Paltrow and Martin got married. They welcomed two children together during their marriage: Apple (born 2004) and Moses (born 2006).
However, in 2014, the couple announced they had separated. Paltrow told British Vogue in 2020 that, despite having a lot in common, she and Martin "never fully settled into being a couple." They tried to stay together for their kids, but they eventually grew too far apart to remain a unit.
"But one day, despite all our efforts, I found that I was not at a fork in the road," she said. "I was well down a path. Almost without realising it, we had diverged. We'd never find ourselves together in that way again."
Paltrow and Martin's divorce was finalized in 2016.
Gwyneth Paltrow says Chris Martin feels 'like my brother' now
RELATED: Gwyneth Paltrow Opens Up About Chris Martin Split: 'I Never Wanted to Get Divorced'
Paltrow and Martin are an example of exes who can stay close friends. They co-parent their children together and still get along well. In fact, despite being romantic partners, Paltrow believes Martin feels more like her "brother" now.
"He's like my brother. You know, he's my family. I love him," she told the Today show, according to Yahoo.
Paltrow also added, "I'm so grateful to him for giving me these kids. It worked out well . . . You know, it really did, I have to say."
Gwyneth Paltrow is married to director Brad Falchuk
RELATED: Gwyneth Paltrow on Why She and Brad Pitt Didn't Work Out
Paltrow's love life has moved on from Martin. She is currently married to director Brad Falchuk. The two of them met in 2014 and went public with their romance in 2015. They tied the knot in 2018.
Earlier this year, Paltrow opened up to Anna Faris on the podcast Anna Faris Is Unqualified about how she has grown in the past several years.
"I had learned more about myself through [my divorce] than I could have imagined," she said, according to Harper's Bazaar. "And because I focused on accountability, I was then able to find the most amazing man and build something that I've never had before."
Paltrow also shared that Falchuk encouraged her to adopt a more collaborative approach to communication.
"I was scared, because he is a person who demands presence and intimacy and communication in a way I just didn't know how to," Paltrow explained. "I like to fight by shutting down—goodbye! I leave the room. And he was like, 'No, absolutely not. We're sitting down, and we're figuring this out.' And he demands that I am honest with myself in a way that is hard for me, but which really helps me grow."