Gwyneth Paltrow Was Finally Asked About the 'RHONY' Scary Island Feud Between Bethenny Frankel and Kelly Bensimon
Gwyneth Paltrow was a name that was dropped during an early season of The Real Housewives of New York City. Since the name drop, Bravo fans have always questioned if she had ever heard about the situation. After all these years, Paltrow made an appearance on Watch What Happens Live and Andy Cohen finally asked her point-blank to get a reaction from the Oscar-winning actor.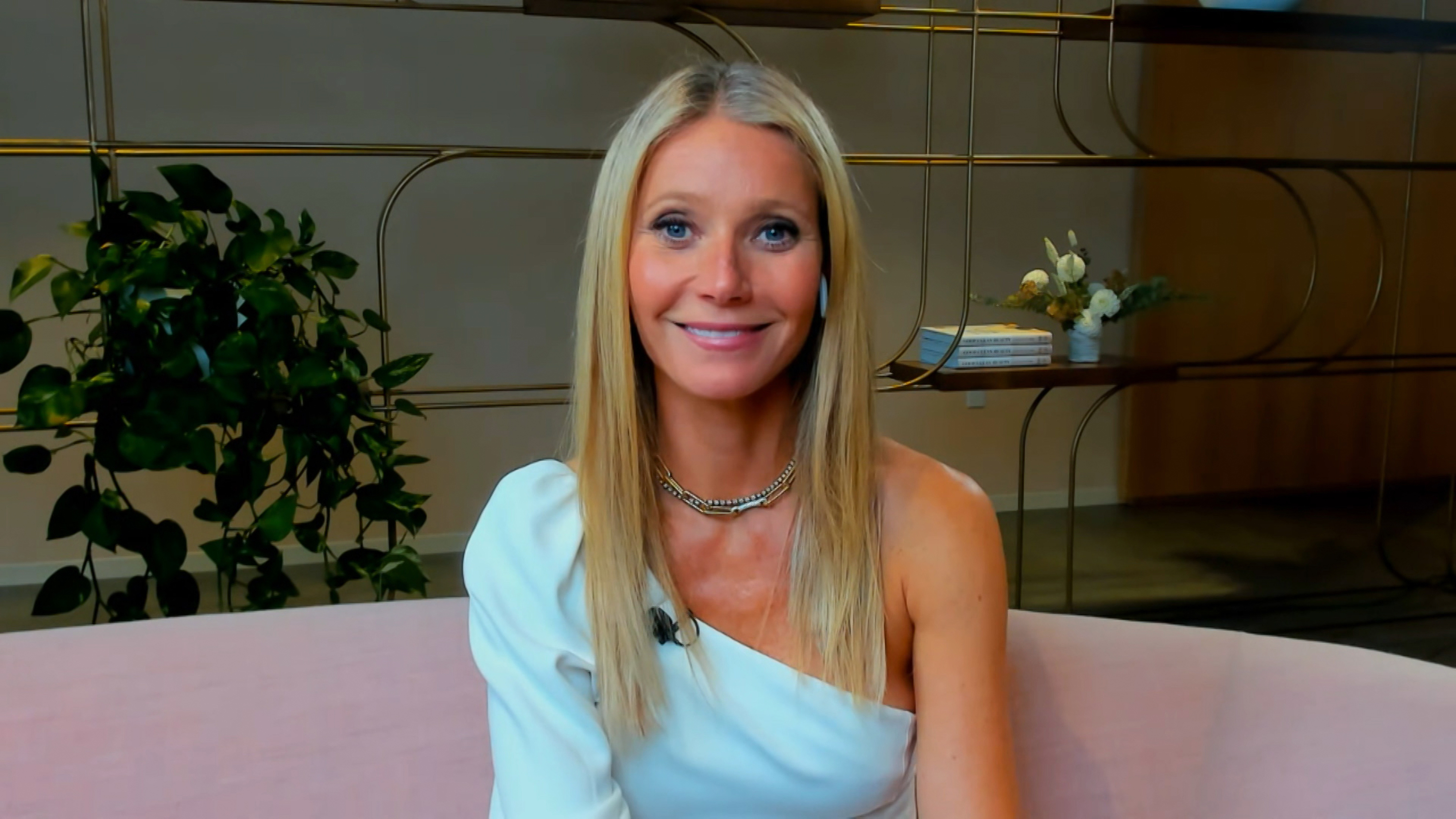 Scary Island drama and Gwyneth Paltrow
Back in RHONY Season 3, the Scary Island drama unfolded becoming one of the most iconic episodes in the franchise's history. During an argument between Bethenny Frankel and Kelly Bensimon, the latter was upset at the former for allegedly talking about her in the press.
When Paltrow made an appearance on Bravo's late-night show on October 21, Cohen got right into it with The Politician star and asked her about the incident.
"I have to tell you, we've never asked you this, you've been on the show before. And every time you come on, we get this question for you," Cohen said. "Your name was notoriously dropped during Season 3 of a very famous episode of The Real Housewives of New York City on Scary Island. I just want you to watch this clip and tell me if any of this makes sense to you."
After the scene from RHONY played, Paltrow was left confused when Cohen said if anything she was in that clip resonated with her. Paltrow didn't say anything and only gave a side-eye.
"All right, there you go!" Cohen said after Paltrow's reaction. "That's all I needed to know. Thank you."
Fans react to Gwyneth Paltrow's reaction
When WWHL shared Paltrow's reaction on Instagram, it wasn't long before fans reacted to Paltrow addressing the legendary Scary Island episode.
"Her reaction is even more iconic," a fan replied.
"Scary island is the gift that keeps on giving," a follower mentioned.
"Now we know Kelly lost it," an Instagram user commented.
Even RHONY star Ramona Singer replied asking Cohen what Paltrow's reaction meant. Fans intervened and tried to decipher what Paltrow was trying to say.
"It kind of looks like Gwyneth was saying no, but being nice about it," a fan explained.
"That meant Kelly was not actually friends with Gwen," another fan replied.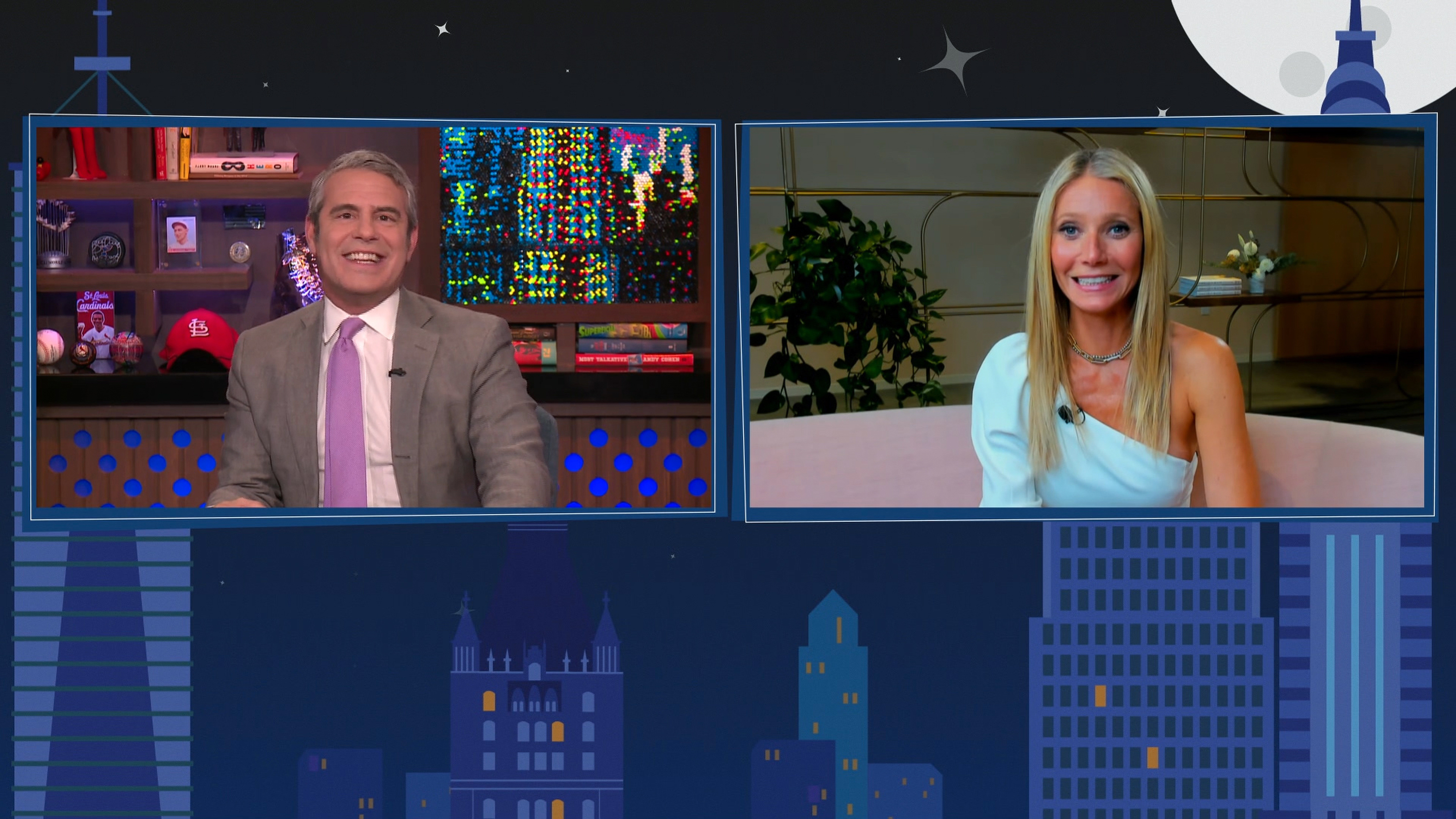 Kelly Bensimon claims to have made Bethenny Frankel 'insecure'
During their time on RHONY, Bensimon and Frankel famously didn't get along. In a new tell-all book about all the drama around The Real Housewives franchise written by Dave Quinn, Bensimon said she made Frankel feel "insecure."
"Bethenny was just looking for attention. She was so insecure," Bensimon claimed according to Page Six. "Remember, she was the old guard and I was the new, pretty, fun girl. She didn't have kids. I was a mom with young kids. She was struggling in her career, I was accomplished."
The former model said that Frankel was "threatened" by her and allegedly felt "a certain way" about her that made her become a "nemesis."