Hailey Bieber Recalls the Time She Called Her Mom Crying, Saying She Just Couldn't Do Marriage to Justin Bieber Anymore
Hailey Bieber and Justin Bieber seem like quite the solid couple. Though they had a bit of a whirlwind marriage, the two seem happy enough in the public eye. However, even the most seemingly solid couples have breakdowns along the way. Hailey recently recalled a time where she didn't know if she and Justin would make it long-term.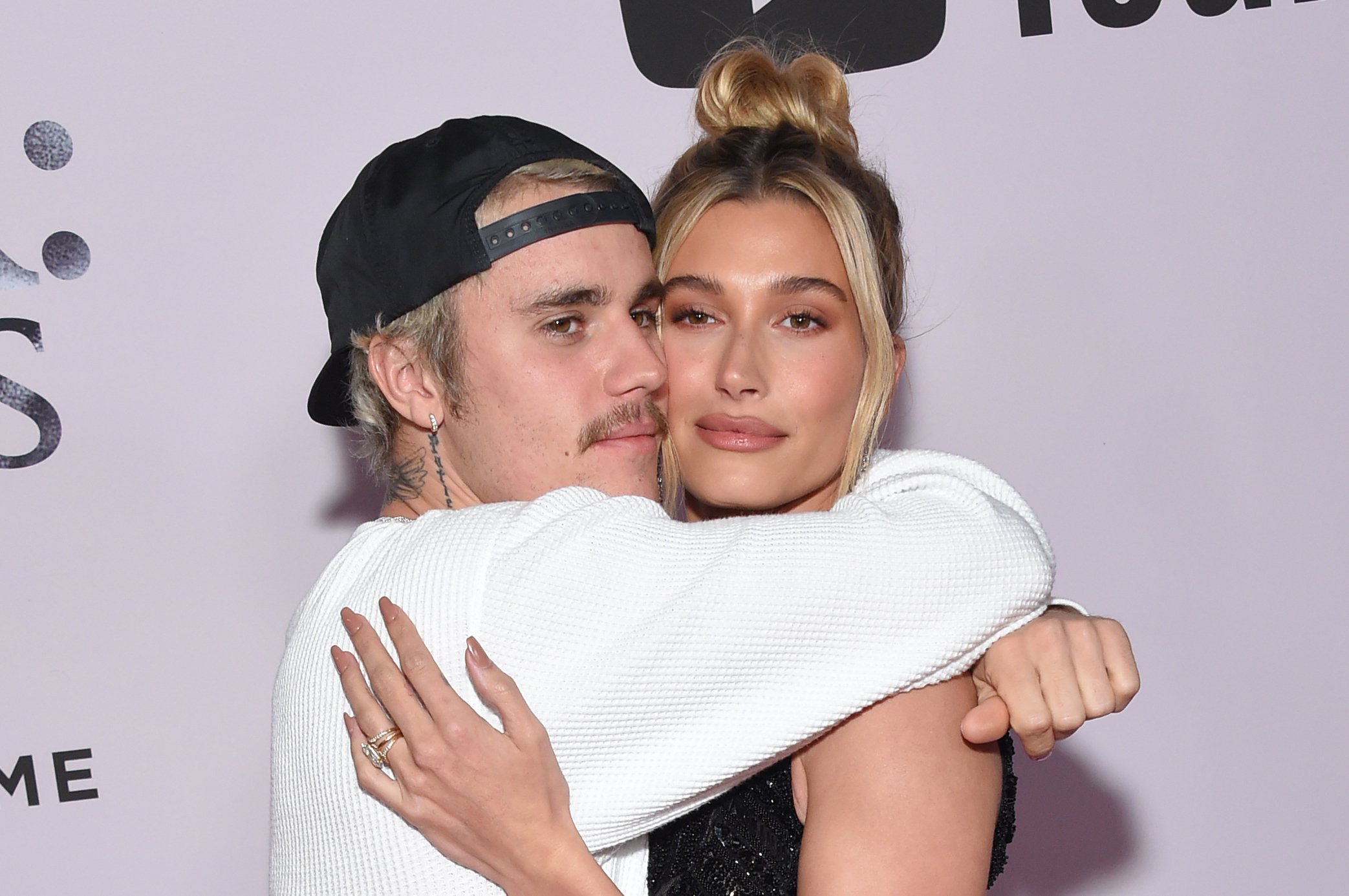 There have been hard times in the relationship
Justin has been open with the public about his mental health struggles. At one point, in particular, things got so bad that Hailey called her mom, crying.
"I remember I called [my mom] a few different times; one particular time we were in Brooklyn and I was calling her, crying, and I was like, 'I just can't do it. There's no way that I'm going to be able to do this if it's going to be like this forever,'" she said on the In Good Faith With Chelsea & Judah podcast. "And I just remember she was so calm on the phone and she was like, 'It's going to pass. You're going to be fine, and he's going to be healthy, and we're here for you.'"
Hailey Bieber isn't going to abandon Justin Bieber
Despite there being a number of low points in her relationship with Justin, Hailey isn't ready to throw in the towel just yet. She was serious when she made her vows.
"But I also just think I was in it," she continued. "I made a decision and I know for a fact that I've loved this person for a very long time and now would not be the time to give up on him. I just wouldn't do that to him."
She noted that she could not just "abandon" Justin in the middle of what could be the worst time in his life.
"It was really hard," she continued. "There were days where I literally was like, 'I don't know if he's going to be OK.' Something really deep down inside of me was like, 'He's going to be through it.' I just didn't know how long it was going to take."
Both Justin Bieber and Hailey Bieber are committed to making things work
Justin was aware that his behavior was having an effect on his marriage, but there were things that he needed to work through to get better.
"I realized there was some serious healing I needed to go through in order to get to a place where I could be in a healthy, serious relationship because I had a lot of trauma and scars," he said. "So I just committed to working on those things and getting healthy. I think it was just time that healed things, just us showing up for each other every day, being consistent, me seeing that she wasn't going anywhere."
Ultimately, it was both of their intense commitment to the marriage that saved them.
"Neither of us were going to be the person to say, 'I quit,'" Hailey said. "Neither of us were going to be the one to walk away from the situation. Because we were just both like, 'Hey, we chose to fight for this, so we're gonna keep fighting past whatever we need to.'"