Hailey Bieber Reveals Her Parents Were the Reason She Got Married at 21
Hailey Bieber's love life often fascinates people. After all, she has been married to pop superstar Justin Bieber since 2018.
Hailey Bieber's love life often fascinates people. After all, she is married to pop superstar Justin Bieber.
The two of them got married when they were both in their early 20s, which is a contrast to many people of their generation. Some fans might wonder why she chose to get married at a young age, and Hailey reveals that her parents may have had something to do with it.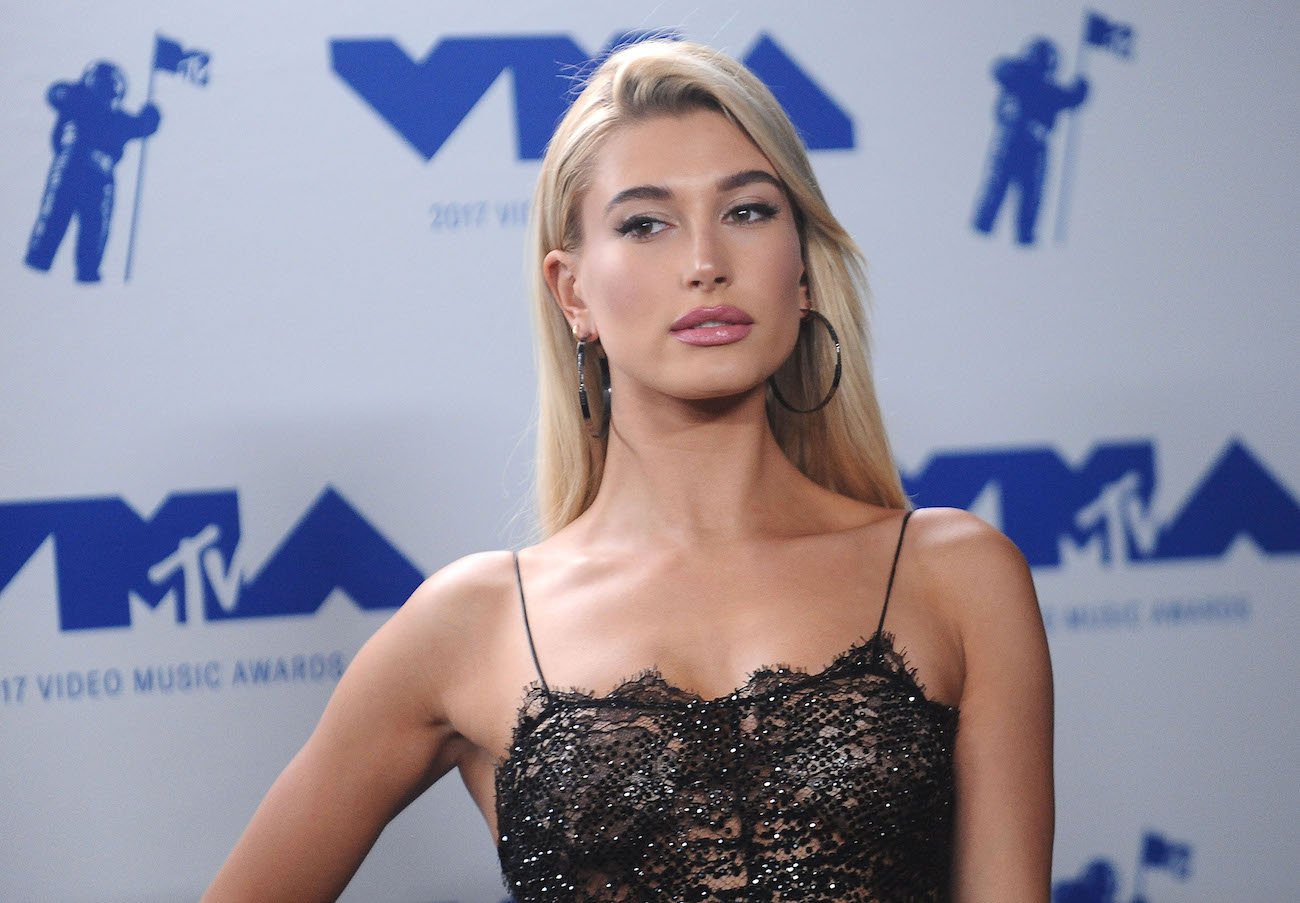 When did Hailey Bieber marry Justin Bieber?
Hailey and Justin first met in 2009. He was 14 and she was a 12-year-old fan who attended his performance the Today show. The couple were briefly introduced to each other backstage, but it did not seem like anything happened between them.
As adults, Hailey and Justin met again after running into each other at the megachurch Hillsong. They became friends some time in 2014. When Justin took a break from his relationship with Selena Gomez, there were even rumors that he and Hailey dated for a while.
Hailey and Justin seriously dated in 2018 after his last breakup with Gomez. Hailey and Justin got engaged and married that same year.
Hailey Bieber says her parents' love story influenced her decision to marry young
When Hailey and Justin got married, Hailey was 21 and Justin was 24. According to a new interview Hailey had with Elle, her parents' love story influenced her decision to marry young.
Her parents are actor Stephen Baldwin and graphic designer Kennya Deodato. Baldwin and Deodato met when on a bus in New York City they were both 19. They got married in 1990 and are still together today.
"I know sometimes they drive each other crazy, but they love each other," Hailey shares. "When I was young and I would hear the story of how they met, it sounded like the most romantic thing in the world. You fantasize about having the same thing. I do think it influenced me to want to be married young."
Hailey Bieber admits her marriage has its ups and downs
However, Hailey is still realistic about how difficult marriage can be. She has always been open about the fact that her relationship with Justin is far from perfect.
Back in 2019, after the couple had been married for a few months, Hailey shared with Vogue that marriage is a very tough endeavor.
"The thing is, marriage is very hard," Hailey said. "That is the sentence you should lead with. It's really effing hard."
In her new Elle interview, she touches on this subject again, noting that she and Justin are continuing to make things work in the face of any hardships.
"I learn new things about him and about myself and about our relationship all the time," she tells Elle. "Do we have little fights and stuff that we have to work through sometimes? Yeah, of course, but it really doesn't ever feel like work, because I love him so much. I see forever with him."