Hailey Bieber Reveals Whether She Secretly Reads Justin Bieber's Text Messages
Hailey and Justin Bieber are one of Hollywood's hottest couples. They are currently married and have been open about some ups and downs of their marriage. Recently, Hailey also talked about text messages, and revealed to fans whether she secretly snoops into her husband's inbox.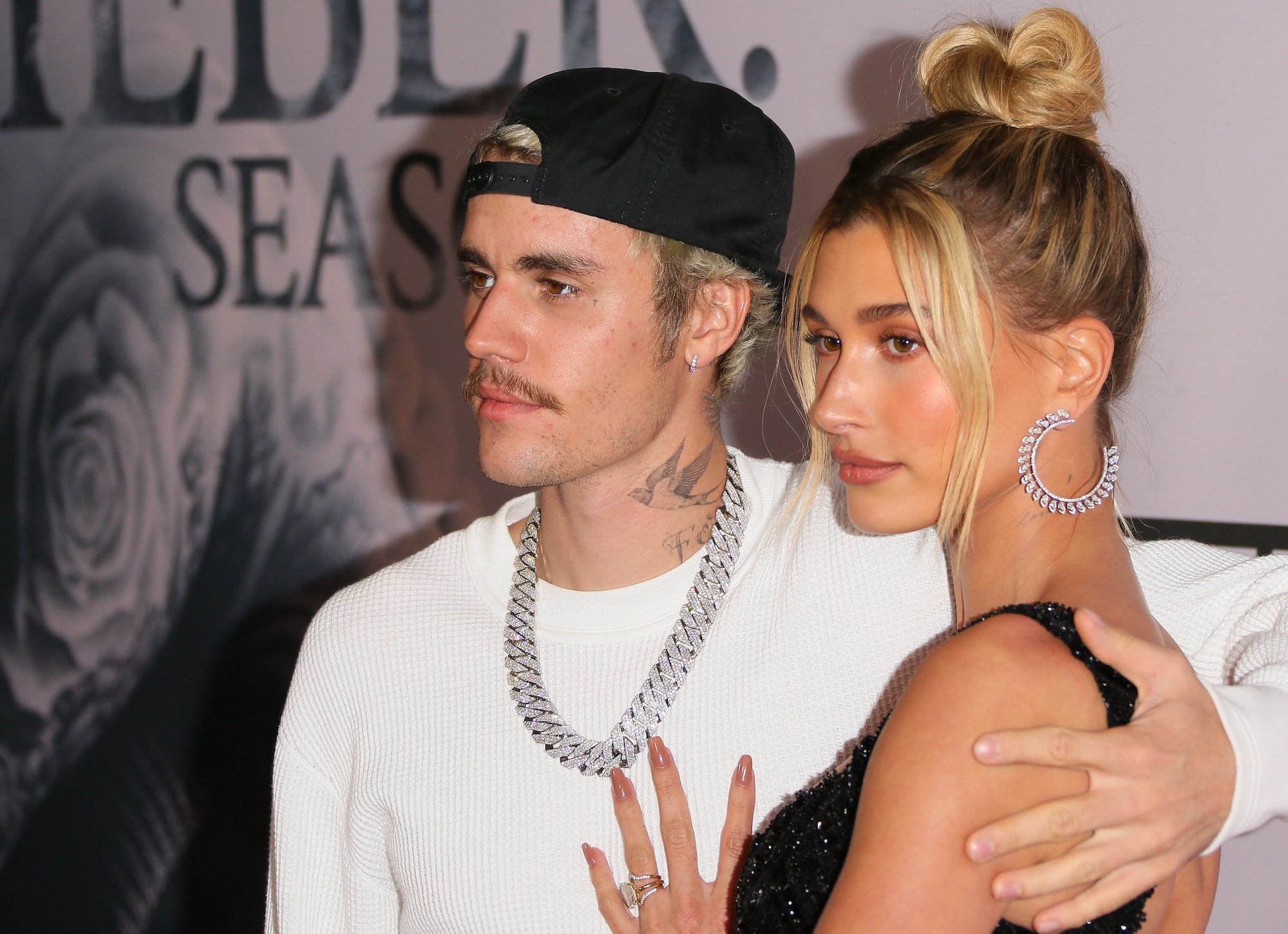 When did Hailey Bieber and Justin Bieber begin dating?
Hailey and Justin first met in 2009 when she attended a performance of his. At the time, she was merely a fan, and it did not seem anything happened between them.
Some time in 2014, Hailey and Justin became friends after running into each other at the megachurch Hillsong. A year later, Justin took a break from his relationship with Selena Gomez, and there were rumors that he and Hailey dated for a while.
However, Hailey and Justin did not become serious until 2018 after he broke up with Selena for good. Hailey and Justin got engaged and married that same year.
Hailey Bieber and Justin Bieber have opened up about some difficulties of marriage
RELATED: Why Does Justin Bieber's Relationship With Hailey Baldwin Work While His Relationship With Selena Gomez Didn't?
While some fans may find their relationship enviable, Hailey and Justin have shared that marriage is anything but easy.
"The thing is, marriage is very hard," Hailey told Vogue in February 2019. "That is the sentence you should lead with. It's really effing hard."
Throughout their time together, there have been news reports about the couple having trust issues. Justin also has depression, which no doubt could have some impacts on his marriage to Hailey.
However, the Hailey and Justin seem determined to make things work no matter what. They focus on the positives of their relationship.
"I'm the emotionally unstable one," Justin told Vogue. "I struggle with finding peace. I just feel like I care so much and I want things to be so good and I want people to like me. Hailey's very logical and structured, which I need."
Does Hailey Bieber read Justin Bieber's text messages?
RELATED: Justin Bieber Once Said the Media 'Messed My Head Up' While Dating Selena Gomez
On a new episode of Hailey's YouTube show, Who's in My Bathroom, the model played "Never Have I Ever" with her friend Kendall Jenner.
The two of them were asked if they had ever read their partner's text messages without them knowing, and both Hailey and Kendall said yes. However, Hailey noted that she does not do this anymore.
"Have I done it before? Yes," Hailey said. "Do I do it to this day and would I do it? No, because I know there's nothing to see."
Kendall agreed, adding, "In my opinion, you're always going to find something that you don't like. I don't like doing it, and I've only done it a handful of times since, like, high school."
"That's just where trust comes in," Hailey said.
In November 2020, Hailey also talked about trust on Ashley Graham's Pretty Big Deal podcast. Hailey admitted that she has dealt with jealousy a lot in her relationship, especially because many people find her husband attractive. However, Hailey has learned to have trust in Justin and not let her jealousy get in the way of their marriage.
"We're now at the place where, I mean, it keeps getting better," she shared. "And I know he would say the same thing. It just keeps getting better because we trust each other so much."