Halle Berry Broke a Rib on Set and Fought to Work Through the Pain so Show Could Go On
Halle Berry is an A-list star with a series of impressive awards and accolades under her belt, so it's easy to think of her position in Hollywood as a fairly cushy one. Her extravagant net worth is a testament to the substantial paychecks she brings home for her roles in blockbuster hits. On top of that, the most physically challenging work on the set is often done by stunt people who are trained in the coordinated acrobatics necessary to bring an action flick to life, right? 
Well, you might be surprised to learn that Berry, even with her clout and status, is still doing much of the hard work of the scenes herself. In fact, an injury on the set of her new film could have been severe enough to shut down production, but she powered through to keep the cameras rolling.
Halle Berry has starred in many action films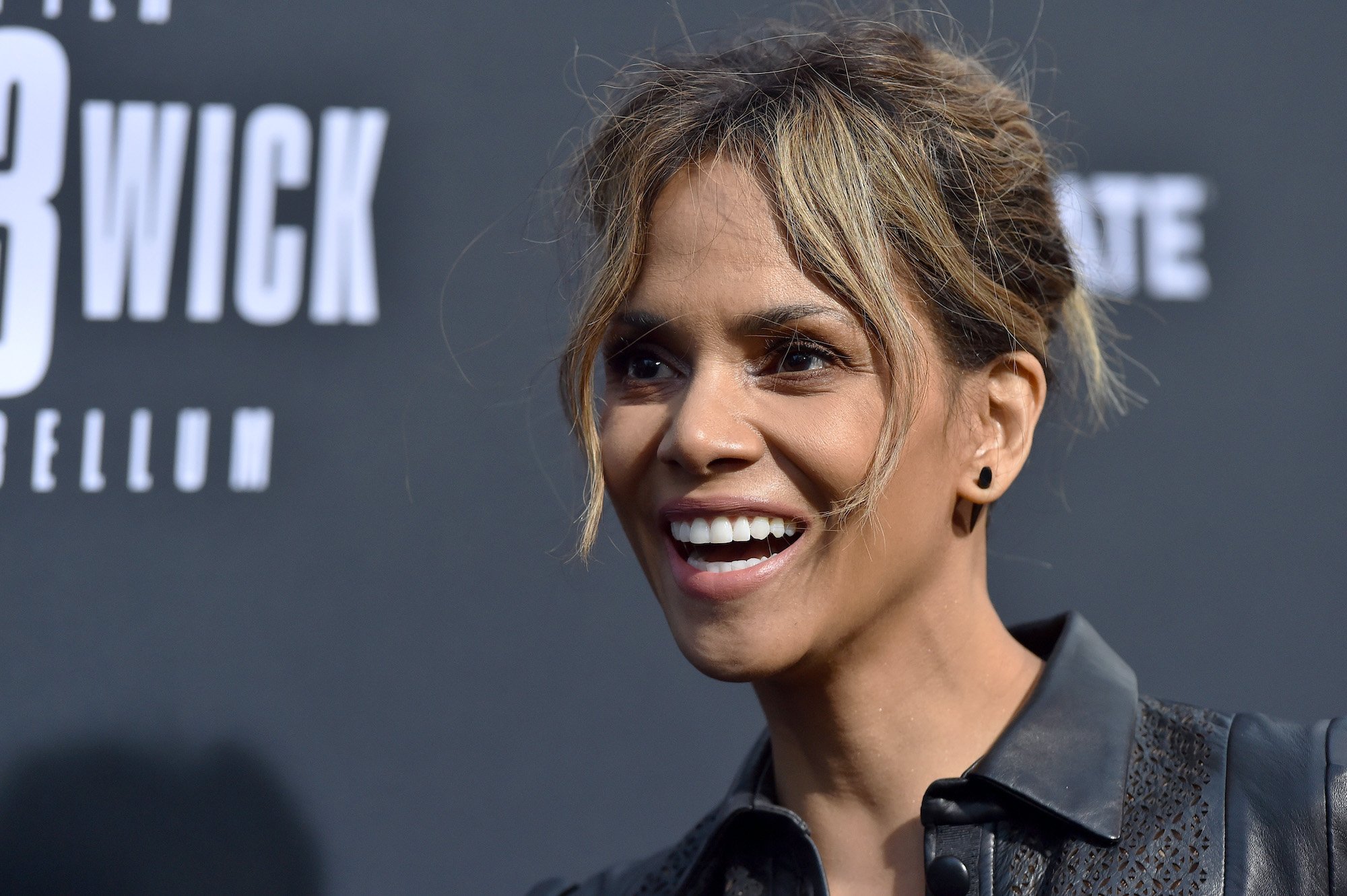 Halle Berry did not have an easy start to her time in the entertainment industry. In fact, the now-rich star struggled with bouts of homelessness during her early days of trying to break into Hollywood. After some small television roles, a part in Spike Lee's 1991 film Jungle Fever offered her a break into film. She followed it up with a wide range of performances that included dramas, romances, and comedies, but many of the films — through no fault of Berry's — failed to perform well at the box office.
Eventually, Berry got into action films, and her star began to shine brighter. The starring role in 2004's Catwoman showed off Berry's considerable action prowess. She followed it up by playing Storm in multiple X-Men films and has been in recent action films like Kidnap (2017), Kingsman: The Golden Circle (2017), and John Wick: Chapter 3 – Parabellum (2019).
Berry has suffered multiple injuries on set 
Doing the kind of work Berry does in these action-packed thrillers comes with risks, and she's suffered some painful injuries over the course of her work. Production had to halt for Gothika for eight weeks while Berry healed after an incident. It wasn't even a stunt shot, but co-star Robert Downey Jr. grabbed her arm the wrong way, and when he twisted it, it broke. He has since apologized for the accident.
Meanwhile, production was halted on the set of John Wick 3 after Berry broke multiple ribs. The injury caused a months-long delay while the actor healed up and got prepared to return to the set and her action scenes.
It was once again her ribs — though different ones — that caused a problem on the set of her new film, Bruised. This film also served as Berry's directorial debut, and that role was part of what made her push through rather than halt production when she once again broke some bones. As Florida News Time reports, Berry told herself, "it was an independent film, so I didn't have a big budget. The director inside me said, 'I've come this far and haven't worked so hard to get home.'"
Halle Berry was able to work through the pain and get the filming completed. 
More action and adventure in Halle Berry's future
All of these injuries haven't seemed to deter the star from doing action-filled work. Berry currently has two projects in the works, and both look to keep her characters in peril.
In Moonfall, Berry will star as astronaut Jo Fowler. As the moon has been dangerously knocked from orbit, it will be Berry's character who has the task of saving the planet. There will likely be some bumps and bruises along the way. That film is in post-production and will hit the big screen in 2022.
The sci-fi flick The Mothership is also in the works. Here, Berry stars as Sara Morse, a mother with a missing husband who discovers an alien object beneath her house. Once again, Berry will play someone in action-filled danger. The film is in post-production with no stated release date yet.
RELATED: Why Halle Berry Turned Down Co-Starring With Keanu Reeves in 'Speed': 'I Don't Want to Drive That Bus'