Halle Berry Wants to Remake 'Catwoman' to Be 'More Inclusive of Both Men and Women'
Halle Berry has mixed feelings about the 2004 'Catwoman' movie, but she would love to direct a remake if given the chance.
Halle Berry knows exactly what she'd do differently if given another shot at Catwoman. The 2004 film, based on the DC Comics heroine, became widely known as one of the worst superhero movies of its time, and Berry had some mixed feelings about her starring role. Still, she doesn't completely regret her participation. In fact, now that Berry has made her directorial debut with Bruised, she'd like to sit in the director's chair for a Catwoman remake. Here's what she said about the changes she would make to the superhero flick.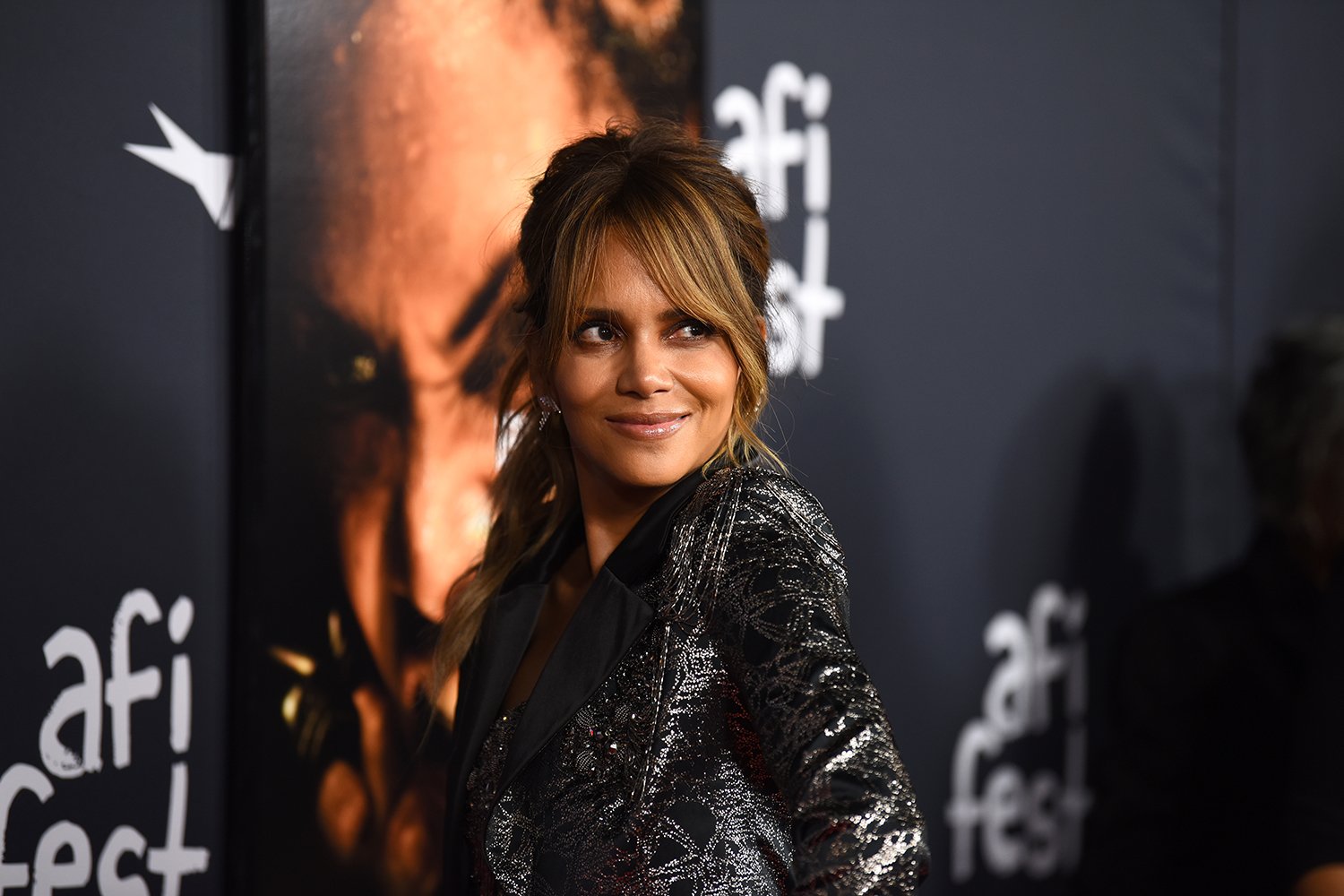 'Catwoman' ended up being a box office flop
Catwoman's casting struggles may have foreshadowed the film's failure. Michelle Pfeiffer and Tim Burton had first been considered for Catwoman as a Batman Forever spinoff, but neither actor came through. The movie then went through a few other actors before Berry locked herself into the lead role. In addition to Berry, Sharon Stone, Benjamin Bratt, and Frances Conroy appeared, among others.
Catwoman had a $100 million budget, according to IMDb, but only made about $82.1 million at the box office. It turned into a box office flop, and many viewers criticized the acting and plot. The movie even went on to win four Razzie Awards — awards given to the worst movies every year — and Berry received the title of "Worst Actress."
Despite Catwoman's failure, the movie did have some positives for Berry; she raked in a hefty sum of money, and she learned a few things. As Vanity Fair reported, she told Chelsea Handler:
While it failed to most people, it wasn't a failure for me because I met so many interesting people that I wouldn't have met otherwise, I learned two forms of martial arts and I learned not what to do.
Halle Berry said she would love to direct a 'Catwoman' remake
With everything she's learned, Berry would be first in line for a Catwoman do-over. In a Jake's Takes interview, she revealed that she would enjoy the chance to direct a Catwoman remake and "reimagine" its story.
"If I can get ahold of that now, knowing what I know, having had this experience, and reimagine that world the way I reimagined this story. Bruised was written for a white Irish Catholic 25-year-old girl, and I got to reimagine it. I wish I could go back and reimagine Catwoman and redo that," she explained.
And Berry already knows how she would change the movie.
"I would have Catwoman saving the world like most male superheroes do and not just saving women from their faces cracking off, y'know, make the stakes a lot higher," she continued. "And I think make it more inclusive of both men and women."
Halle Berry recognized a resurgence in 'Catwoman' love
Berry's comments come just weeks after she noticed Catwoman fans showing love for the bombed movie online. Some Twitter users started a Catwoman trend and complimented the actor on her work, and Berry responded.
"I'm seeing all the Catwoman love, everybody. Where were you guys 17 years ago?" Berry wrote with a laughing emoji.
It seems that after all these years, people are finally recognizing and appreciating the actor for her role as the superhero. Now might be the perfect time to give Catwoman another try.