Halle Berry Only Walked Away With $5,000 for Starring in Her Oscar-Winning Role
Halle Berry felt she took a huge risk by starring in 'Monster's Ball,' a film that only netted her $5,000 at the end of its run.
Halle Berry winning an academy award for Monster's Ball was a crowning achievement for many reasons. It was a culmination of all the hard work Berry put into her career. But apart from fulfilling her dreams, she became the first Black woman to win an Oscar for best actress.
However, Berry's Oscar-winning role came with a very low price tag. The actor, who commanded millions for other projects, only walked away with $5,000 for one of her most important movies.
Halle Berry believes actors should be paid what they're worth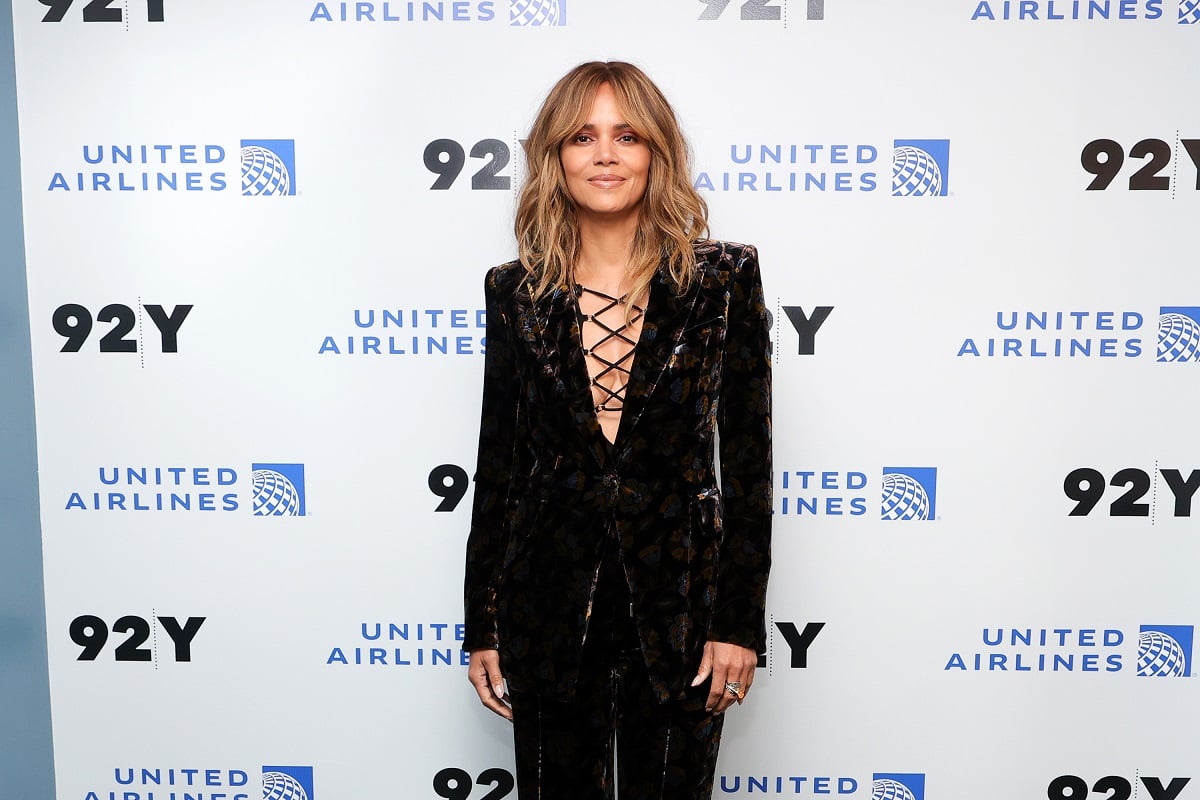 As with most celebrities, Halle Berry is an advocate for equal pay in the entertainment industry. But she believes that there are situations where stars must be willing to stand up for their worth.
"I think when you believe you're worth it, that's when you'll fight for it," Berry told Forbes. "When you know that the work you're providing is worth more than they're willing to pay you, then you'll ask for it. That's when you'll be willing to walk away from it if they say no. But you have to be willing to walk away."
However, as some know, there was a point where Berry was willing to take a significant pay cut because she believed in Monster's Ball. But just how big was that pay cut?
Halle Berry only walked away with $5,000 for 'Monster's Ball'
Although some reports assert Halle Berry made $600,000 on Monster's Ball, the John Wick star might have actually received less than even that. New York Post once claimed that Berry walked away with just $5,000 for her part in the movie. This claim was supported by Christopher John Farley, an American journalist who wrote the biography Introducing Halle Berry.
According to academic and author Ronald L. Jackson's Scripting the Black Masculine Body, Farley once wrote on the matter, "Halle was paid $100,000 for her part. After all her expenses, she would say later, she cleared about $5,000 for doing the movie."
On The Free Library, the website also alleged that much of her Monster's Ball salary went to her team.
"After I paid all the people I have to pay – my manager, publicist, agent – I made about $5,000," she allegedly said.
The Catwoman actor already knew she was taking a massive risk doing a movie that paid so little. But the artist inside her couldn't walk away from the film's provocative storytelling.
"When [Monster's ball] came to me, I thought, okay, I'm getting no money to do this movie and it could either catapult my career or it could end it instantly," Berry remembered. "The sexual component to that movie was so risky and…I was so worried about being exploited and having people feel like I was being exploited, but at the end of the day, at my soul, I'm an artist."
Despite her alleged low salary, the risk would later pay off for Berry in Oscar gold in the end.
Halle Berry denied being paid a bonus for going topless in 'Swordfish'
Monster's Ball wasn't the only time Halle Berry's movie salary was disclosed to the public. For Swordfish, rumors circulated the internet that Berry accepted a hefty bonus for going topless. This was in addition to her alleged $2 million payday for the film. Berry would take the time to set the record straight on those rumors.
"Totally not true. I would sell these babies for way more money," Berry once claimed according to Cinema. "I don't know where it came from. Nobody is owning up to it. But it has made for great publicity for the movie."