Halle Berry's Favorite Low-Carb Keto Diet Breakfast Has A Surprising Amount of 1 Particular Ingredient — Watch Her Discuss
For decades, Halle Berry has widely been regarded as one of the most beautiful women in the world. The Oscar-winning actress has been named the "Sexiest Woman Alive" on several occasions and doesn't take her appearance lightly. 
Berry frequently exercises and maintains a strict diet that allows her to maintain her amazing figure at age 54. As of late, Halle has been revealing some of the secrets to her fit lifestyle on Instagram and she recently shared the details behind her favorite Keto Diet breakfast. The low-carb, high-fat diet has become increasingly popular, and fans may be surprised to find out how much of a particular ingredient Berry puts in her favorite breakfast. 
Halle Berry is one of the most recognizable actresses in the world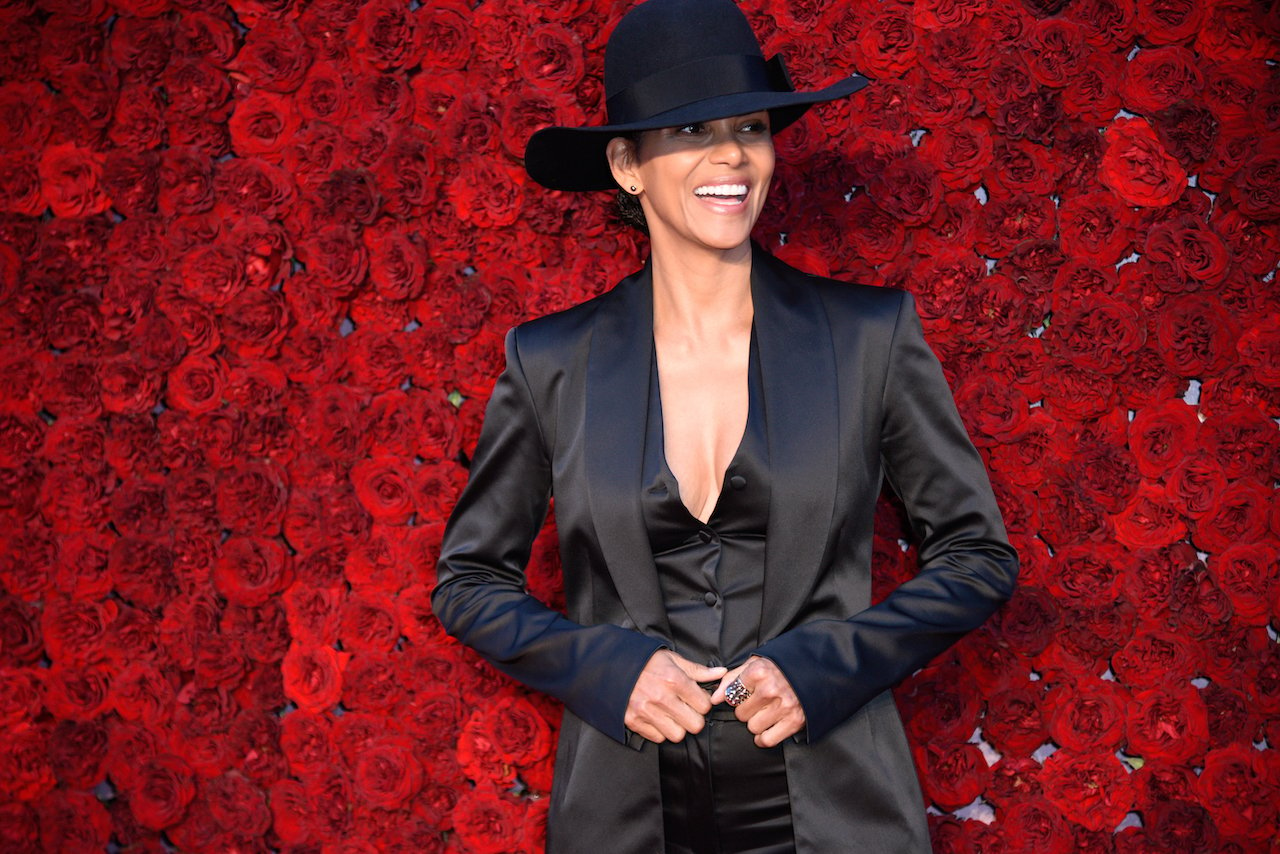 Born to a Black father and a white mother, Berry had a unique look that drew a lot of attention from an early age. In her youth, she found success as a beauty pageant contestant, winning Miss Teen All American in 1985 and Miss Ohio USA in 1986. She eventually moved to New York City in hopes of becoming an actress, but quickly fell upon hard times and temporarily lived in a homeless shelter, according to Hello Magazine.
Things began to turn around Halle Berry made her film debut in 1991, taking on a small role in Spike Lee's Jungle Fever. As her career progressed, she took on larger roles in films such as Boomerang, Losing Isaiah, and Bulworth. She had a major breakthrough after starring in Introducing Dorothy Dandridge, which earned her a Primetime Emmy Award and Golden Globe Award. 
 Berry has since starred in several high-profile films, including X-Men, Die Another Day, and John Wick: Chapter 3 – Parabellum. 
Berry is regarded as one of the world's most attractive women
For many years, Berry has been considered one of the most-beautiful women in the entertainment industry. Esquire magazine named her "Sexiest Woman Alive" in 2008, and was named No. 35 on the list of "100 Hottest Women of All-Time," according to Men's Health. Berry has even had songs written about her immense beauty, with Louisana based rapper Hurricane Chris creating the song "Halle Berry (She's Fine)" in 2009.
Berry shared her favorite keto diet breakfasts on her Instagram
Berry is known for remaining physically active to maintain her insane figure. Recently, she began sharing some of the details behind her fitness regimen on her Instagram account, titling the series #PHITTalks. During a recent session, she chatted with her trainer about her favorite keto diet breakfast.
"I think we have the same Keto breakfast: I like egg whites, avocados," she said.
Surprisingly, she revealed that she'll take things a step further by even cooking her eggs in avocado oil.
"I do avocado oil sometimes," she said. "And I also like to have some tomato in mine. Just sliced tomato." 
Berry also revealed that she relies on bone broth for its collagen and as a key food for weight loss.
"I love Dr. Axe's ancient bone broth…I often have it around," she confirmed.
The Keto Diet is becoming increasingly popular in the fitness community, due to its low-carb, high-fat basis. Obviously, if Halle Berry is into it, it has to have some kind of fitness benefits.