Hallmark Christmas Movie Guide 2021: What's New and Returning This Holiday Season
Learn more about the Hallmark Channel's Christmas movies for the 2021 holiday season.
If you've never watched a Hallmark Channel holiday movie, and you're a fan of the season, you'll want to start catching them ASAP. Hallmark's holiday slate of films uses a well-worn formula, with each entry attempting to put a new spin on what's become almost its own genre.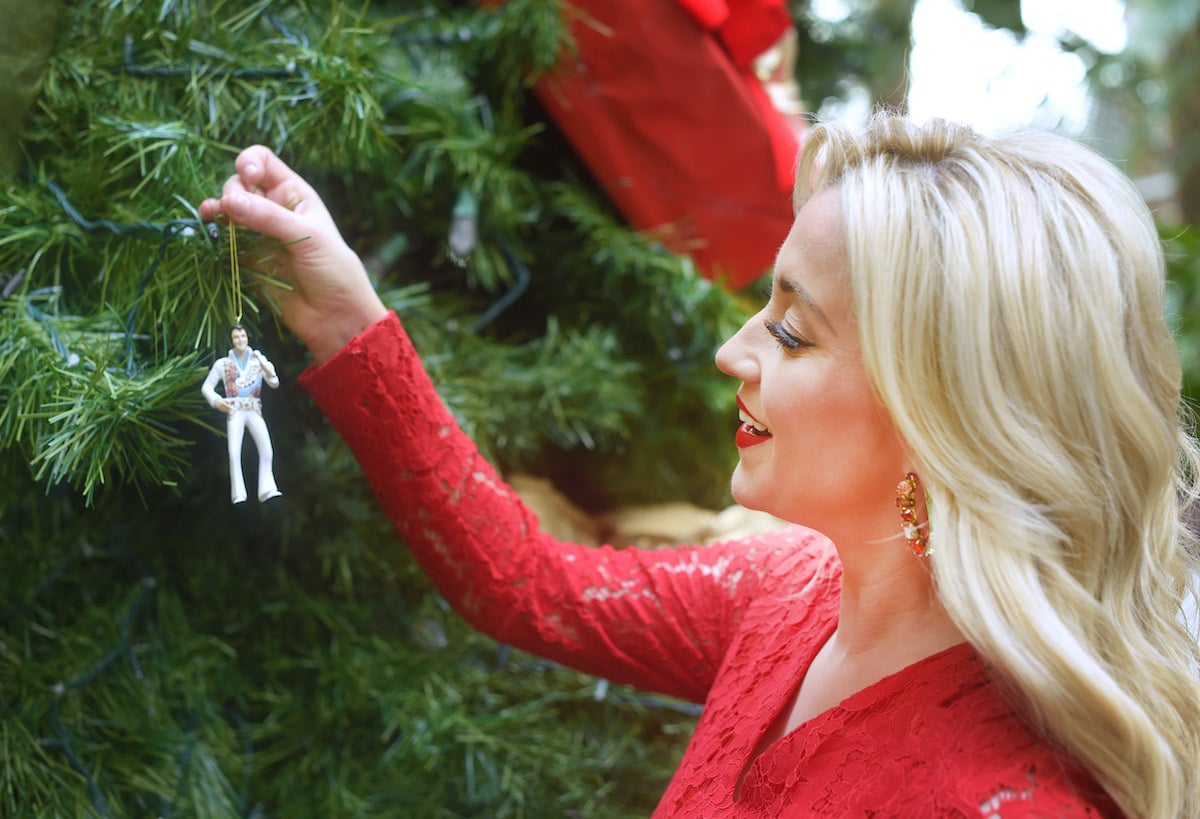 The Hallmark Channel churns out an impressive number of holiday-themed films every November and December. While these films often focus on the Christmas holiday, others have focused on Hanukkah in recent years as the network branches out. 
Let's take a closer look at the phenomenon of Hallmark holiday movies, the new ones they have planned for 2021, and the ones some Hallmark fans have dubbed the best of all time from yesteryear. 
What's new for Hallmark's holiday movie season
There's good news and bad news: the bad news is that Hallmark's new holiday movie schedule is already well underway, with their new lineup kicking off at the end of October. The good news? The channel puts their holiday films on a 24-hour loop for the entire month of December as part of its "Countdown to Christmas," so you'll have no problem catching a replay of any of the films listed here. 
Here are the new films for Hallmark's 2021 holiday movie season:
Nantucket Noel
A Very Merry Bridesmaid
Making Spirits Bright
A Christmas Together With You
The Christmas Contest
Sister Swap: A Hometown Holiday
Sister Swap: Christmas in the City
A Kiss Before Christmas
My Family Christmas Tree
Open By Christmas
A Christmas CEO
An Unexpected Christmas
Next Stop, Christmas
Christmas in Tahoe
Christmas in Harmony
The Santa Stakeout
You, Me, and the Christmas Trees
A Christmas Treasure
The Nine Kittens of Christmas
Christmas at Castle Hart
Eight Gifts of Hanukkah
Sugar Plum Twist
A Dickens of a Holiday
The Christmas House 2: Deck Those Halls
'Tis the Season to Be Merry
If any of these titles look interesting to you, search for them on your DVR – as noted above, Hallmark keeps these in a fairly constant rotation, so the chances are good you'll be able to catch them at some point if you've missed the premiere date. 
For true Hallmark superfans, the Hallmark Channel actually offers a tool to help you track which ones you've watched: it's called the Hallmark Movie Checklist. 
Hallmark's holiday films have become a staple of the winter months
Hallmark holiday movies tend to feature a protagonist returning from a big city to a small town they grew up in. The star is often a woman who's currently dating someone who isn't the right fit for her – but who meets (or is reunited with) the perfect guy in a different setting.
Each scene is often adorned with holiday-themed decorations or activities – Christmas caroling, sipping hot chocolate, trimming a tree or other holiday favorites. 
The films are designed to put you in the mood to celebrate – and if the network's growing number of offerings is any indication, they're only getting bigger in terms of popularity. 
The classic Hallmark holiday films
If you love these movies, it's hard to pick out the best, as there are more and more every year. But there are some that stand the test of time from years past as well. 
IMDb has a list of the best-ranked Hallmark films of all time. If you haven't checked this out, they should be in Hallmark's rotation and are worth a watch: 
A Royal Christmas
A Princess for Christmas
Snow Bride
Love at the Thanksgiving Day Parade
The Nine Lives of Christmas
One Christmas Eve
Catch a Christmas Star
Heaven Sent
The Most Wonderful Time of the Year
Between these beloved classics and the new titles Hallmark is offering this December, you should have no shortage of holiday fun to keep up with.