Halloween Horror Movies Streaming on HBO Max in October
HBO Max's October slate includes some classic and recent horror movies with all star casts for your streaming scary movie marathons.
HBO Max is one of 2020's new streaming services. It has the library of HBO and even more. For October that includes a lot of great horror movies. Here are the new scary movies available on HBO Max in October just in time for Halloween.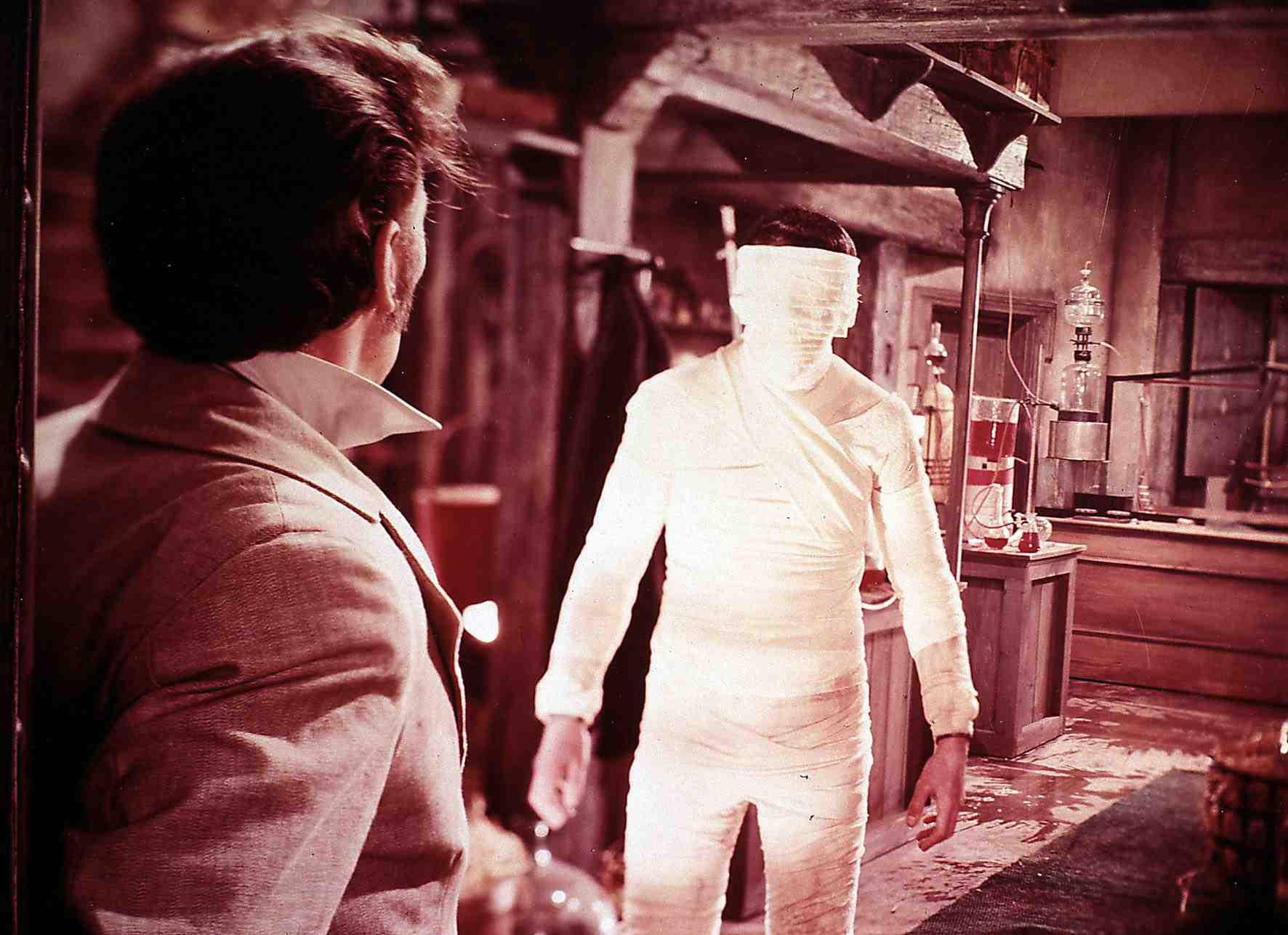 HBO Max has two out of four 'Critters' for Halloween 
Oddly, HBO Max decides to only offer the even numbered Critters movies. You can still enjoy them with this background information. Krites are alien furballs that shoot poison quills. Faceless Bounty hunters from space come to Earth to hunt them. Critters 2 is the bigger, badder sequel to that.
Then Critters 3 went straight to video with a Growing Pains era Leonardo DiCaprio. Too bad that's not on HBO Max but Critters 4 goes back to space with Angela Bassett!
This 'Day of the Dead' could be this Halloween
Day of the Dead gets short shrift among George Romero's zombie movies. It's no Night or Dawn but it's still good and better than many of the zombie films that followed to cash in on the craze.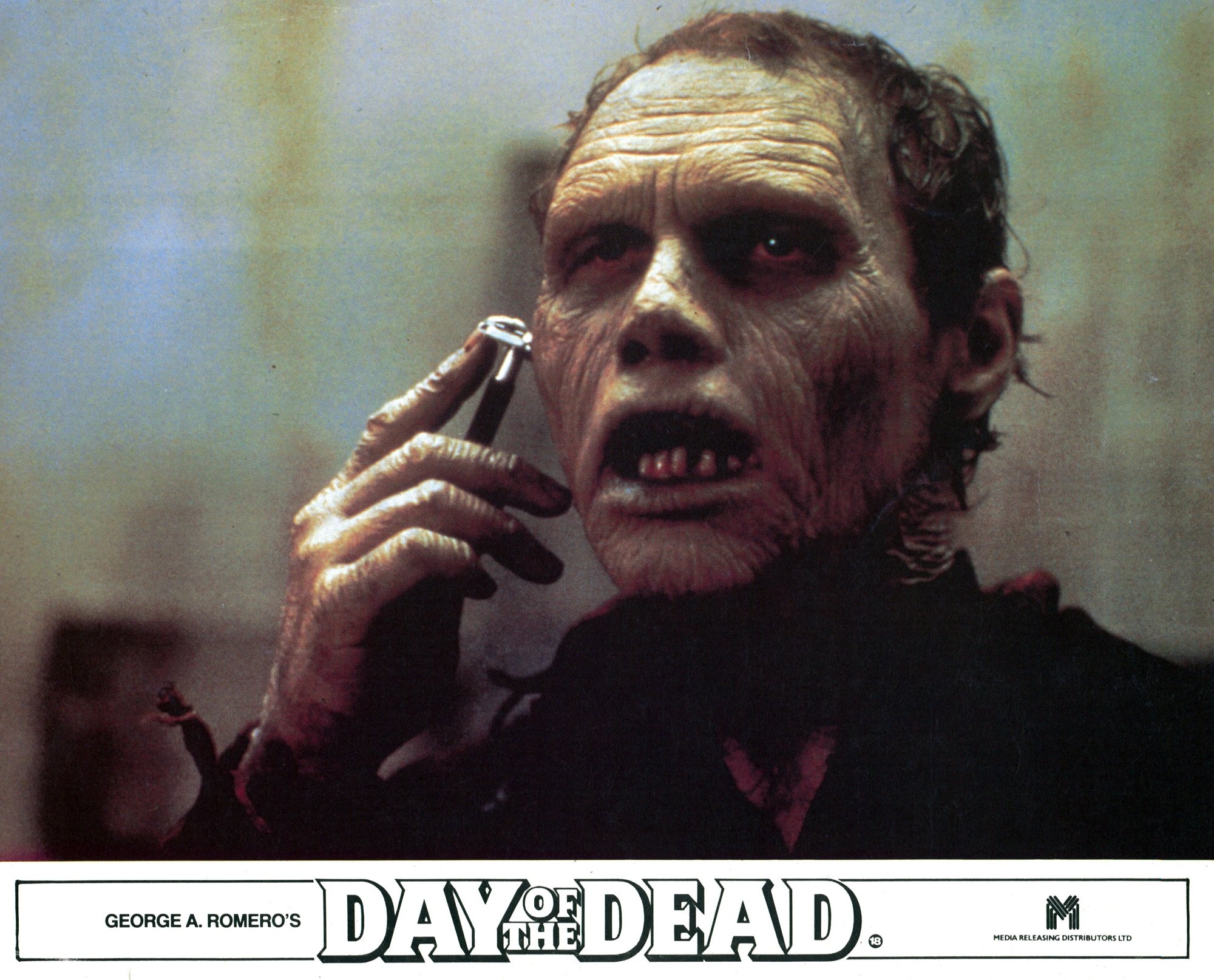 Spend Halloween with the all star 'Gothika' cast on HBO Max
When Joel Silver was making horror movies, he got A-list casts. Halle Berry, Penelope Cruz and Robert Downey Jr. in any movie would be a coup. Gothika is about a psychologist who ends up a patient in her hospital with no memory. The scary secrets of Gothika unfold.
HBO has a few Hammer horror classics
The British Hammer Films made almost as many classic monster movies as Universal. Get a taste of how they interpreted the monsters with Curse of Frankenstein, Dracula Has Risen From the Grave, Horror of Dracula and The Mummy. You'll see Peter Cushing and Christopher Lee's incarnations of those classic monsters.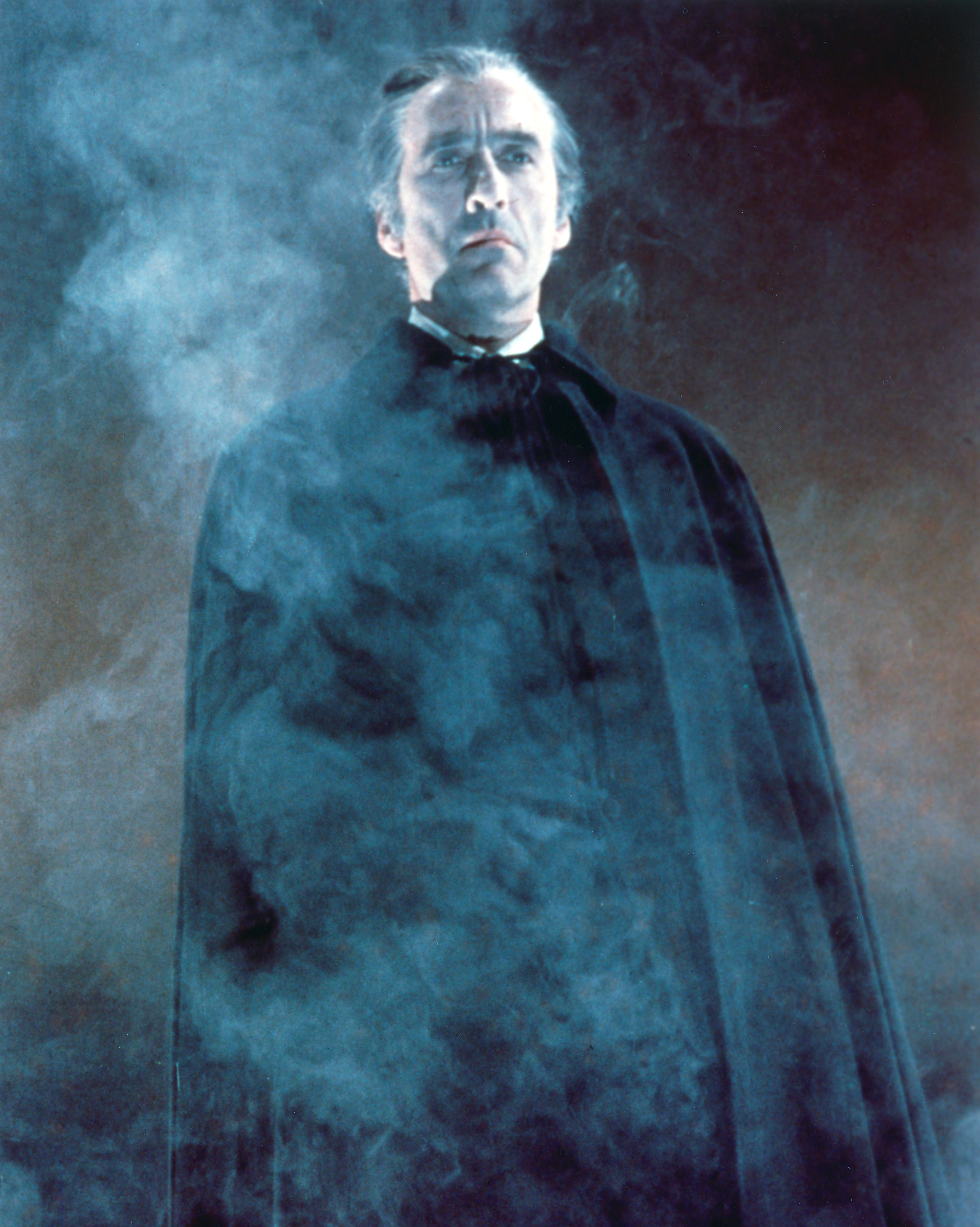 2 'Hills Have Eyes' on HBO Max
The original Hills Have Eyes was Wes Craven's second gritty horror movie. Long after he was a big name in horror he produced a remake. In Alexandre Aja's film, the family traveling through the desert encountered even more deformed mutants from nuclear radiation, with just as deadly results. It did so well the mutants returned to attack new victims in a sequel.
Fear of sharks make 'Open Water 1' and '2' Halloween chum
Sharks are a universal fear but it's hard to top Jaws. These indie filmmakers tried by letting their actors swim with real sharks. Talk about guerilla filmmaking!
In Open Water, a couple gets left in shark infested waters by a scuba excursion. In Open Water 2; Adrift, a group of parting youths get stuck in the water beside their boat with no ladder.
Halloween music of the night in 'Phantom of Opera'
The Phantom of the Opera is a monster who sings. In 2004, the late Joel Schumacher adapted the Andrew Lloyd Weber musical with Gerard Butler and Emmy Rossum. It doesn't get the attention of Les Miz but it's better than Cats!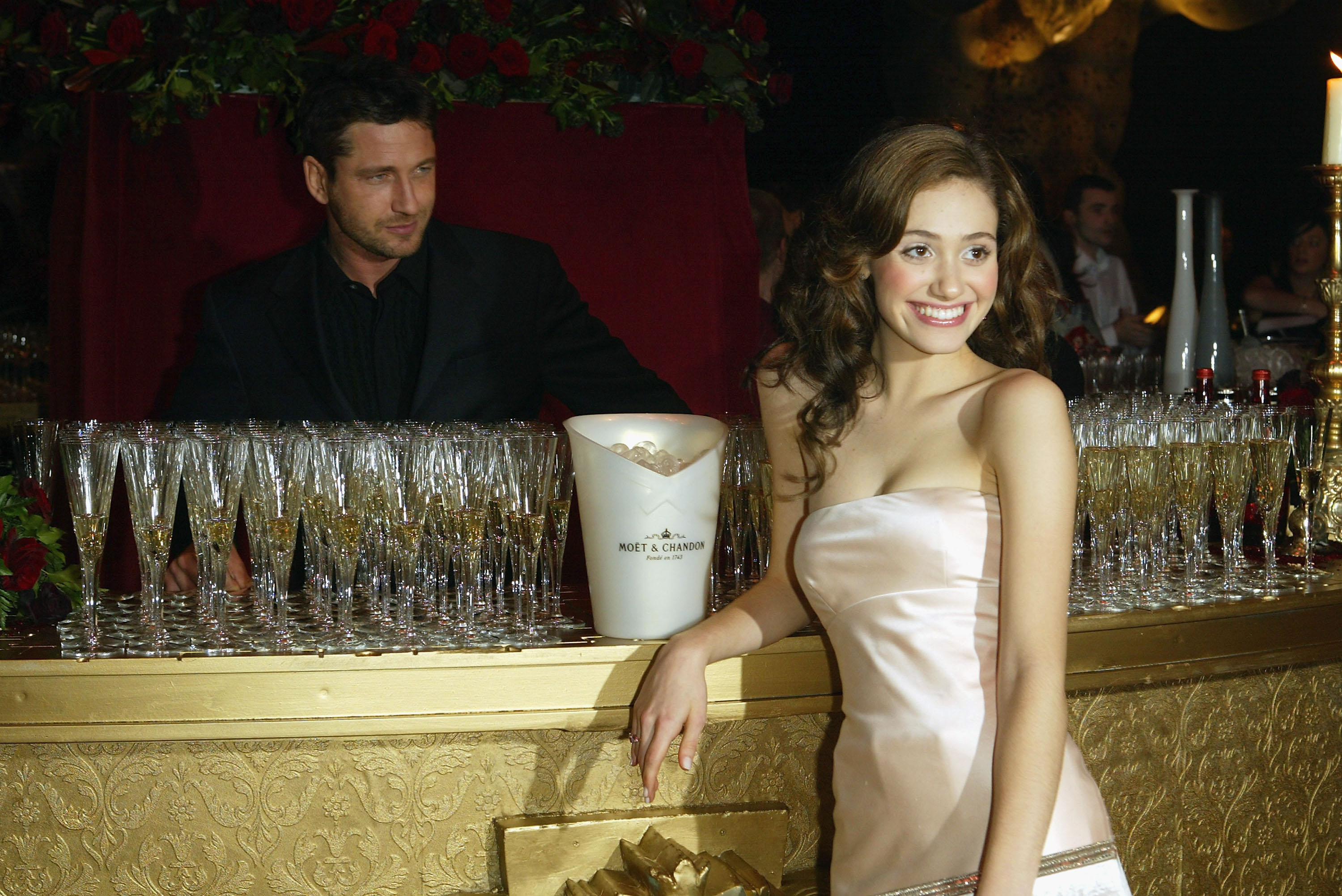 Blow your top off with the psychic horror of 'Scanners' 
You've seen the gif of the head exploding. Now see what the rest of the movie is about. David Cronenberg's tale of psychics explores the horrific ways in which evil psychics can use their powers.
Halloween's got nothing on the trip from hell in 'Turistas'
Tourists in Brazil fall victim to local organ harvesters. When they wake up, they've just got to make it out alive.
'Vampire in Brooklyn' is no Halloween joke
Eddie Murphy made a straight horror movie, and he had Wes Craven directing. There is still some comic relief, but Murphy makes sure his vampire is no joke.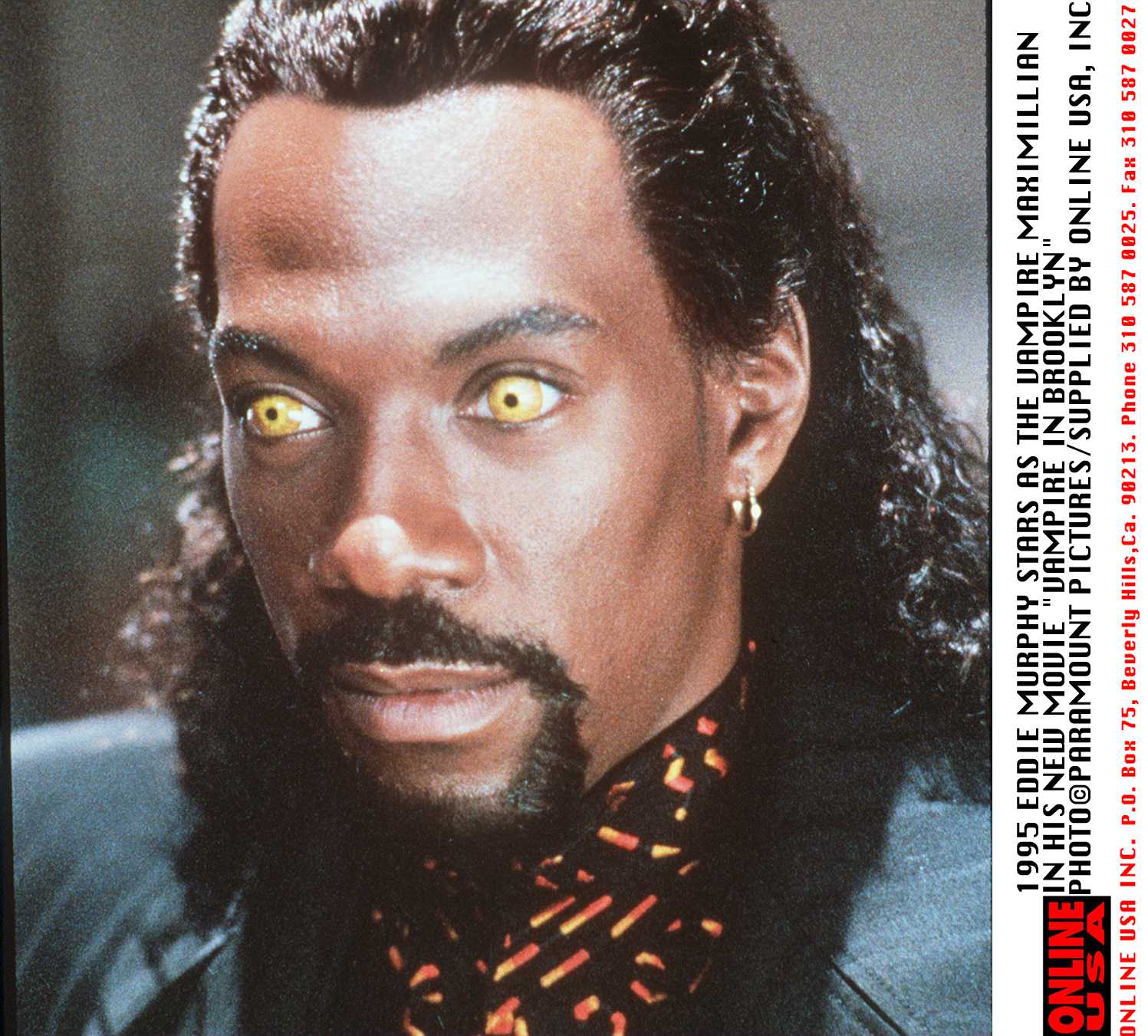 Audiences in 1995 might have been expecting an Eddie Murphy comedy. If you go in knowing it's not, Murphy creates a truly menacing monster in his Maximilian.