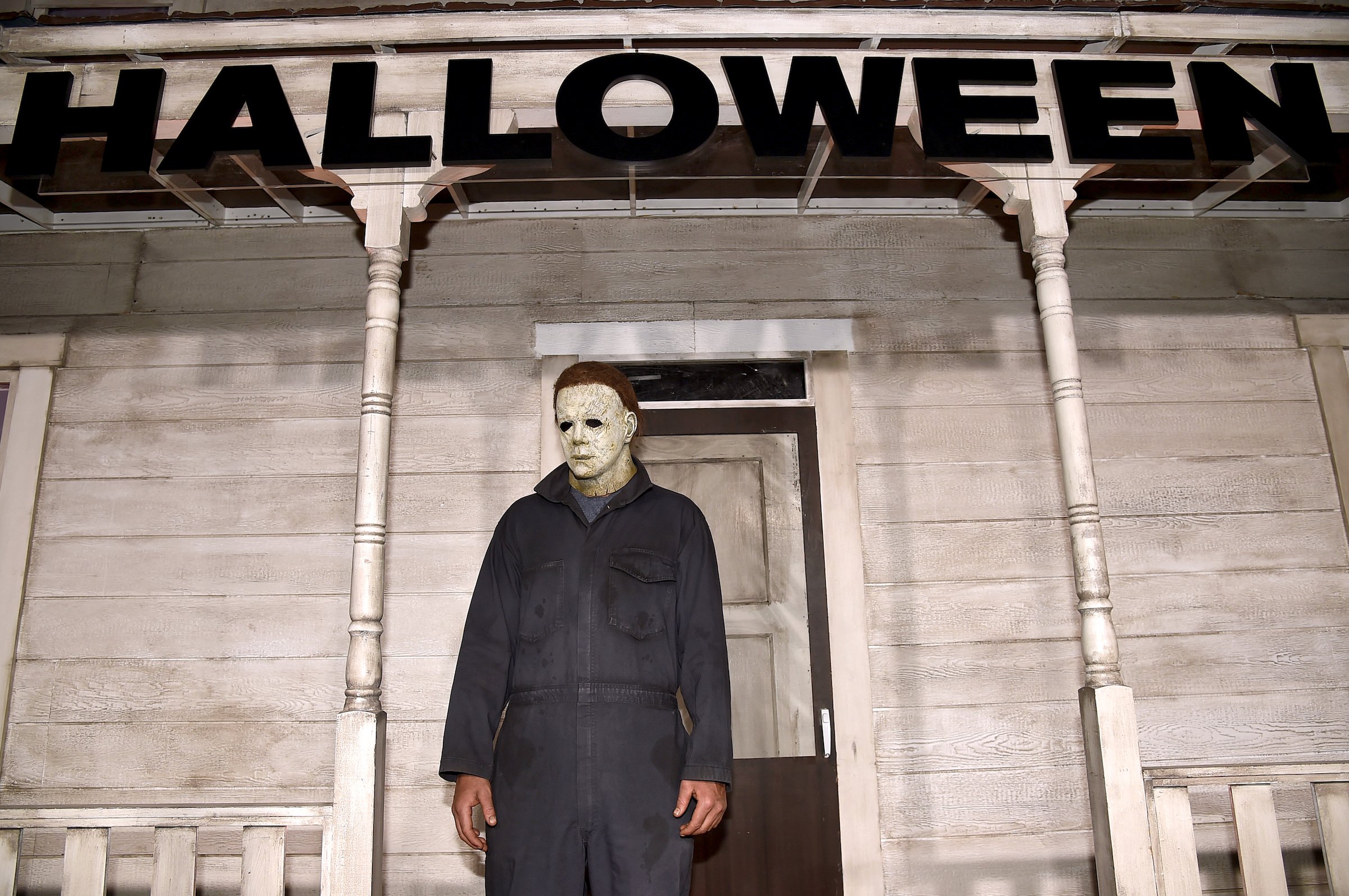 'Halloween Kills' Will Stream On Peacock: Could This Stab Its Scare Effect?
'Halloween Kills' has a day-and-date release on Peacock.
Universal Pictures will premiere Halloween Kills on Peacock and in theaters on Oct. 15, 2021. The day-and-date release arrives amid pandemic concerns. Now Michael Myers can terrorize horror fans in their own homes.
But could a small-screen viewing affect fear levels? Many fans feel a movie's sound and images are more effective on the big screen. Perhaps Halloween Kills could change that assumption.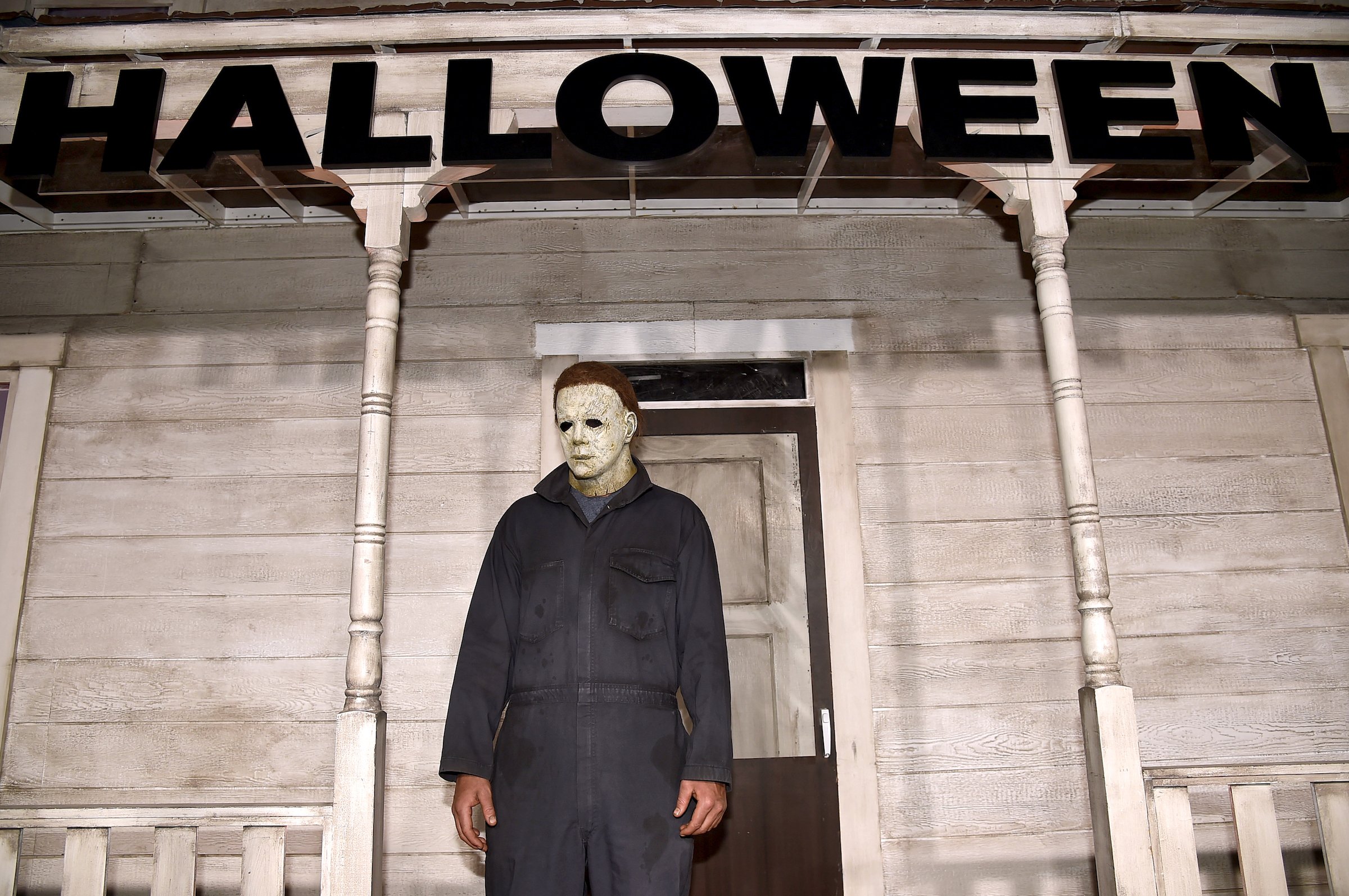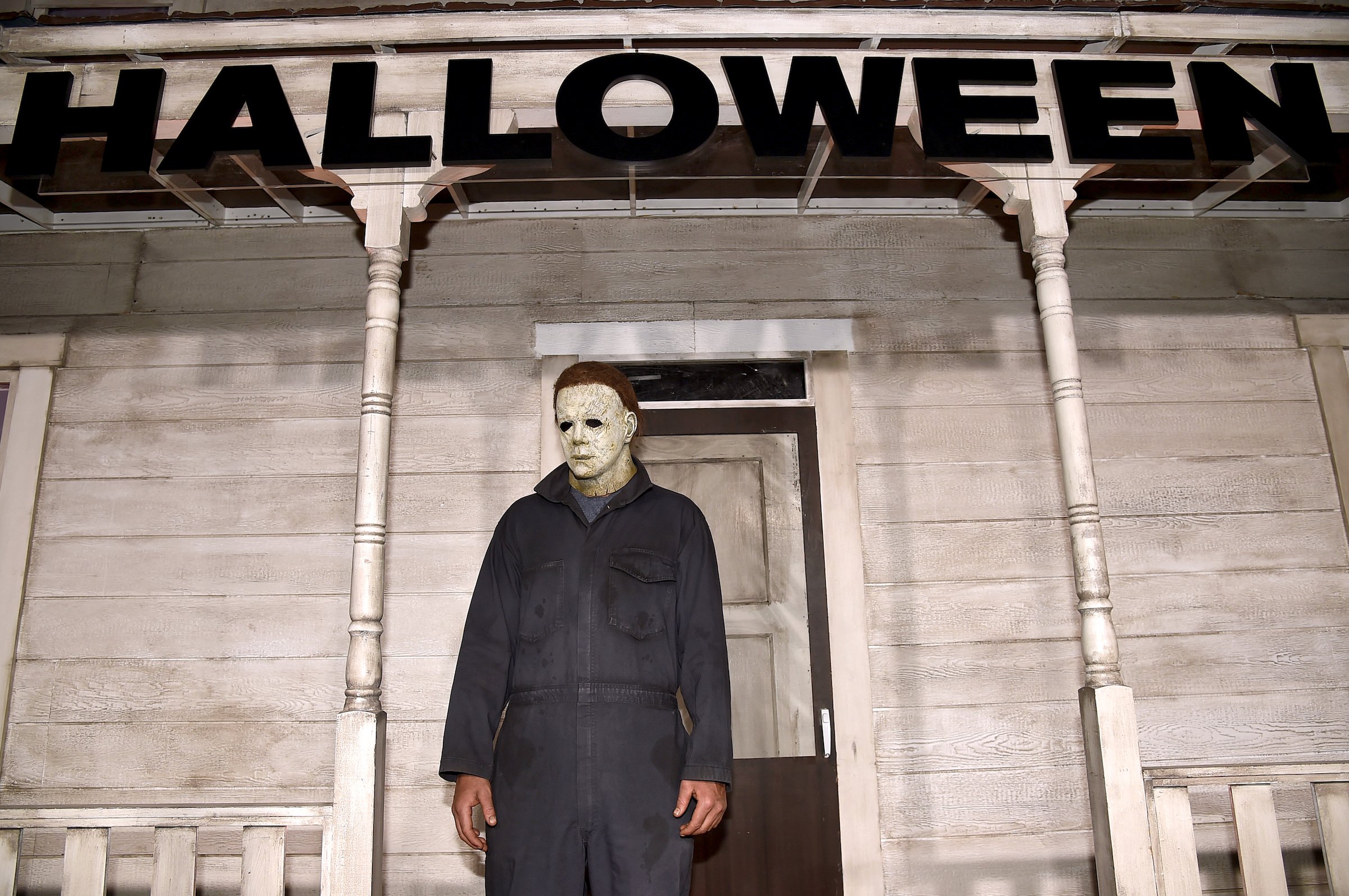 Why was the new 'Halloween' movie given a day-and-date Peacock release?
Countless fans jumped out of their seats when they heard the news. They don't have to run to theaters to watch the highly anticipated flick. Still, some question why Universal suddenly changed its distribution course. They announced the hybrid release about one month before Halloween Kills' premiere date.
Many moviegoers realize the coronavirus (COVID-19) affected multiple film debuts. However, Deadline claimed this wasn't the case with Halloween Kills. Universal has been successful with Peacock before; Boss Baby 2 premiered in theaters and for 60 days on paid tiers with Peacock.
Therefore, Universal might not have based its decision on the pandemic. But Halloween Kills' day-and-date release might predict the studio's future film releases. However, the company must measure the new Halloween movie's financial success.
'Halloween Kills' on Peacock could be less scary than in theaters
Production companies have reinvented films into immersive experiences. So, many horror enthusiasts think they will experience Halloween Kills better in a theater than at home. Some referenced the new horror movie's fresh characteristics—John Carpenter's new music, the more ruthless Michael Myers, and the mob scene's "Evil Dies Tonight" chant. Countless fans want complete immersion into these cinematic aspects.
Nevertheless, if Blumhouse and Miramax produced such frightening moments, it shouldn't matter where viewers watch the flick. After all, it might be scarier to watch the Halloween movie from home since Michael Myers typically appears out of nowhere.
Many fans have even said they'll watch Halloween Kills in a theater and on Peacock for a proper comparison. For those who want to watch (or rewatch) the 2018 Halloween movie, they'll need to rent it. It's not streaming for free in 2021.
Will the 'Halloween Ends' horror movie get a similar release?
Several critics shared positive reviews for Halloween Kills after its Venice Film Festival premiere. However, a few critics stabbed the flick. They saw a messy, tangled plot and overall mediocrity. Reviews are subjective, so the longtime Halloween fans will decide what they think on Oct. 15.
Depending on financial results and audience reviews, what will happen with the 2022 Halloween Ends premiere?
While reviews can impact a project, the Halloween Kills critiques likely won't affect Halloween Ends. This is because the final movie is scheduled to commence production in early 2022. Even if more viewers dislike Halloween Kills, Universal might only focus on its financial outcome.
If hybrid streaming releases continue throughout 2022, Halloween Ends could receive a day-and-date release. Streaming services aren't going anywhere. So what's stopping film studios from using them if more audiences prefer to stream?
Horror fans have a year-long wait for Halloween Ends, but many already foresee the finale streaming on Peacock. Some even dared to say it might only release on the streaming service—not in theaters.