Halsey Gets Candid About Her Breakup From G-Easy & How She Dealt With It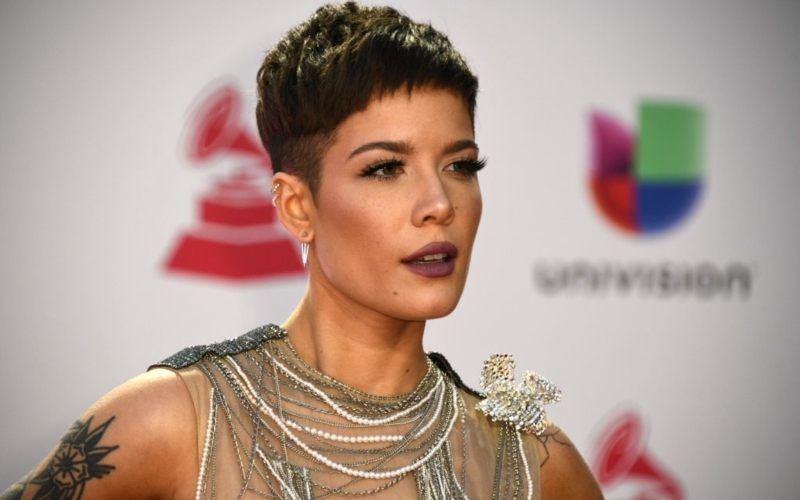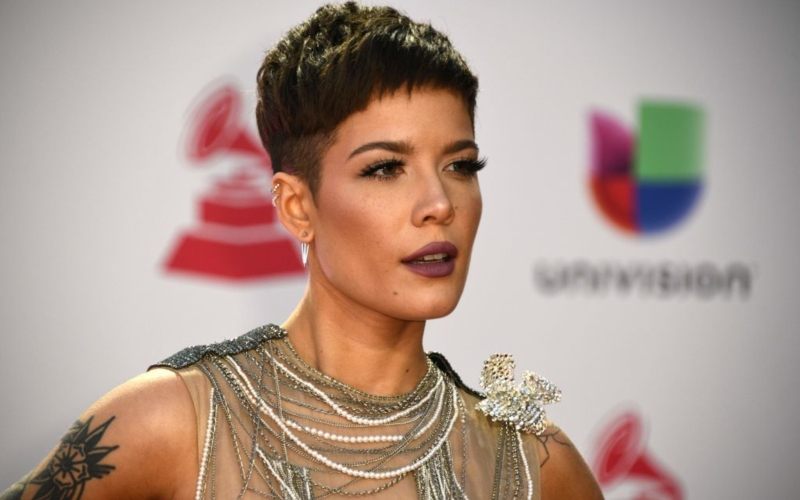 Halsey has learned a lot from relationships, but her most recent one with G-Eazy has really opened her eyes.
The "Without Me" singer sat down with Glamour Magazine and revealed how she was able to get through her very public breakup from the rapper.
Halsey found that putting all of her emotions into lyrics was the best way to cope with having music as an outlet can really help someone get through tough times.
Fans loved Halsey and G-Eazy's relationship
In a recent interview with Glamour, Halsey gets candid about her on-and-off again relationship with chart-topping rapper G-Eazy.
The two started dating in the summer of 2017 and were always spotted showing public signs of affection towards one another.
They hit red carpets together, were always spotted leaving lavish dates, and even made a hit song together.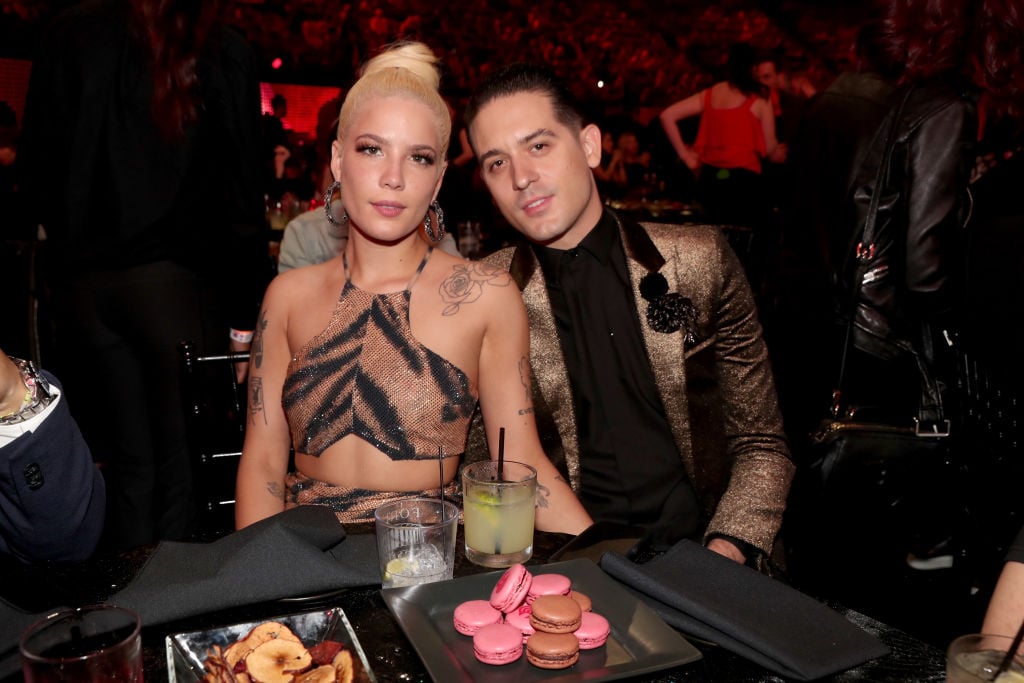 In July 2018, Halsey revealed that she and G-Eazy were taking a break due to demanding work schedules. Many assumed the two were done for good but those assumptions quickly faded away after they were seen holding hands at the 2018 MTV Video Music Awards.
The next few months, G-Eazy and Halsey looked to be more in love than ever. They shared photos of each other on social media and the rapper even flew his no.1 lady to Italy to celebrate her birthday.
Everything looked to be going great with the couple and fans were loving how open the couple was when it came to sharing their love with the world.
In October 2018, Halsey and G-Eazy confirmed that they had split for good.
Halsey was tired of the publicity
Shortly after Halsey and G-Eazy split a second time, the singer had a whirlwind of emotions coursing through her and contemplated the best ways to let her feeling out.
Halsey revealed to Glamour that she considered going on a social media rant about the split and was even thought about taking her side of the story to TMZ.
She recalls thinking to herself, "So how are you going to do it? Are you going to stream live and start talking about everything? Are you going to go on a Twitter rant? Are you going to flag off on him on TMZ? Or are you going to make a song?"
With all of these options before her, Halsey realized that enough of her life was in the public eye and decided to use music as an outlet for her built up emotions.
"The biggest lesson I learned was to make art, not headlines," Halsey said. "Because it can become quite easy, in the social media generation, to go from being a musician to becoming a personality."
Halsey felt an extreme amount of pressure to publically comment on her ended relationship and felt as though she owned her fans an explanation on what exactly went wrong between the two.
The singer is being transparent with her music
Soon after the breakup, Halsey released her song "Without Me, in which she gets in touch with her vulnerable side and showcases remarkable vocals driven by self-reflection.
With this song being released during a very trying time in Halsey's life, she found that doing what is best for her is all that should matter.
Halsey is ready to dig deeper into her music and share her life experiences with fans.
"I've written a lot of inward music so far—it's been a reflection of me, my mental health, my experience. Then as my voice and my problems started to grow, it was like, OK, I can put this into my art. I think moving forward into this [next] record, it will be more outwardly existential, as opposed to introspective."