Halsey Reveals She Was 'Shot' and 'Gassed' While Attending Protests
Halsey protested over the weekends, and the experience was not a pretty one for her.
Halsey is a singer known for her hit songs such as "Now or Never," "Bad at Love," and "Without Me." However, she has been putting her music career aside this past week to show support for the protests that have erupted after the death of George Floyd, an unarmed black man who was killed in police custody.
While many celebrities have simply posted words of support for the protests, Halsey herself actually marched with protesters in Los Angeles. As Halsey shares with fans on Twitter, the experience was not pretty.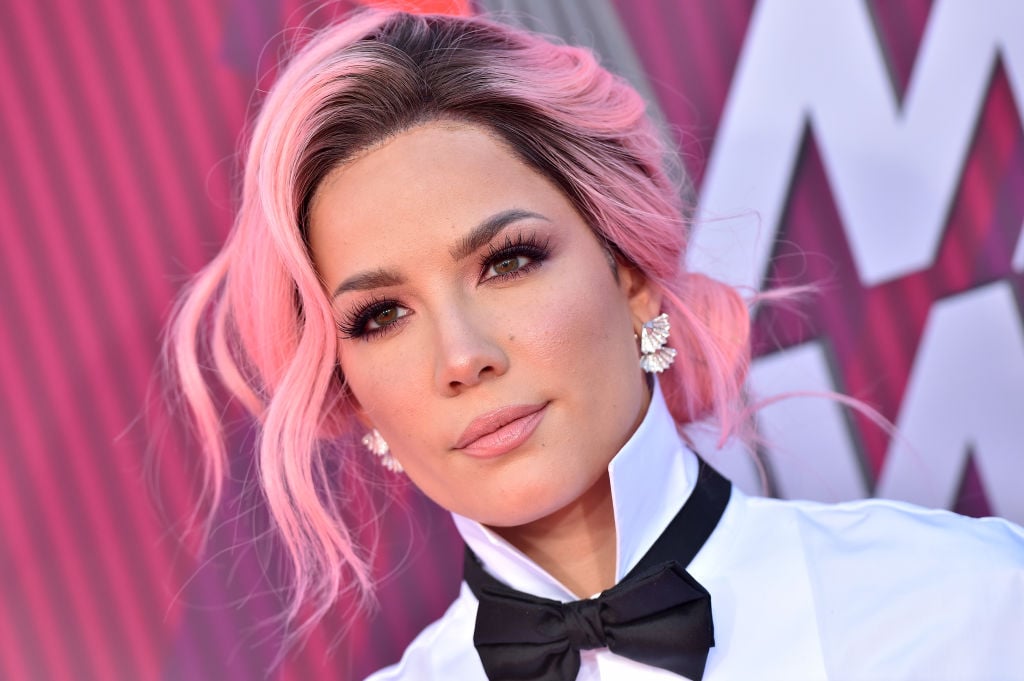 Halsey has been recounting her experience protesting
Halsey and her ex-boyfriend, Yungblud, joined the protests last weekend, and the singer has been sharing photos and videos as well as recounting her experience on the frontline.
On May 31, she wrote on Twitter about how she and the other protesters were allegedly attacked, saying: "I don't know how to articulate the horrors of today. [National Guard] + officers firing rounds into kneeling crowds… Myself + many of my peers were shot, gassed + antagonized… We did not breach the line. Hands were up. Unmoving. And they gassed and fired."
Halsey gave medical attention to fellow protesters
With many folks being injured at the protests, Halsey also took it upon herself to provide people with medical attention.
On Instagram, she shared a video from a protest and wrote in the caption: "With all of our medical professionals being CONSUMED and EXHAUSTED with Covid, there is little to no medical attention available. I have first hand treated men women and children who have been shot in the chest, the face, the back. Some will lose vision some have lost fingers. I have been covered in innocent blood."
Additionally, Halsey explained her family background and how it all came together during the protests.
"My father is a black man. My mother is an EMT," Halsey said. "This week I had to put those two associations together in ways that have horrified me. This is NOT a virtue signaling post. But I HAVE to show you what I am witnessing with my own eyes."
Halsey urged fans to not ask for pictures with her during protests
Across America, other celebrities have come out to join the protests as well, which means some lucky fans could now march alongside their favorite stars. However, Halsey is urging people to understand this is not a good time to approach her for pictures.
"Don't even ask me, I won't say yes," she tweeted. "That's not what this is about."
A number of fans also supported Halsey and urged one another to not use the protests as meet-and-greet opportunities. Instead, fans are encouraging each other to help amplify Halsey's voice.
"If you're a fan of H & you see her protesting near you, respect her," one person wrote. "March with her. Protest with her. Make your voice heard with her. Fight against racism with her. Scream out in anger with her."