'Hamilton' Star Leslie Odom Jr. Says the Secret to His Performance Was This Advice From David Mamet
Leslie Odom Jr. played Aaron Burr in the Broadway production of Hamilton. As part of the original Broadway cast, Odom may be the definitive Burr for a lot of Hamilton fans, as are his costars in their roles. Odom says the secret to his performance came from playwright David Mamet, who was not directly involved with Hamilton.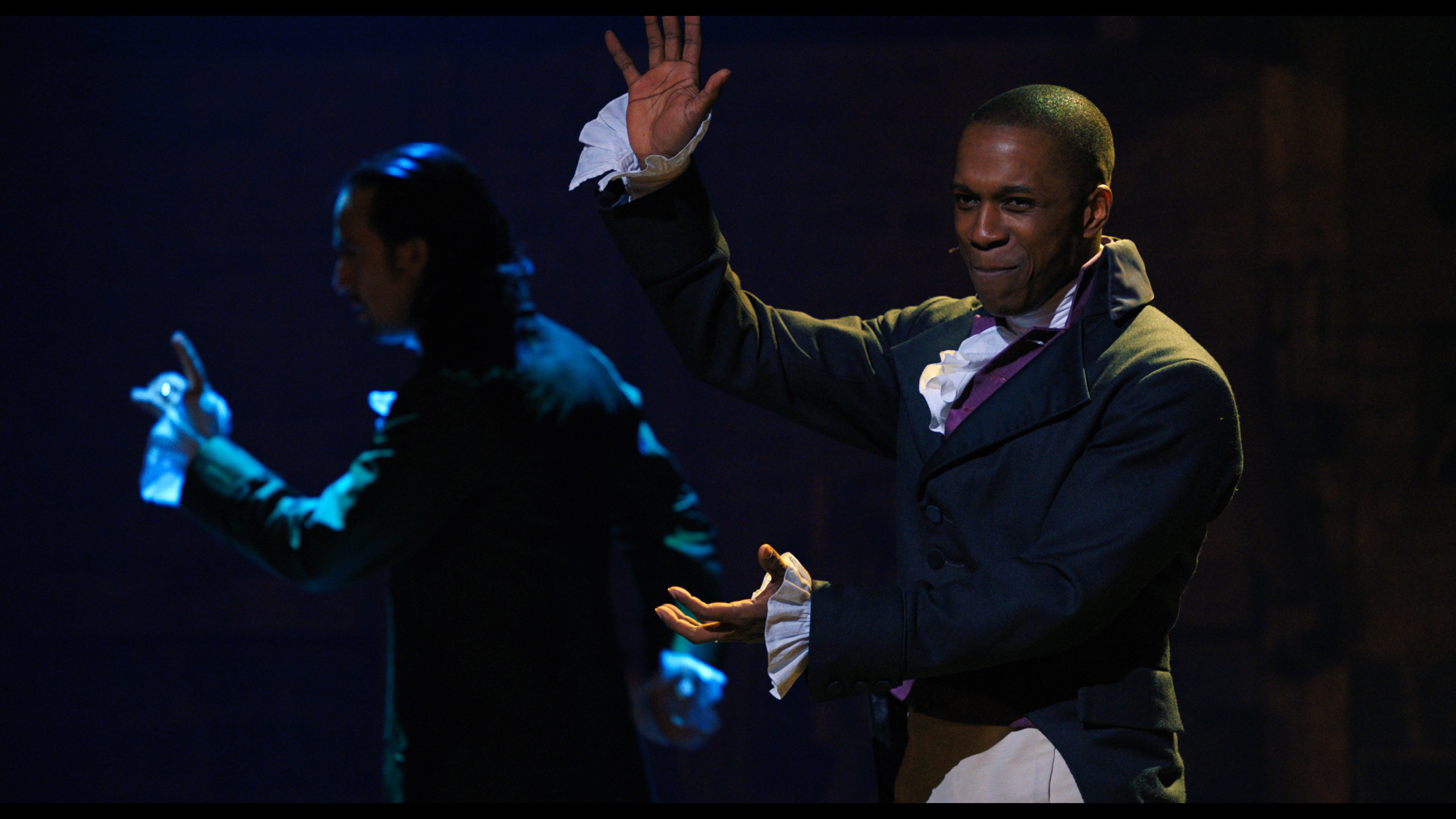 Odom appeared on Dax Shepard's Armchair Expert podcast on Aug. 3. When Shepard asked Odom about his performance in Hamilton, Odom surprised him by mentioning a playwright who had nothing to do with Hamilton.
Why Leslie Odom Jr. consulted David Mamet for 'Hamilton'
Lin-Manuel Miranda wrote Hamilton and played Alexander Hamilton to Odom. Odom revered Miranda's work, but also consulted Mamet, author of Glengarry Glen Ross and Sexual Perversity in Chicago.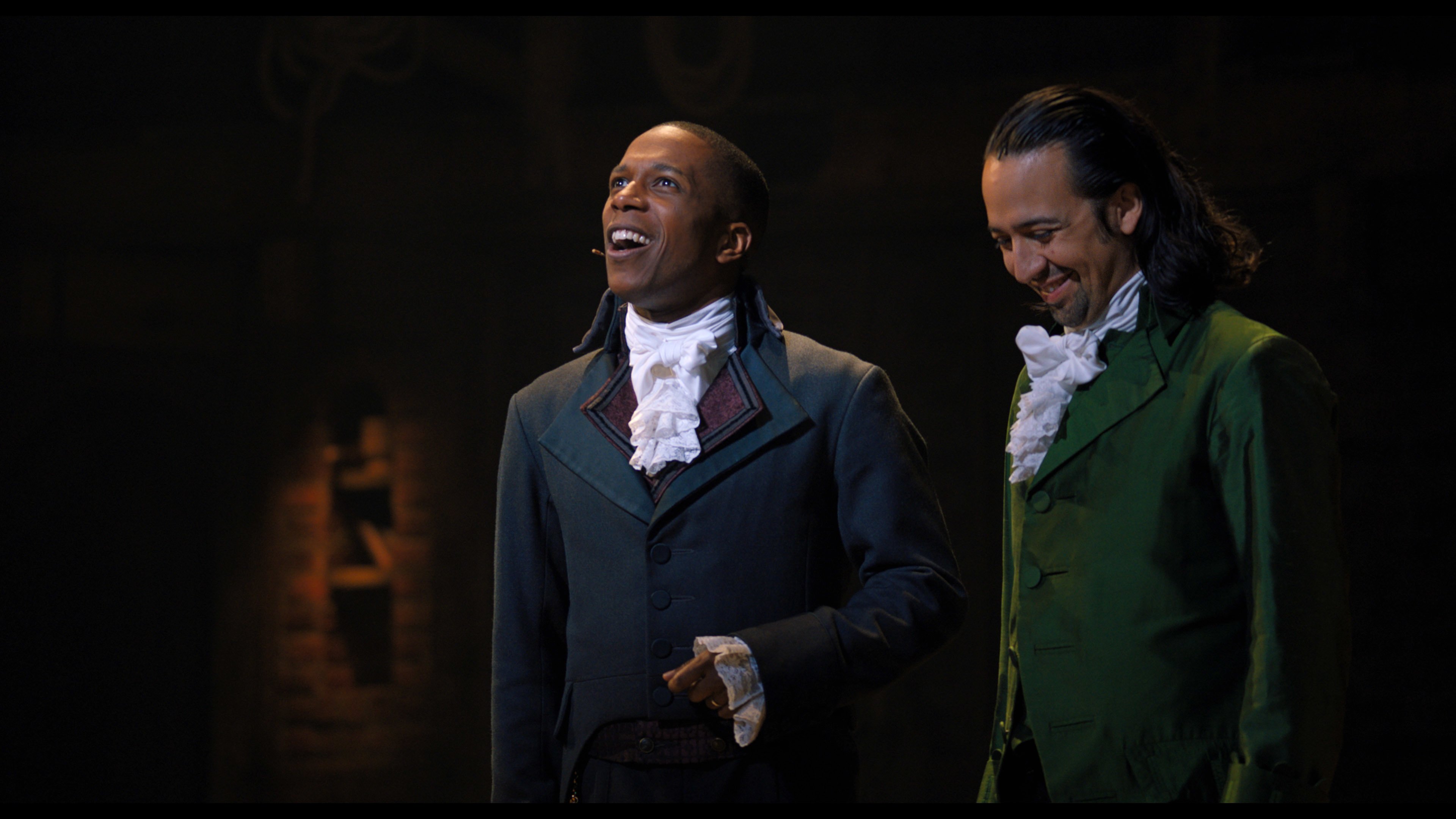 "The writing is king on Broadway anyway," Odom told Shepard. "You get a great piece of writing and you just really have to get out of the way as an actor. I didn't write it. That's all Lin. My two bibles, my Old Testament and my New Testament for this show were Lin's script of course and David Mamet's True and False. David Mamet's True and False was so instructive to me doing this show."
About David Mamet's 'True and False'
True and False: Hearsay and Common Sense for the Actor is a book Mamet wrote. Odom found his common sense useful in Hamilton.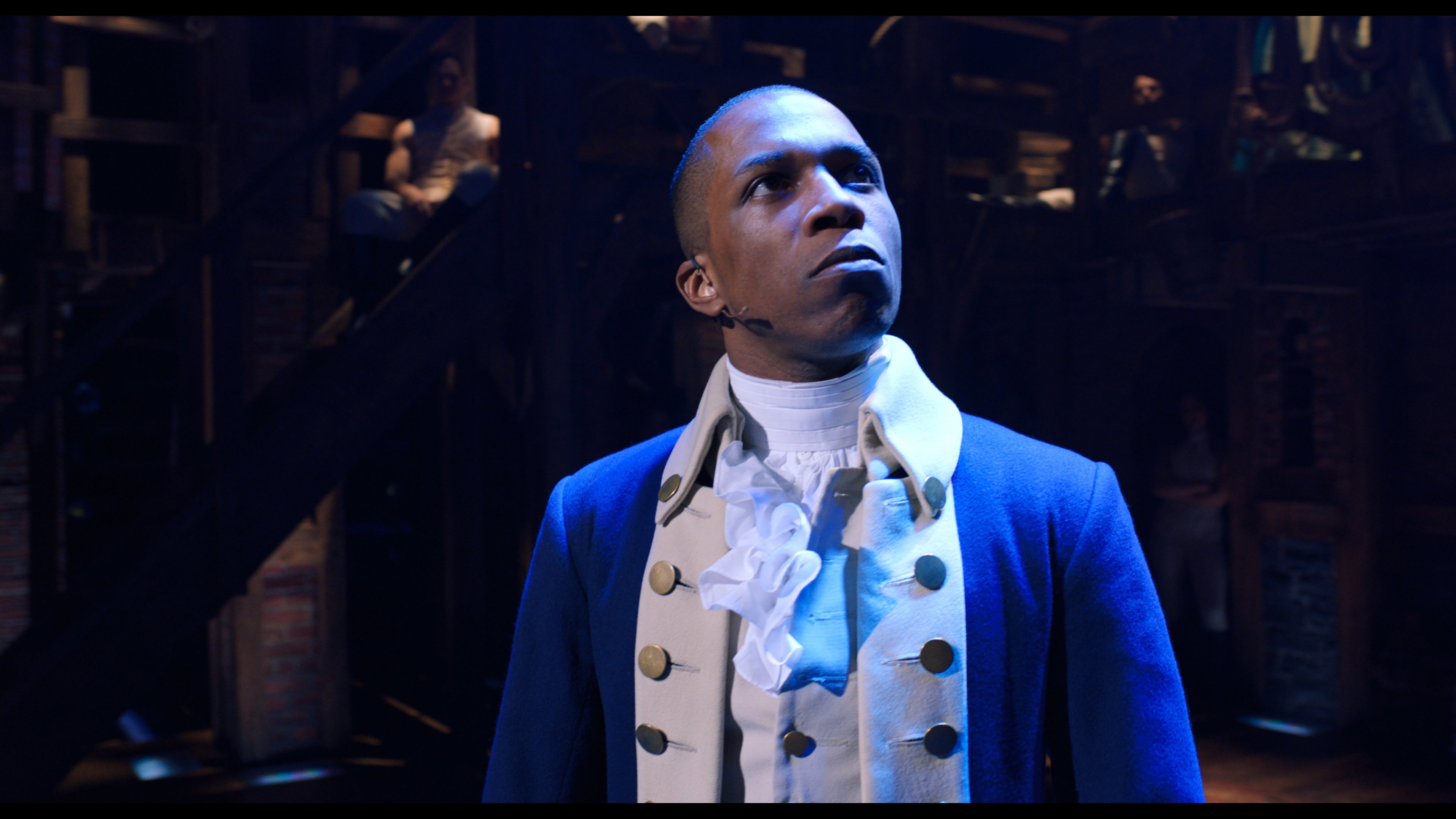 "It's a book on acting," Odom said. "True and False is a book on acting. Essentially his theory is that actors can only f*ck things up. The only thing you can do as an actor is to say the lines that the author has written loud enough so that the audience can hear you. The end. David Mamet said, 'When you are doing my plays, make sure they are heard' and get off the American stage."
The 'Hamilton' cast did improvise sometimes 
Mamet has a way of making things sound strict, just like in his plays. However, Odom explained it's not entirely as simple as it sounds.
"The follow up behind that is essentially if something comes up for you, if my writing inspires something in you, don't stop that," Odom said. "But all he's saying is, 'Don't walk on the stage imposing your will on my writing. If you're not feeling anything, don't do anything. If you're not feeling anything, just say my words.'"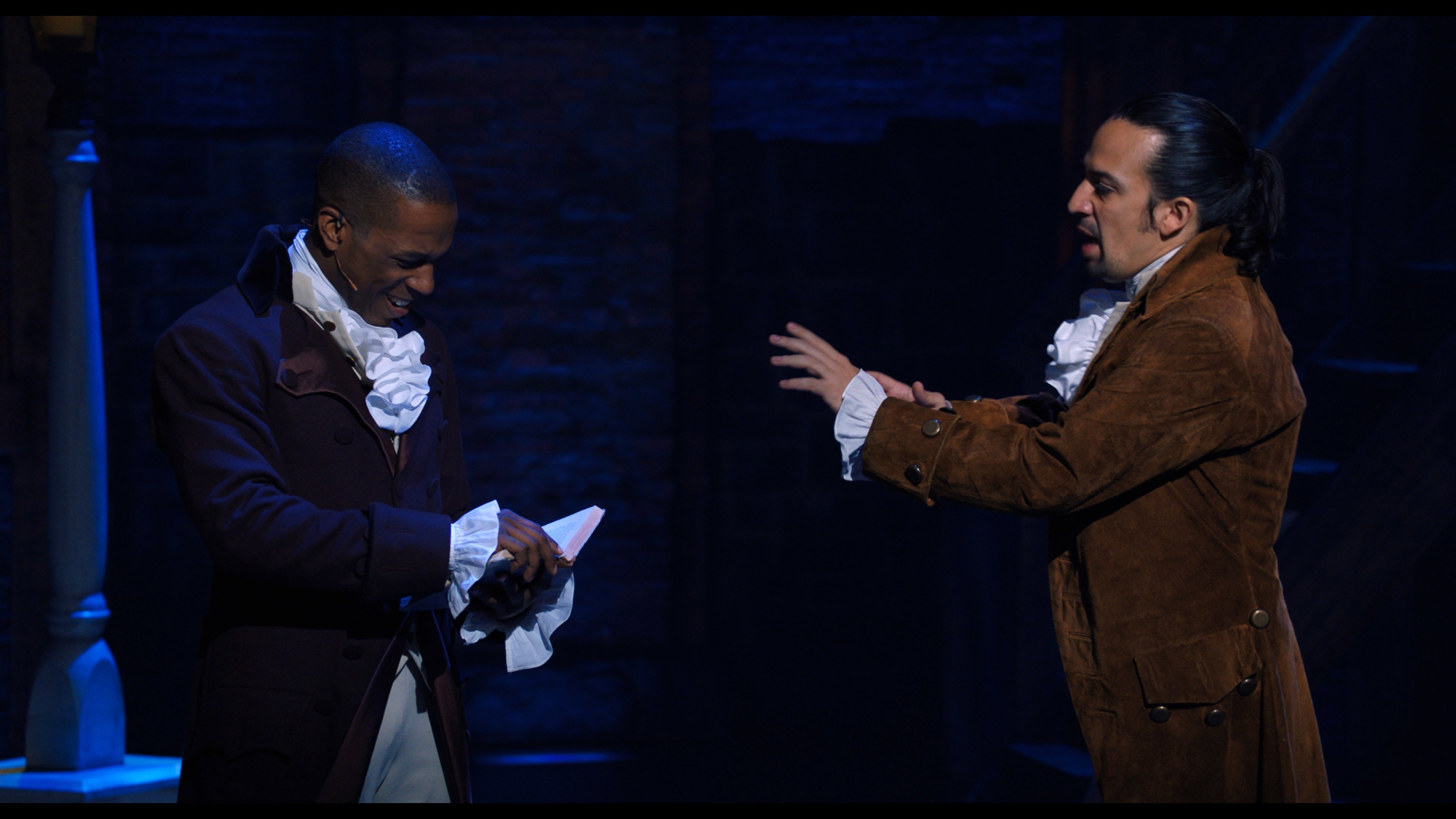 Odom's 'Hamilton' costars inspired Odom on the live stage. 
"I'm on stage with Daveed Diggs, Phillipa Soo, Lin-Manuel and Renée Elise Goldberry, Anthony Ramos," Odom said. "Give me a break. There's a whole lot here for me. Really all I have to do is turn to my left and look and I'm inspired. That is the way I was working in that show. Whatever comes up, I don't deny and if I don't feel anything I don't do anything."