After Hanging Out With Notorious B.I.G., This NBA Legend Saw a Scary Cartoon Character Instead of Janet Jackson
Christopher Wallace aka Notorious B.I.G.'s life was cut short on March 9, 1997. The rapper was shot and killed following a party in Los Angeles where he had been to promote his Life After Death album and attend the Soul Train Music Awards.
Although Biggie is gone now his legacy and music live on as do the stories so many other stars have shared about the "Juicy" artist. One story recently told by an NBA legend involves seeing an alien instead of Janet Jackson following a night when he hung out with the hip-hip icon. Here's who that was and what happened that spooked the famous athlete.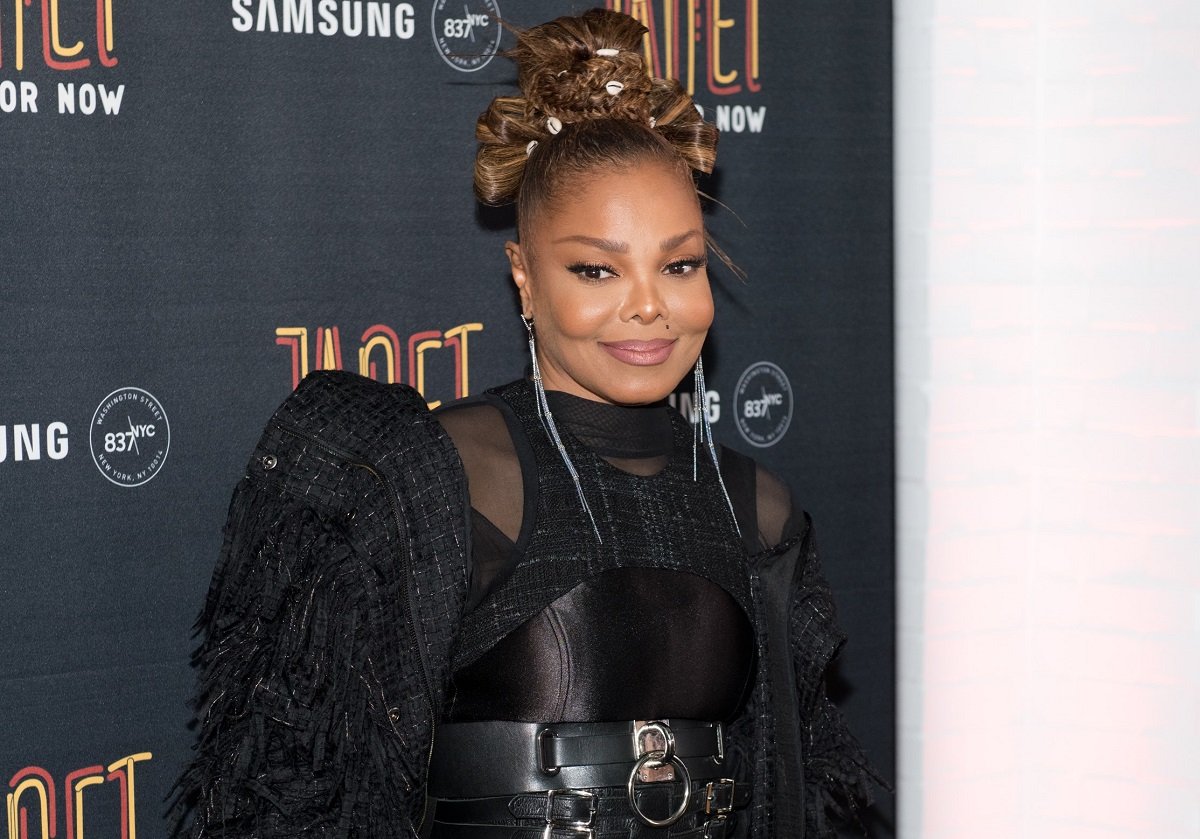 When Notorious B.I.G. and this NBA superstar hung out
In a July interview with The Player's Tribune, one of the greatest basketball players of all time talked about a strange occurrence that happened when he hung out with one of the greatest rappers of all time.
Former Philadelphia 76er Allen Iverson isn't shy about sharing wild stories from his past with his fans but this evening really freaked him out. AI revealed that he once shared a hotel room with Biggie and Lil Cease and they all decided to smoke some weed; well at least what Iverson thought was weed.
After they got done smoking, Iverson tripped out when he looked down at the T-shirt he was wearing which was supposed to be an image of Janet Jackson's famous 1993 Rolling Stone cover.
Iverson couldn't get rid of the alien where Janet Jackson was supposed to be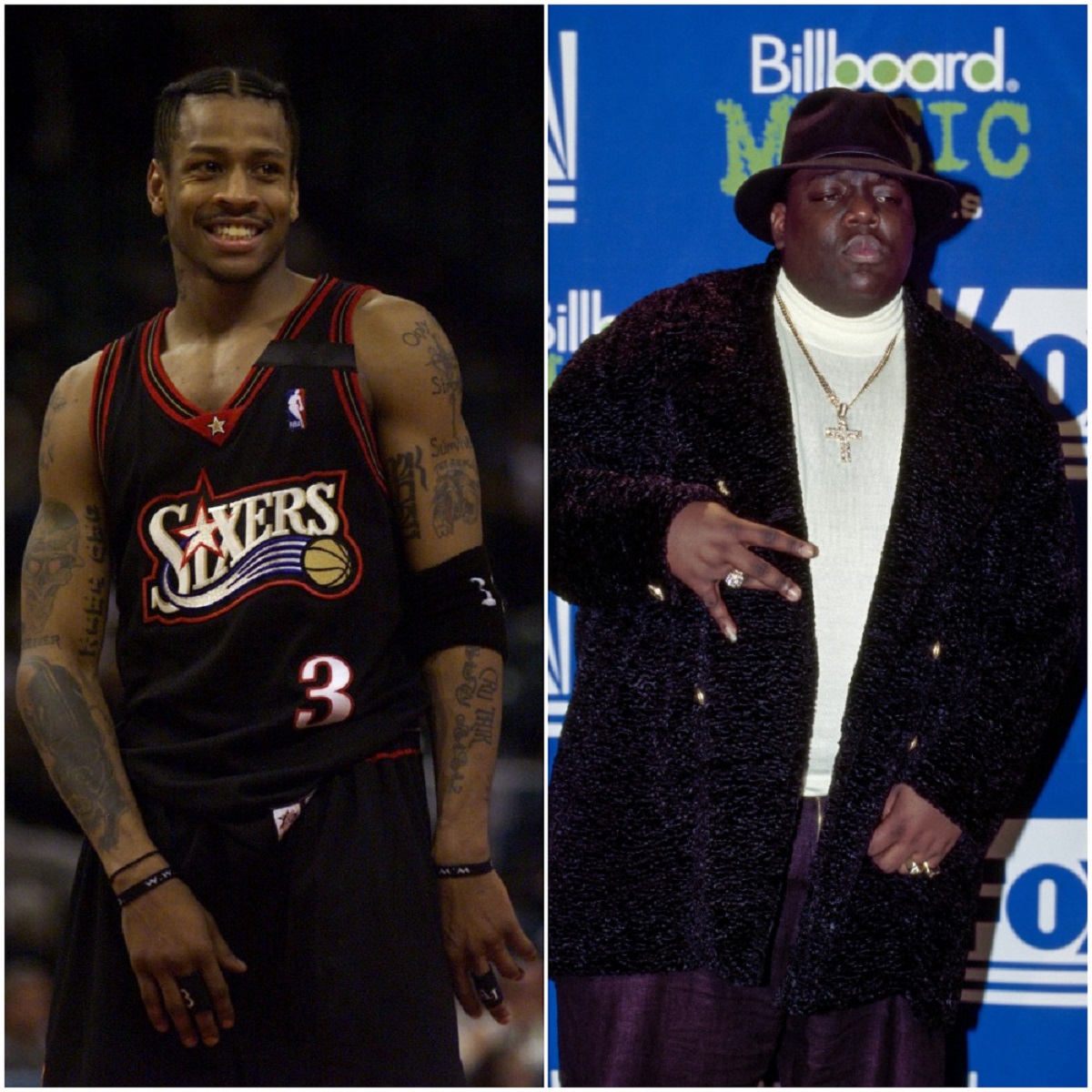 The former NBA player described what happened when he saw his shirt in the mirror.
"I just remember going to the bathroom… I'm looking in the mirror at the shirt and I noticed that the shirt did not have her face… It had an alien face on her body," Iverson recalled during the interview. "I'm looking in the mirror and I'm trippin.' I'm wiping the shirt off [to try and reveal the human Jackson face] and everything. I'm thinking like that's supposed to be her, but it's this alien cartoon character."
He also said that he got lost several times when he tried to leave the restroom and kept ending up back in there. "A lady was walking by, and as I was walking by her, I was just stomping 'cause I couldn't feel my feet. And she was like, 'Uh, A.I., you alright?'" he remembered. "I went back to my hotel room — room was spinning or whatever. And that was like the weirdest experience that I had."
The experience was so odd for him because what Iverson didn't know at the time is that he hadn't smoked weed with Biggie and Cease, it was actually hash.
The Answer's admission came while he was promoting his own marijuana strain with retired basketball star Al Harrington's cannabis company,