Hannah B.'s Sorority, Alpha Chi Omega, Denied 'Bachelorette' Producers Access to Shoot Footage Due To Security Concerns
There are a few things you need to know about Hannah Brown. She's from the South, she's a Christian, she's a little quirky, and she proudly attended the University of Alabama–"Roll Tide" is very much a part of her vocabulary.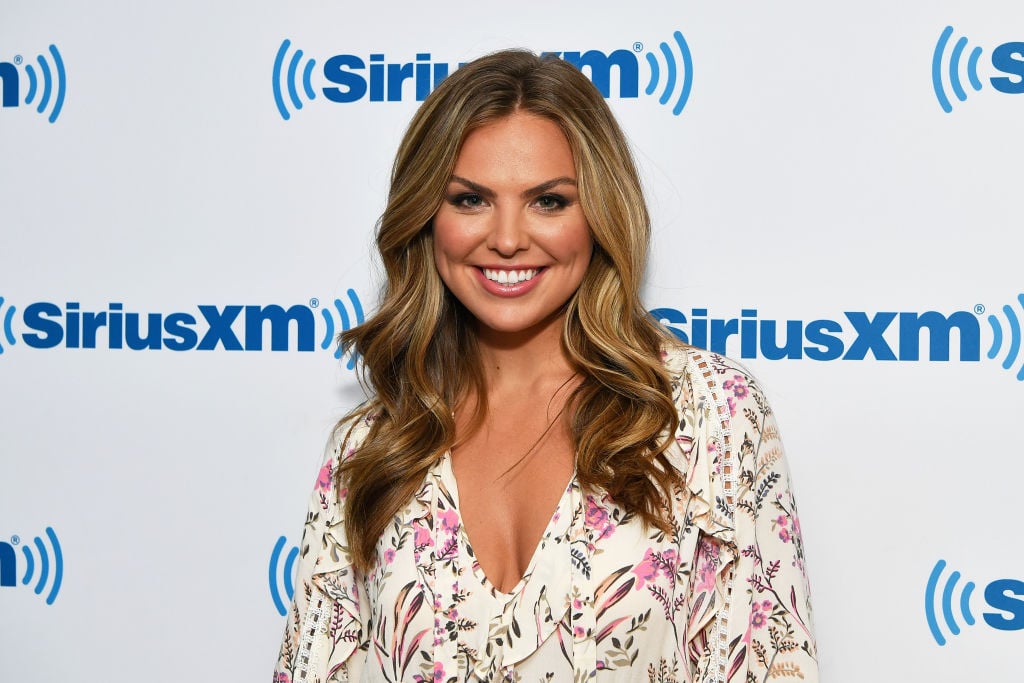 The University of Alabama is a part of who Hannah Brown is
Hannah B.'s school experience is a big part of who she is (fun fact: she graduated magna cum laude). Just before her Bachelorette season started, Chris Harrison did something he'd never done before: he went on a home town date with Hannah B. There, Hannah B. showed him all around her old stomping grounds. The two ate at Rama Jama's, home of the Rama Jama Burger, which is located smack dab in the middle of the University of Alabama football field and the Southern Baptist church Hannah B. attended while growing up.
Ever since she was a little girl, Hannah B. realized that Tuscaloosa was a special place.
"I think Tuscaloosa is a great place to grow up. Everybody is in some way connected so it's like everybody's a big family. I feel like people are rallying around me and believing in me. It feels really good," said Hannah B. "The love from my hometown is so incredible and really the best way to start this journey."
Alpha Chi Omega shut down 'Bachelorette' producers due to 'security concerns'
It makes sense, then, that the Bachelorette producers would want to shoot some footage at Hannah B.'s sorority, Alpha Chi Omega.
According to TMZ, The Bachelorette first reached out to the school to take some promo shots of Hannah B. at her sorority house before she was even announced to be The Bachelorette. The producers were, reportedly, shut down.  
"Our sources say ΑΧΩ turned down Hannah due to security concerns. We're told there are hundreds of members on campus, and sorority officials felt the show could bring unwanted publicity and attention," writes TMZ.
What kind of unwanted publicity and attention could a few promo shots have stirred up? We understand that protecting students' and their school experience is the number one priority (and it should be), but it also just seems a little fishy to not grant producers access for a few promo shots.
Producers did end up taking photos and videos of Hannah B. in other campus locations (like the football stadium), but what does Alpha Chi Omega have to hide?
Read more: 'The Bachelorette': Was Scott, The Contestant With a Girlfriend, Planted by Producers?
Check out The Cheat Sheet on Facebook!