It's Official! As Hannah Berner Exits 'Bravo's Chat Room' a 'Shahs of Sunset' Star Wants In
After exiting 'Summer House' earlier this year, Hannah Berner has confirmed she will be out of 'Bravo's Chat Room' as well. Now another Bravo star wants her place on the show.
Hannah Berner was seemingly all over Bravo last year starring in Summer House and as one of the co-hosts of Bravo's Chat Room. However, this year, the reality TV personality is completely out of the cable network. Berner announced earlier this year she was not returning to the reality series she had starred in due to her focus on touring with her comedy act. The stand-up comic is now officially confirming she won't be returning to the talk show she co-hosted with Gizelle Bryant and Porsha Williams.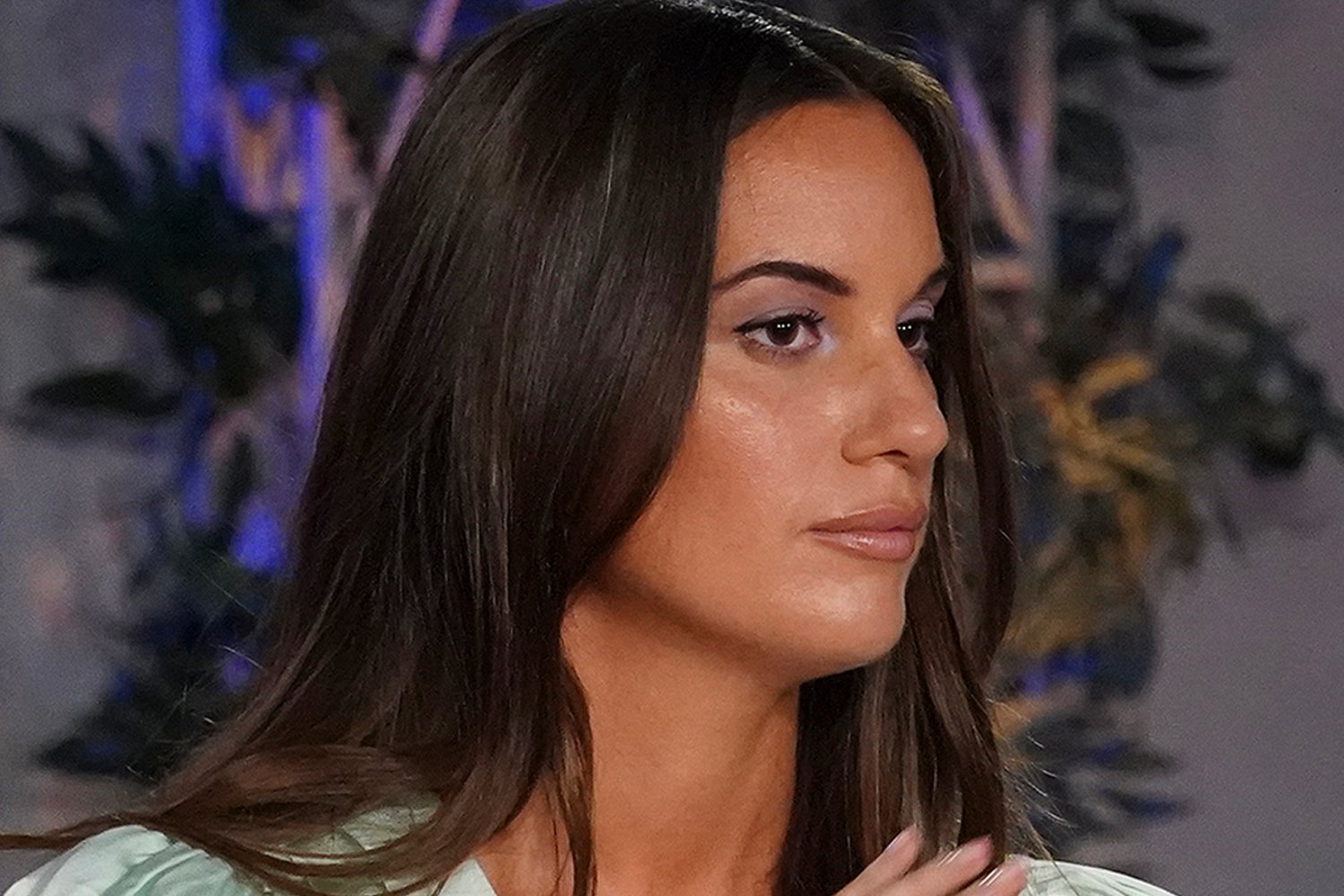 Why is Hannah Berner leaving?
Bravo's Chat Room is a talk show on Bravo where the panelists discuss everything that is happening on the shows from the cable network. The co-hosts give their takes on the drama happening on TV and also share personal stories. Bryant confirmed that the show was returning for a limited time in August, replacing Watch What Happens Live as it was on hiatus.
When the show's Twitter account shared a clip of the announcement, they only included Bryant and Williams' names — excluding Berner. This little detail made fans question if the former Summer House star had been axed. Days after confirming the return of Bravo's Chat Room, Berner broke her silence and made her exit official.
"I will not be returning to host Chat Room this season. It was a dream to have the opportunity to be on the first all-female talk show on Bravo and I'm so proud of the 42 episodes we filmed," Berner posted on her Instagram Stories.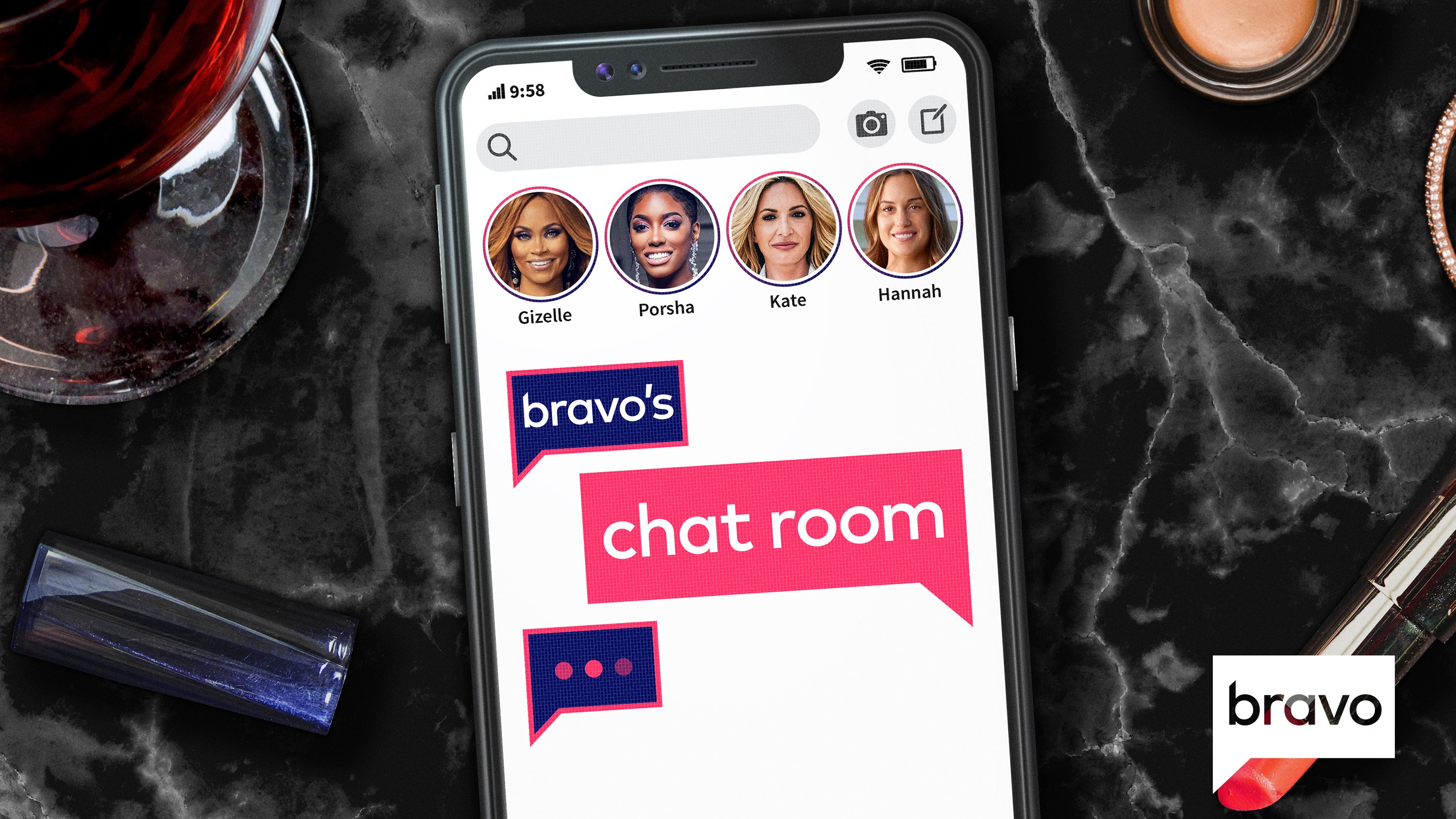 The reality TV star said that because she was not coming back to Summer House, "it didn't make sense" for her to return as it is a chapter in her life that is close.
"I want to thank Bravo for believing in me, and my co-hosts Giselle [sic] and Porsha for being so f—ing amazing to work and collaborate with week to week," Berner continued. "You guys inspire me more than you know and I cannot wait to continue watching and cheering on as a fan."
'Shah's of Sunset' star wants to enter 'Bravo's Chat Room'
As there's going to be a member missing from Bravo's Chat Room, fans have already started pitching in names they want to replace Berner. When Bravo shared the clip of Bryant announcing the show's return, Shah's of Sunset star GG Gharachedaghi chimed in.
"Bring me in!!!!" she replied.
After GG's comment on Instagram, fans of the show also commented under her reply supporting her hiring.
"Please, this would be amaze," an excited fan replied.
"Hell yeah! I would love this," a follower added.
"I'm so here for this addition," an Instagram user commented.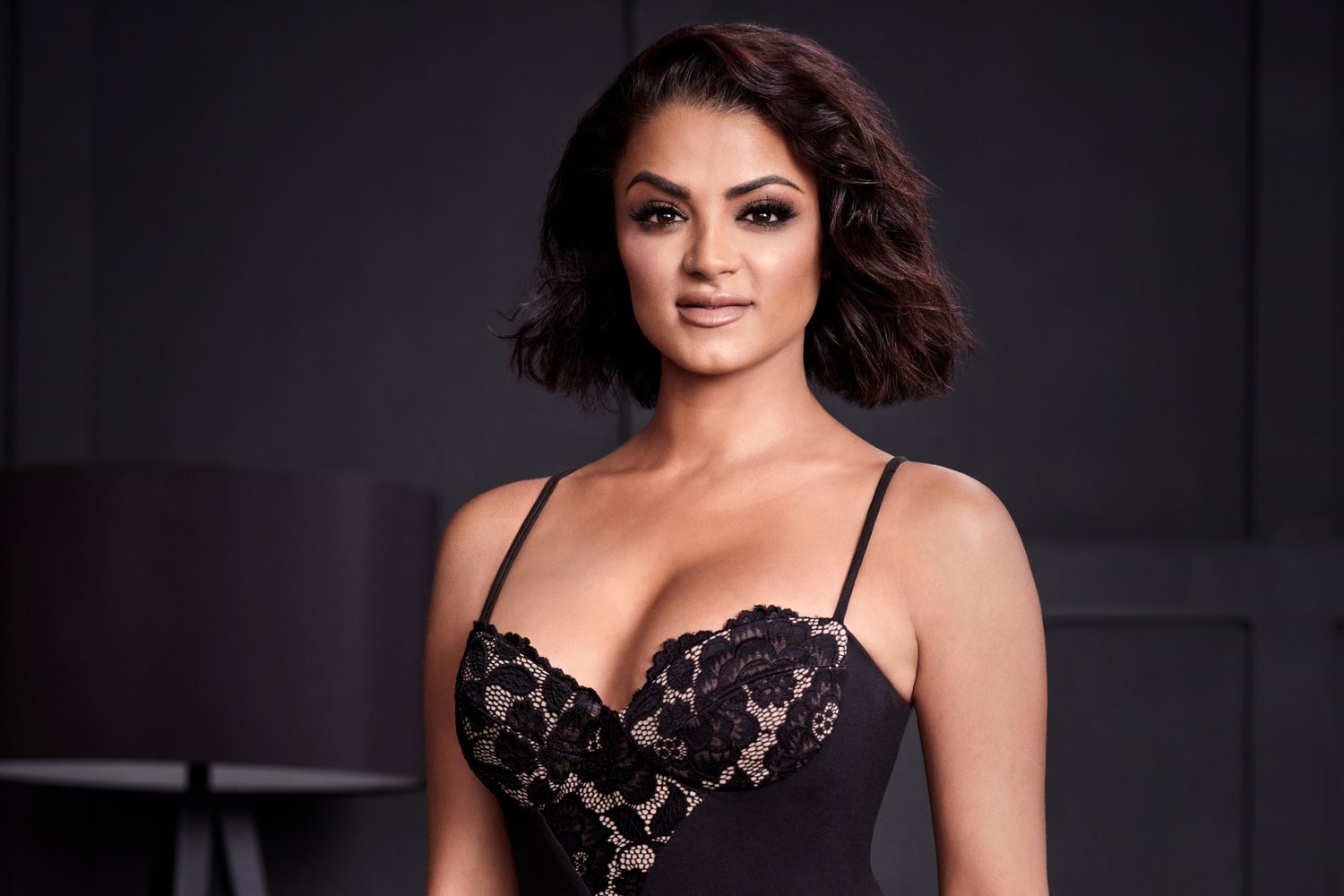 "Honestly, I think you would be a great fit," another fan mentioned.
"I agree, you have been a great friend too on Shahs of Sunset with wise relationship advice," another follower said.
"You would tell it like it is to everyone — including the other ladies. Bravo, make it happen," another Instagram user suggested.
Bravo's Chat Room is expected to return to Bravo starting August 16.