'The Bachelor': Why Hannah Brown Is Having Trouble Dating
Hannah Brown was probably one of the most unlucky Bachelorettes in the history of The Bachelorette. Instead of finding love at the end of her season, she found a lying, D-list musician. And then after her season ended, she reached out to both of her runner-ups, only to be turned down by each one.
Now, Brown is reportedly having trouble dating in the real world as well.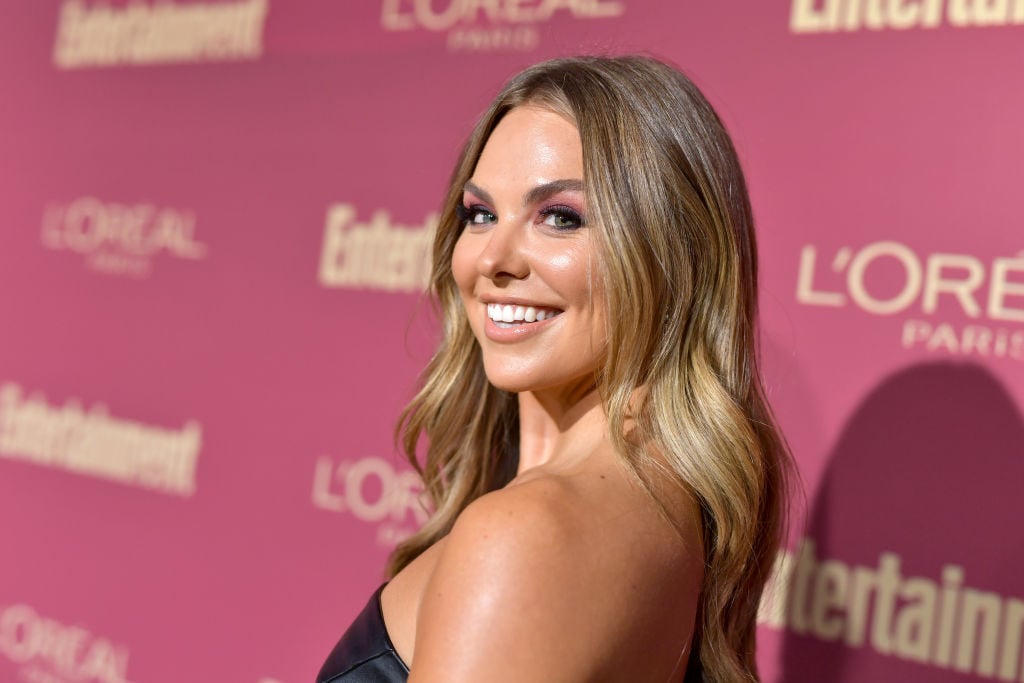 Hannah Brown's season of 'The Bachelorette'
After getting dumped by Colton Underwood on The Bachelor, Brown got the chance to find love with a house full of men who only had eyes for her. Unfortunately, she ended up choosing Jed Wyatt in the end, who turned out to have had a girlfriend the entire time he was on the show. Once Brown found out about his lies, she called off their engagement.
Hannah Brown tried to rekindle old flames
While filming the After the Final Rose special, Brown asked her runner-up Tyler Cameron if he wanted to go out with her. He said yes, but eventually ended up forgoing a relationship with Brown to date model Gigi Hadid.
Brown, then, shot her shot with another guy from her season, Peter Weber, and crashed his season of The Bachelor, resulting in one of the most emotional conversations in Bachelor history.
"Even though that convo wasn't planned, it needed to happen and the hardest part for me was just struggling with the fact that I knew I had amazing women that just showed up," Weber told reporters at ABC's TCA presentation. "I still didn't have any feelings yet for anyone. It was too soon to really have any legit connection. So it was awkward, it was uncomfortable, but it needed to happen. And I was very lucky that the women were understanding. So, it had to happen."
"That was just really real raw convo that had to happen with us and really emotional. It brought back feelings and I couldn't hide those," Weber continued.
But ultimately, Weber decided to proceed with being the Bachelor and left Brown in the past.
Hannah Brown is having trouble dating
Brown is not letting her past failures get her down. The former beauty queen is still looking for love. However, she's having some trouble. Most reality stars and celebrities use the dating app Raya to find other celebrities to date. Unfortunately, the app won't accept Brown.
"I don't know if you know this but I was the Bachelorette," Brown said on her IG story. "And I can't get on Raya. I've been on the waiting list for months now."
"I'm done," she continued. "Christian Mingle, here I come. I might not be allowed on Christian Mingle at this point, but Jesus still loves me."
Though she can't get on Raya, Brown is still making finding love a priority for 2020.
"LOVE. I still want it," she wrote in a list of her 2020 goals shared on her Instagram story. "The real kind. Don't give up on dreams. Work hard. Feel good enough. Feel capable enough. Don't settle. Believe you deserve it all. Give back. Be kind. Be strong. Don't take bullsh*t. Be a leader. Learn from others. Gain wisdom. Get out of your comfort zone. Take changes. Stay hopeful."