Hannah Brown Isn't the First Celebrity to Face Backlash After Using the N-Word Publicly
Few words carry as many negative connotations as the N-word, yet even high profile celebrities keep getting caught saying this very contentious word even lately. Bachelor Nation alum Hannah Brown is the latest famous person to face backlash after casually using the word during an Instagram Live broadcast.
It's not a surprise, however, considering how this happens every few years even with A-list celebrities. You might be surprised at who got caught saying the N-word in the past.
Hannah Brown apologized for using the N-word on Instagram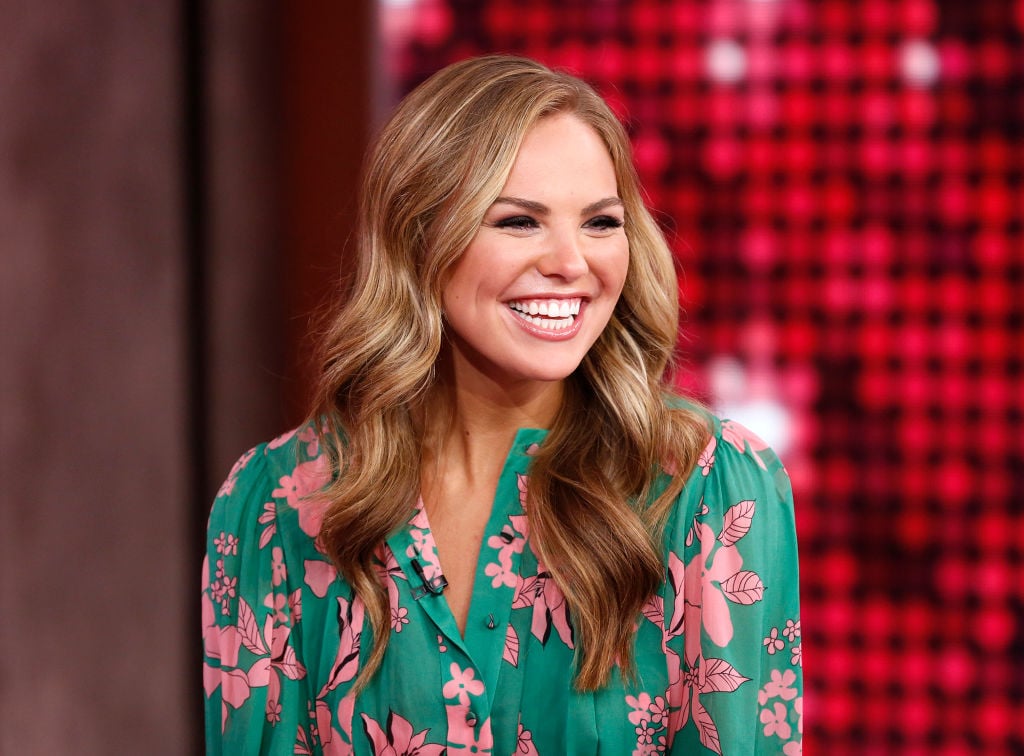 RELATED: Brands Distance Themselves From Hannah Brown After She Used the N-Word
Though the Bachelor star doesn't make apologies for most aspects of her life, Brown was willing to admit she was wrong for using the N-word, even unintentionally. She said it while trying to say the lyrics to DaBaby's song "Rockstar."
"I owe you all a major apology," Brown wrote in Instagram Story the day after she posted the offending video. "There is no excuse and I will not justify what I said. I have read your messages and seen the hurt I have caused. I own it all. I am terribly sorry and know that whether in public or private, this language is unacceptable. I promise to do better."
Advertisers are now distancing themselves from Brown as she faces criticism from fans. But she's not the first celebrity to make this exact same mistake.
Madonna got caught using the N-word on Instagram too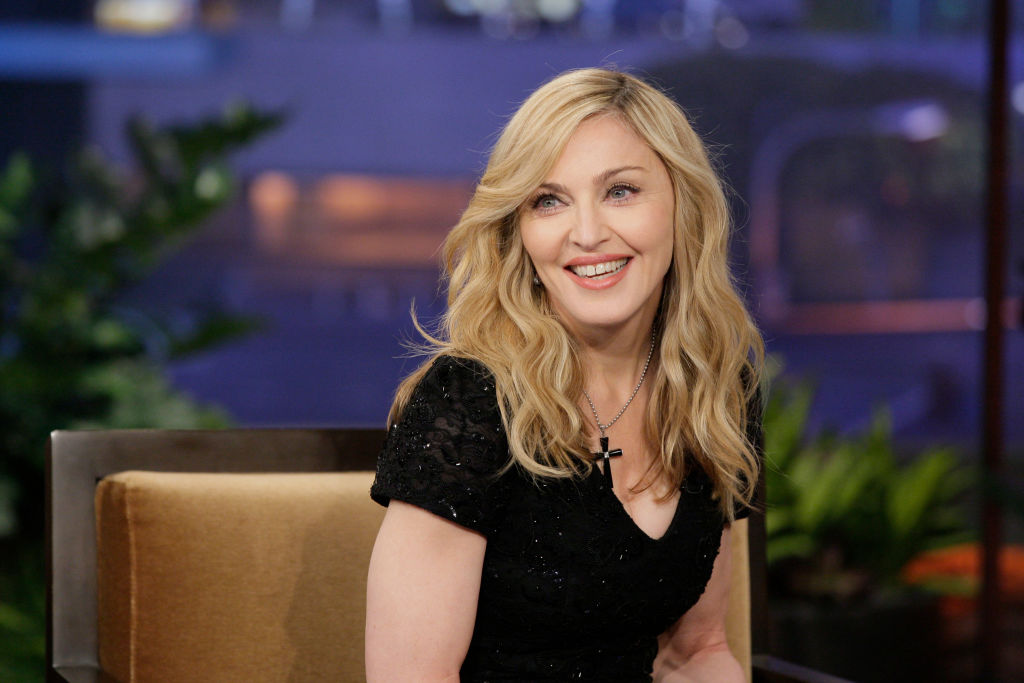 RELATED: Why Madonna Is Being Sued By Her Own Fans
Pop icon Madonna should have known better when creating hashtags for an Instagram post in 2014. But she included the divisive word on a post she made about her son Rocco. The photo of her then 13-year-old son had the caption, "No one messes with Dirty Soap! Mama said knock you out!" with the hashtag "#disni**a," a variation of the N-word.
Like Brown, Madonna responded to fans calling her out by apologizing — but not before calling them "haters" and quickly deleting the post. "I am sorry if I offended anyone with my use of the N-word on Instagram," she wrote on her Facebook page, ABC News reported. "It was not meant as a racial slur… I am not a racist."
Other celebrities who used the 'N-word'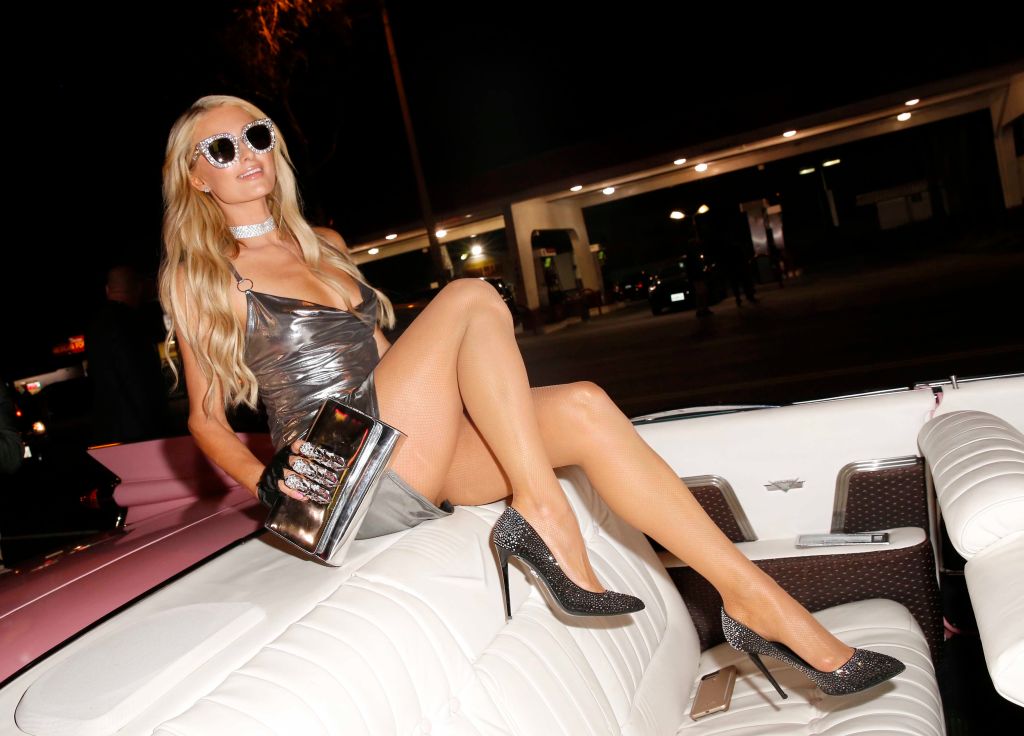 It's a little surprising to recall just how many celebrities have publicly written or uttered the insensitive slur. In 2012, Gwyneth Paltrow tweeted "Ni**as in paris for real," about a Jay-Z and Kanye West performance in Paris. She defended her choice of words saying it was the title of the song, but still faced criticism for saying it.
And who could forget Charlie Sheen's now-infamous rant against his ex-wife Denise Richards? The Two and a Half Men actor used a colorful array of expletives on the voicemail but received the most disgust for calling Richards a "f*cking n****r." He later apologized.
Paris Hilton also casually used the word in 2007 when she and her sister Nicky were dancing to the Notorious B.I.G. song "Hypnotize." In a video clip, Hilton is overheard saying, "We're like two n****rs." Hilton's publicist defended her, saying she was only 20 years old and had been drinking alcohol. "She sincerely regrets using those words. She is not a racist or an anti-Semite," he said in a statement.