Hannah Brown Reportedly Turned Down 'The Bachelorette' Not Just Because of Pay but the Contract
Clare Crawley is officially our star for The Bachelorette. This might be sad news for those who were rooting for Hannah Brown to get a second chance. There are rumors she turned it down because of pay, but that reportedly isn't the only reason she didn't return.
Clare Crawley will be the star of 'The Bachelorette' Season 16
There was a surprising announcement that the star of the new season won't be a contestant from Peter Weber's season. It is Crawley, who was on The Bachelor starring Juan Pablo Galvais' season in 2014. She later appeared on Bachelor in Paradise and Bachelor Winter Games.
Crawley said she just found out days before the announcement. But she revealed on Good Morning America what she's looking for in a man.
"I am looking for a man that is just like my dad. Strong, loving, gentle, compassionate and just a real, genuine, kind man," she said. The hairstylist is 38 years old and thinks her age is an advantage.
"For me, it just is more years under my belt, more learning and knowing what I want, what I don't want," she explained.
Fans hoped Hannah Brown would star again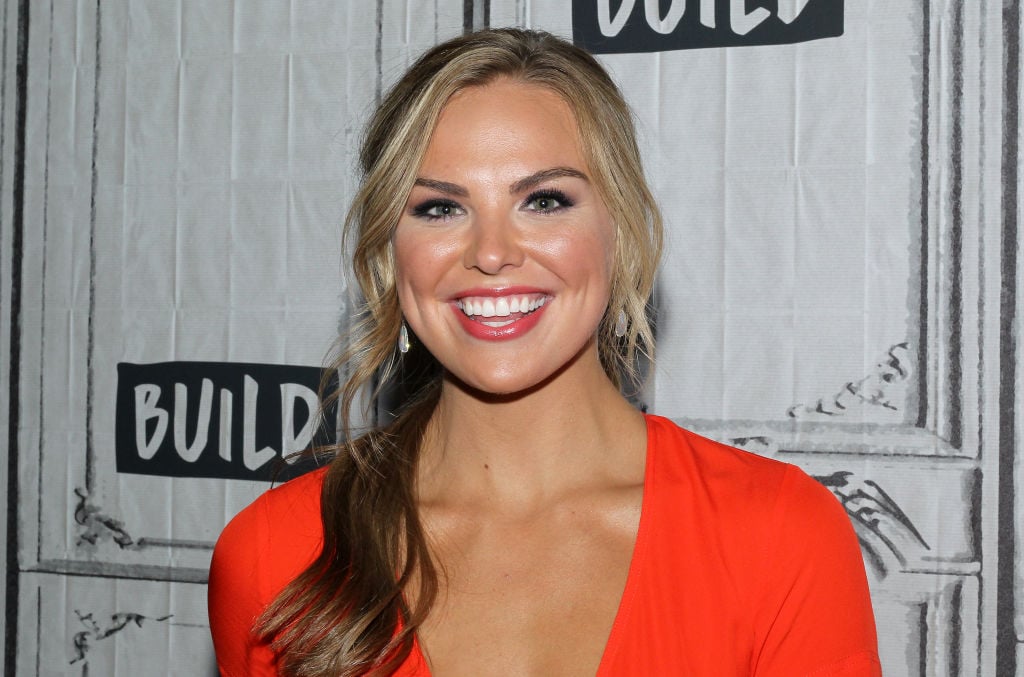 The former pageant queen still has many supporters given the man she chose, Jed Wyatt, had a big secret. It seemed like Chris Harrison was also open to the idea.
"Look, anything's possible. I'm not against it," Harrison told Us Weekly in January. "I think the things that make us love her so much — and I'm included in that and adore her — is she is so open and honest and just, she's a train wreck. You get to see the good, the bad and the ugly in Hannah and that's a rare thing in any human being."
Brown also seemed to be open to the idea. "I don't know [if I'd be the bachelorette again]," Brown told Entertainment Tonight. She later talked about her mindset after the show.
"Right now, I'm just trying to seize the opportunities that I have and feel very confident in the things that I say yes to," she explained. "And also confident in the things that I know aren't the best for me right now."
She reportedly turned it down because of the contract
It sounds like we were close to having another season starring Brown. But there were two things that led to her turning it down.
"ABC was after Hannah to be the bachelorette again, asking her for months," a source told Us Weekly. "They really wanted her to do it but, obviously, it didn't ultimately work out."
The insider continued to give the reasons why it didn't work. "It wasn't just about the money, there were specific things about the contract too," said the source. "Hannah had the biggest season and was hugely popular and so it made sense for them to ask her."
She reportedly "was close to doing it at certain points" and "ultimately the deal didn't make sense for her." Now the reality star is reportedly moving forward with her career.