Hannah Ferrier from 'Below Deck Med' Shares Some Amazing Health News
Hannah Ferrier from Below Deck Mediterranean always looks fantastic as she's impressing charter guests with her five-star service.
But recently she posted a stunning image to Instagram that shows the chief stew looking especially fresh and gorgeous. She revealed she has successfully quit smoking and the results are beyond amazing.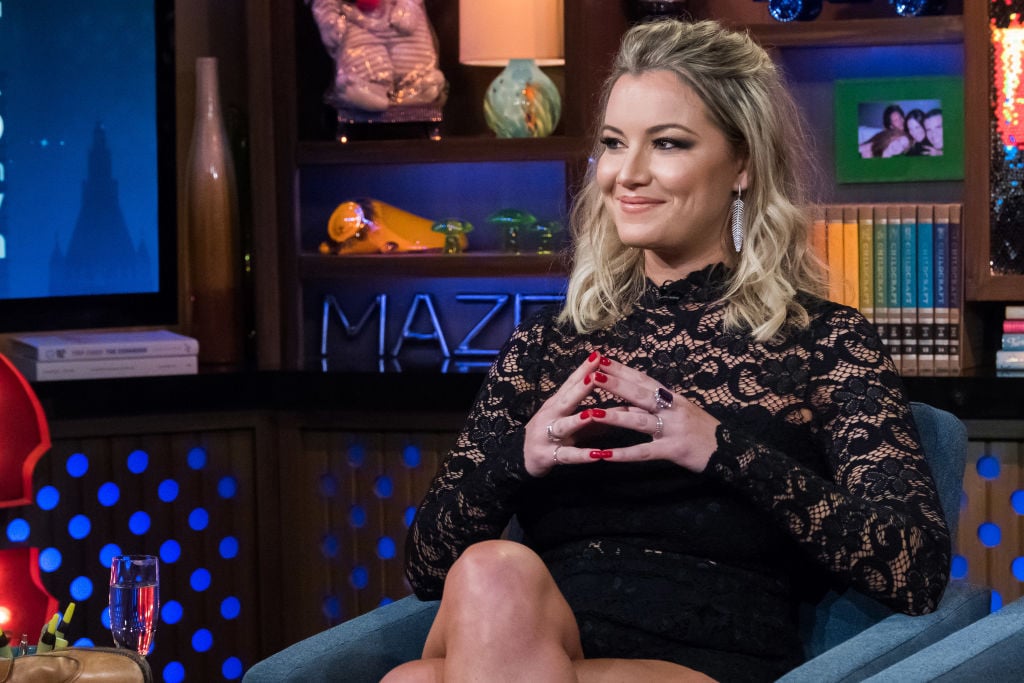 "Hi guys!! I hope you are all well!! So a few have you have noticed a bit of a difference in my appearance lately and apart from a few pounds the difference is coming from the inside out," she wrote. She shared that she not only hasn't smoked in three months, she also gave insight into how she did it.
Three months today!
Being on charter is extremely stressful, especially when you are "on" 24/7. So grabbing a quick cigarette break can help ease stress and get you through your day. On Below Deck Med, cameras often caught Ferrier (and others) catching a quick smoke break in between service or off charter.
But as of today that will no longer be part of Ferrier's day. She wrote on Instagram, "After many, many years I have officially quit smoking! Three months today!! It was a long time coming but I always believe you need to do these things for yourself when you are ready if you want to succeed!"
Below Deck Med cast members responded in support of Ferrier's huge accomplishment. "So proud happy for you Hannah!" Captain Sandy Yawn replied. "Next the baby!!" Ferrier joked back, "Can it stay in your cabin on charter??" Also, former deckhand Jamie Jason wrote, "Lovvvve you! Such an inspiration."
How does your body change after three months of no nicotine?
Yawn was right about how Ferrier could be ready for a baby. According to Healthline, after three months of no nicotine, a woman's fertility may improve. Plus, the risk of the baby being born prematurely is reduced.
But also, Ferrier is going to benefit significantly in other ways. Her carbon monoxide levels will return to normal, which means tissues and blood vessels will receive more oxygen. She's also reduced her risk of heart attack too.
She probably notices that she's breathing easier, plus damaged nerve endings are repaired. Smells and tastes are back to normal too. And as Ferrier gets further and further along, she'll find that her body will eventually return to the state it was in before she smoked that first cigarette.
This is why she looks so glowy and fresh too
Thankfully Ferrier is going to find she feels healthier than ever. It also shows on the outside too. That glow shown in the picture isn't just from makeup–it is likely coming from within.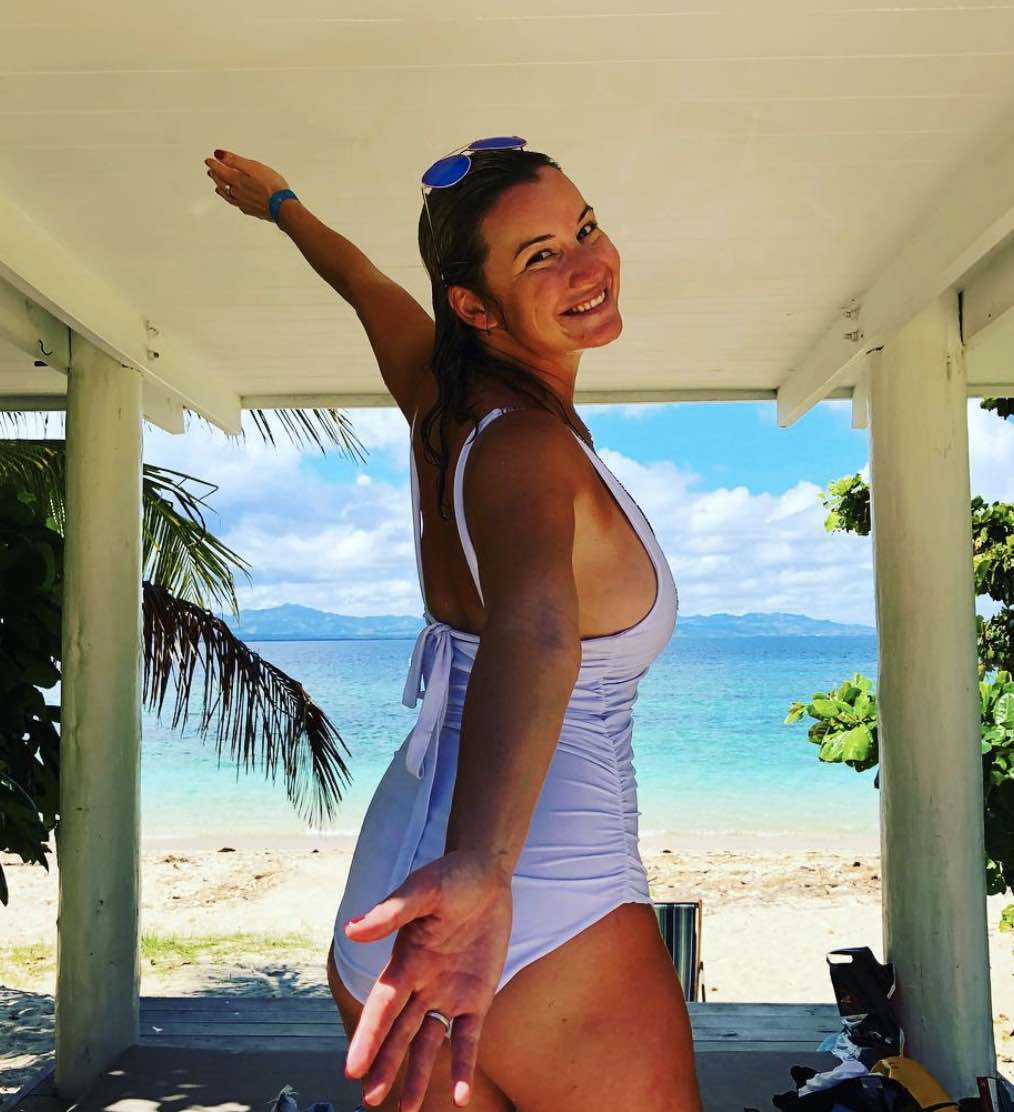 One reason is that smoking destroys the skin's natural collagen and elastin, the very compounds that give you a youthful, fresh appearance. Even though Ferrier is still young, if she continued to smoke her face would readily show more lines and wrinkles.
Now that she is no longer a smoker her hair is going to be more luxurious and her fingernails will be stronger. Not to mention that gorgeous smile will be whiter and brighter than ever.
What worked for her?
Of course, the Internet begged for her secret. Her response: hypnosis. "Thanks to the gorgeous girls at @akalikoskinclinics who have been helping me with getting the toxins out of my body and looking after my skin," she wrote. "And also my gorgeous hairdresser @sydneyhair_demarco for making me look super cute in this pic! If you are interested in how I did it I actually got hypnotised! It's amazing and it worked for me."
How does hypnosis help you to stop smoking? According to WebMD, "During hypnosis for smoking cessation, a patient is often asked to imagine unpleasant outcomes from smoking. For example, the hypnotherapist might suggest that cigarette smoke smells like truck exhaust, or that smoking will leave the patient's mouth feeling extremely parched."
A reporter from The Atlantic delved into hypnosis to stop smoking. He found there is no "one way" to deliver hypnosis to achieve the best result. Plus you should be open to the concept of allowing hypnosis to work for you. "Perhaps for some people it might work," Lee Westmaas director of tobacco control research at the American Cancer Society said. "Possibly there might be a minority of people for whom it works, but if that's the case we don't know who." Certainly, it helped is Ferrier and she should be congratulated for such a huge accomplishment.
Check out The Cheat Sheet on Facebook!