Hannah Ferrier From 'Below Deck' Shares the Heartbreaking Way She Learned Captain Mark Had Died (Exclusive)
Hannah Ferrier shared that when she was told Captain Mark Howard from Below Deck Mediterranean had passed, she initially thought he passed on returning to the show – not that he had died.
Ferrier recently opened up about the heartbreaking moment when her optimism that Howard was in talks to return to the show was crushed, realizing that the message she received was that he had died.
Hannah Ferrier recounted heartbreak when she learned Captain Mark from 'Below Deck' had died
Ferrier opened up to Showbiz Cheat Sheet, sharing that she was shocked to learn he had died. "He was an amazing captain to work with," she recalled. "And it was so strange because [executive producer] Nadine [Rajabi] actually messaged me. And she said like 'Oh I'm so sorry honey, Captain Mark has passed.' And I woke up to that. So literally my first instinct was oh, I didn't know that they were in talks with him to do another season."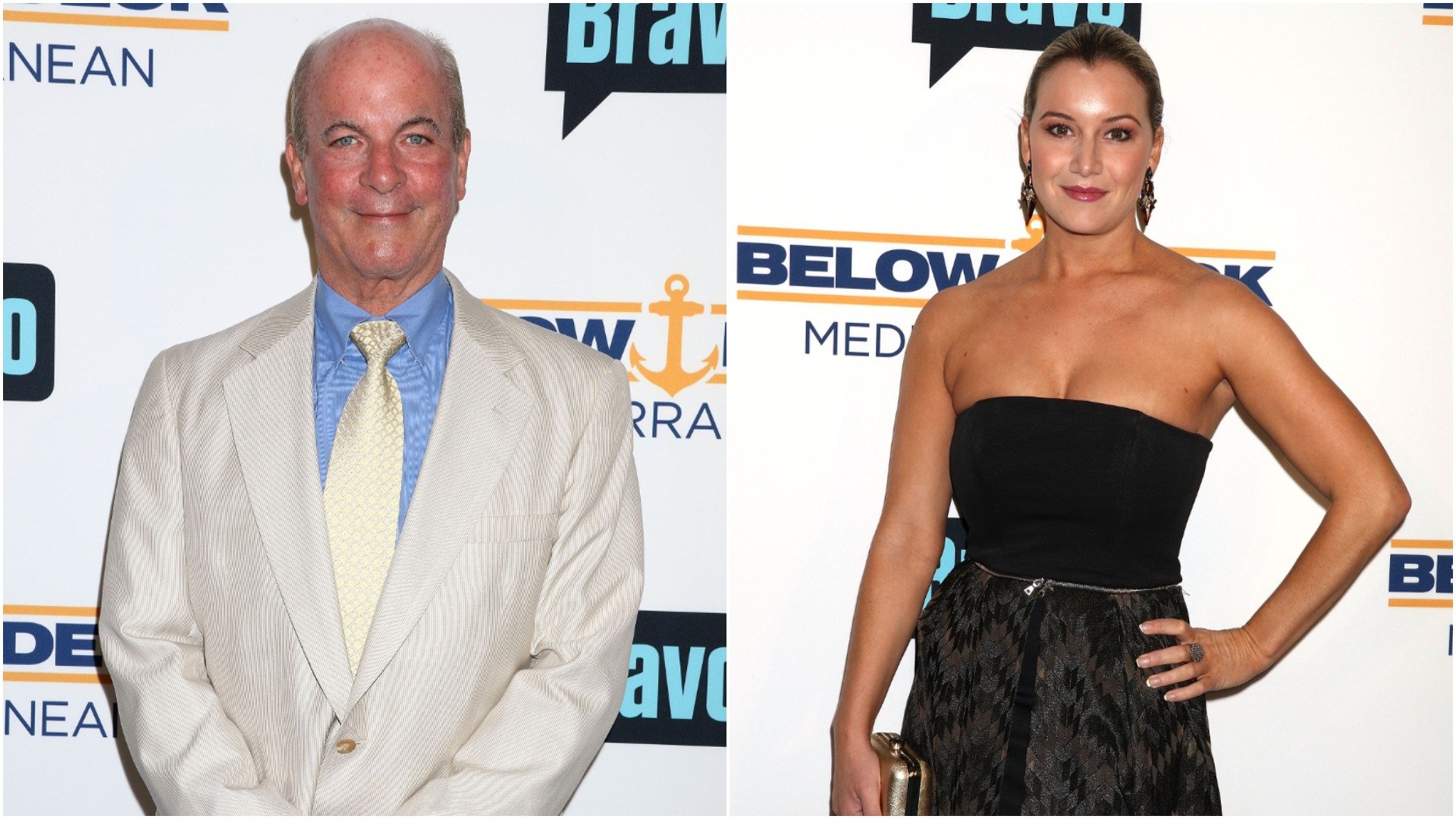 "So I thought she said he had passed on doing the show," Ferrier said. "And so I was like oh I didn't know you guys were in talks with him to replace [Captain] Sandy [Yawn]. And then I went onto my email from Bravo press. Then I was like, 'Oh my god, he passed.' He didn't pass on doing the show, he passed. So that was heartbreaking."
Hannah Ferrier remembers Captain Mark as being a really good man
Ferrier said she then wished she had kept in closer touch with Howard. "And then it's like with a lot of people in these situations, it was like why didn't I talk to him more?" she wondered. "Or stay in touch more? And he'd messaged me about [daughter] Ava and it was like a 'hope you're well' kind of thing. And so afterward I was just so saddened that I hadn't kept in closer contact." She added, "He was a really good man."
Ferrier was actually one of the crew members from Below Deck Med Season 1 who kept in contact with Howard and she shared an update about him in 2019 with Bravo. "Captain Mark and I, we send a message maybe once a year, just to touch base," she told Bravo's The Daily Dish. "I really like him." Adding, "I don't really think I knew what he was up to when I was working with him, let alone three years later," she remarked. "He was like the opposite of [Captain Sandy Yawn]. He kind of drove the boat and stayed in his cabin, so it was lovely."
She told Showbiz Cheat Sheet she'd touch base with Howard after each season would end. "And I was always like, 'I need you, Mark! You need to come back!'"
Captain Mark was the kind of captain Hannah Ferrier was used to working for in yachting
Ferrier said Howard's style was closer to what she was used to in "real" yachting. "I'm definitely used to captains who were more hands-off like Mark," she said. "Mark would definitely approach us if there was an issue or a guest complaint. But I was used to that level of trust and level of like, 'She's the chief stew, that's her department.'"
She added that Howard would just expect quality service, instead of worrying about the service beforehand. "As opposed to asking like what time is this person getting up. And when is this and what's this?" she said. "And what's happening here. I definitely was not used to that."
Captain Mark Howard died in his Florida home on October 28. He was 65 years old.