Hannah From 'Below Deck' Reveals How She Was Cast on the Show
Hannah Ferrier recently dished about how she was cast on Below Deck Mediterranean, sharing that she auditioned for the show after she decided she was going to leave yachting. She also admitted that she didn't exactly know what she was getting herself into. And looking back, does she have any regrets about going on the show?
Hannah from 'Below Deck' admits she was ready to leave yachting when she was cast
Ferrier said her audition came just went she was ready to step away from the industry. "My whole interview process for Below Deck Med," she shared on the Pita Party podcast. "I was following a music festival around Croatia and partying in the Great Highlands and I used to forget that I would have Skype. [Producers would] be like, 'Hey Hannah, we're online.' And I was like, 'F**k! I'm wasted at a beach club!'" Host Daisy Kelliher from Below Deck Sailing Yacht piped in, sharing that the producers would have loved that information. Ferrier laughed, "Exactly, she's gold! She forgets everything. She's always drunk."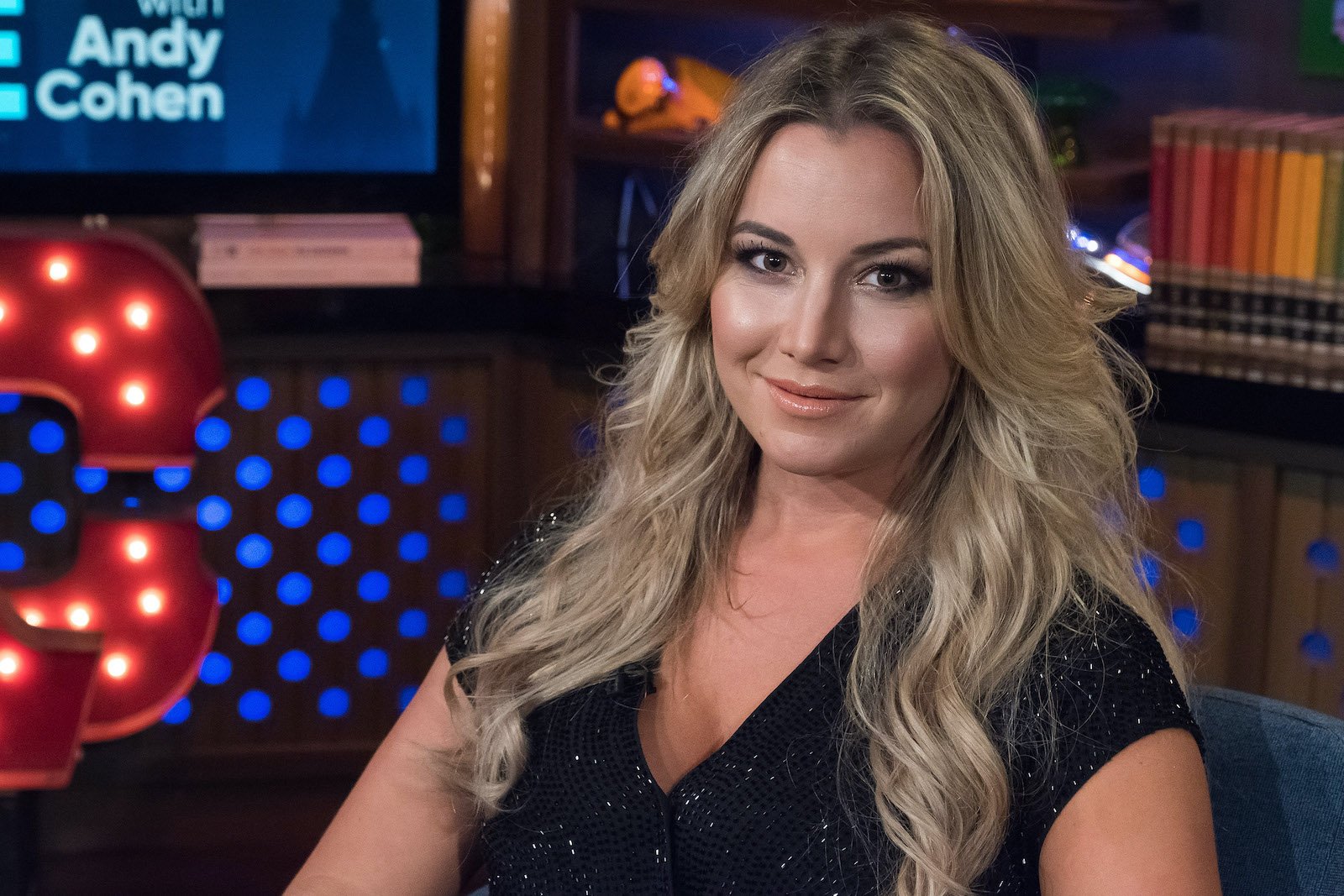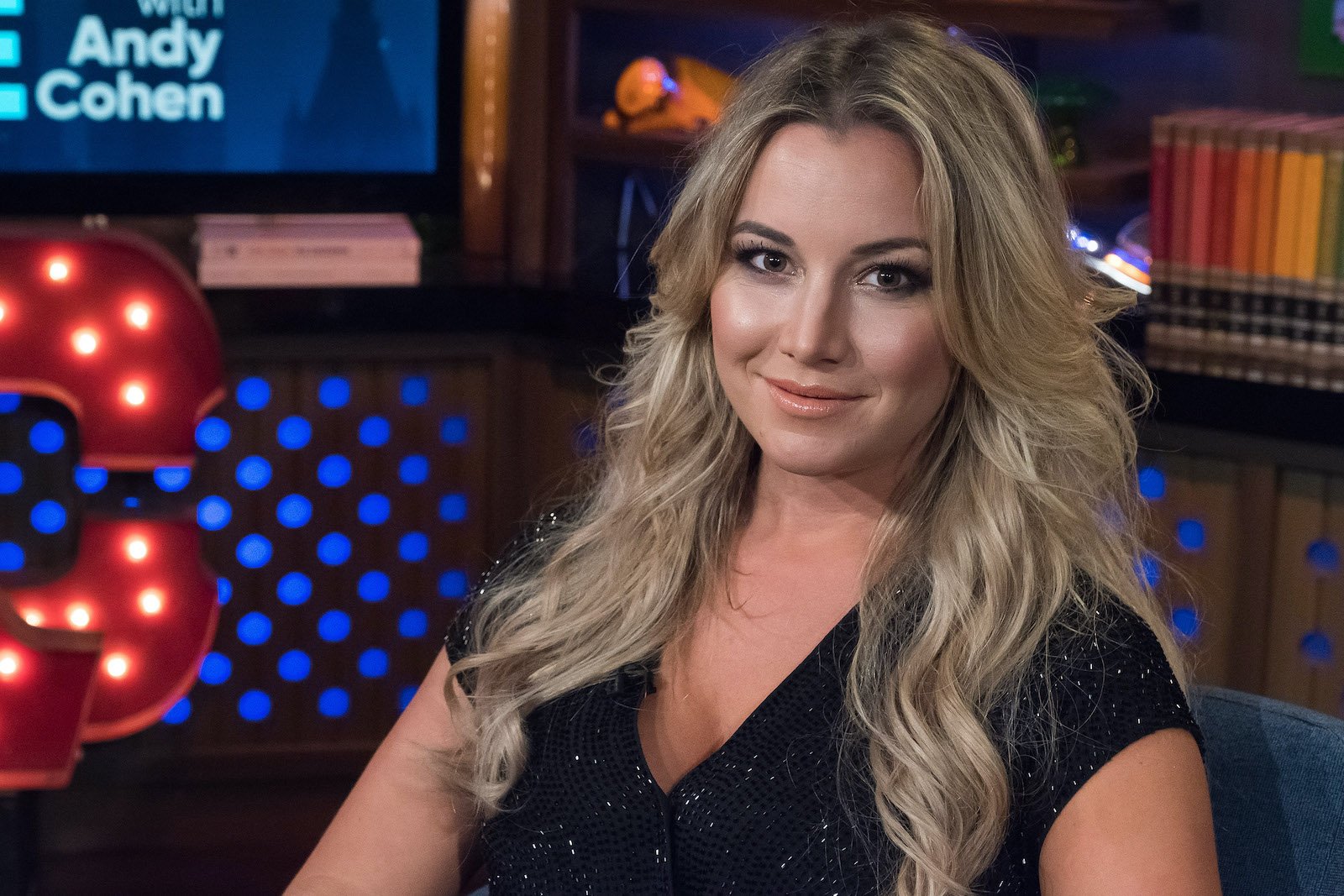 Ferrier scored the job but hadn't really watched the show. "And I got the job," she continued. "I kind of went like, you know, like a lot of people do Below Deck now. And I'm not sure, especially I know it sounds horrible, but especially Americans who are like, 'Oh, I've never watched the show' or like, I don't know,' like, even back then, this was me in 2015. And when you're traveling like that where you don't have a lot of money, you're going out a lot. You know, you're traveling a lot. You don't have money, so you're not on Wifi and that sort of stuff. I'd seen a few clips on YouTube, but I really had no idea what I was getting in for."
Why did Hannah 'really' decide to go on 'Below Deck'?
She joked about the "real" reason why she accepted the Below Deck Med job. "I just knew that with how much tips I made," she said. "I could kind of make up for the fact that I just spent the last four months like a music festival around in Croatia."
Kelliher thought Ferrier made a brave and bold move accepting the job. "Because obviously at the time you were leaving yachting anyway," Kelliher said. "I don't think you probably wouldn't have done it if you were still planning on staying for a few more years. But you know, at that stage, it's like, 'Well, what do I have to lose?' You might as well."
Does Hannah from 'Below Deck' have any regrets about doing the show?
Ferrier said Below Deck was still taboo in the yachting world when she joined the show. "Everyone in yachting told me don't do it," she recalled. "But I was like for what? Why?" Kelliher thinks it wouldn't have been a smart move if Ferrier planned to continue on with her career in yachting.
Plus the show was still an underground sleeper in 2015 instead of the big hit it is today. So Kelliher could see how Ferrier didn't exactly know what she was getting herself into. Kelliher then dished that she too was ready to leave yachting when Below Deck Sailing Yacht came her way.
Looking back on her experience, especially after she got fired midway through season 5, does Ferrier have any regrets? "I'll tell you one thing, like so many people say to me they like, especially with how things ended," Ferrier reflected. "They're like, 'Do you regret doing it or anything like that?' And I'm like, 'No, because I don't live my life like that.' Like, I believe I'm so grateful for everything about Below Deck Med has brought into my life. Like I've had experiences that you can't pay for. I've just bought a house like, there is a lot that it's given me, and I don't have any sort of shame around how I left."