Hannah John-Kamen Played a Villain in Both 'Star Wars' and the MCU
Franchise fans are a force to be reckoned with. Be it Star Trek, Harry Potter, Star Wars, or Marvel, fans of franchises know their stuff. The latter two universes, Star Wars and the Marvel Cinematic Universe, have been known to share a number of actors across franchises. Natalie Portman famously played Padme Amidala in the …
Franchise fans are a force to be reckoned with. Be it Star Trek, Harry Potter, Star Wars, or Marvel, fans of franchises know their stuff. The latter two universes, Star Wars and the Marvel Cinematic Universe, have been known to share a number of actors across franchises. Natalie Portman famously played Padme Amidala in the Star Wars prequels and Jane Foster in Thor. Samuel L. Jackson played Mace Windu in Star Wars and Nick Fury in The Avengers movies.
But one actress has flown under-the-radar in both franchises: Hannah John-Kamen. John-Kamen played a villain in both the MCU and Star Wars: Episode VII – The Force Awakens, and fans have only just noticed.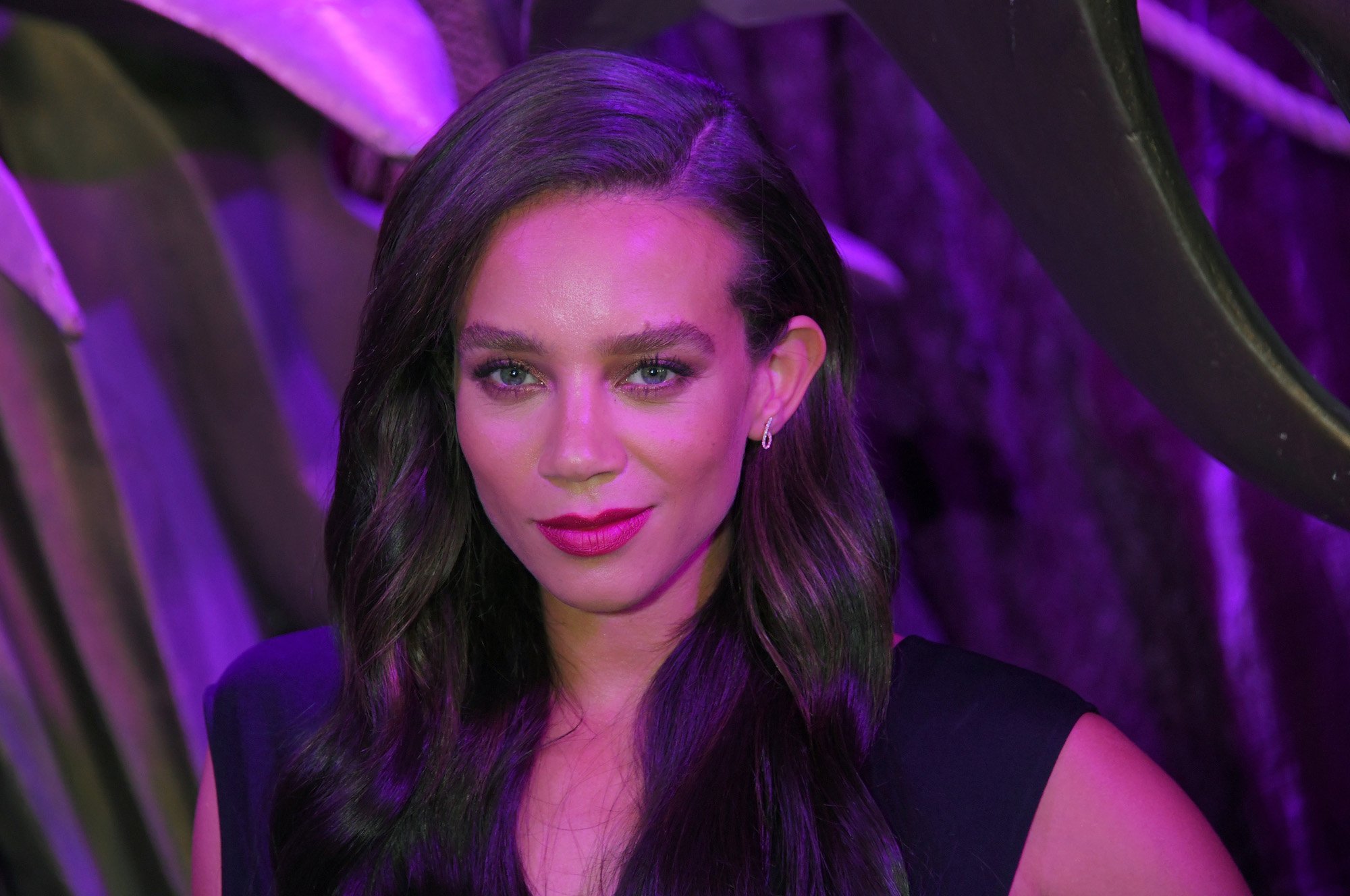 Hannah John-Kamen started acting in 2011
John-Kamen was born in 1989 in Anlaby, East Riding of Yorkshire, England. She studied at the National Youth Theatre in London and later at the Central School of Speech and Drama.
John-Kamen's first credited role was as a voice actor in the video game Dark Souls in 2011. The same year, she had her television debut in Misfits, a British science-fiction drama. In 2012, she had appearances in other British television shows such as Whitechapel, The Syndicate, and The Midnight Beast, as well as a four-episode arc on The Hour. 
Later, John-Kamen took the lead role in the West End musical Viva Forever! which was a critical disappointment; however, John-Kamen was complimented for her performance and the show's writing was blamed for the bad reviews, according to Mirror. After her experience on stage, she continued making TV appearances, this time landing roles in bigger shows like Netflix's Black Mirror and HBO's Game of Thrones. Her first leading role was on the Syfy series Killjoys from 2015-2019.
Hannah John-Kamen played a villain in the MCU and Star Wars franchises
Before landing her lead role in Killjoys, she had a guest appearance as a First Order Officer in Star Wars: Episode VII – The Force Awakens. If it's been a while since you've seen one of the newer Star Wars films, the First Order is a galactic powerhouse that was formed from the remnants of the Empire from the original trilogy. You know — the bad guys. John-Kamen played an officer of the First Order in the first installment of the sequel trilogy.
In 2018, John-Kamen landed her most well-known role to date: Ava Starr/Ghost in Ant-Man and the Wasp. John-Kamen's character spent the duration of the film attempting to capture another character in order to steal energy to make herself live longer. One fan recently took to Reddit to point out that John-Kamen has now played two villains in both the MCU and the Star Wars franchise, which interested a lot of the other users on the platform.
Other actors who have been in both the MCU and Star Wars
While it seems as though John-Kamen might be the only actor to portray a villain in both universes, there are a number of other actors who have had roles in both franchises over the years. Lupita Nyong'o played Maz Kanata in the Star Wars sequels (voice acting and motion capture physical acting) and Nakia in Black Panther. Donald Glover played Lando Calrissian in Solo: A Star Wars Story and had a brief appearance as Aaron Davis in Spider-Man: Homecoming. 
Perhaps the most well-known from both universes is Jon Favreau. Favreau created and executive produced The Mandalorian, the latest addition to the Star Wars universe. He's also one of the MCU's most beloved characters, Happy Hogan, and appears in seven movies. Time will tell if we'll see another actor portray two villains in both worlds, but for now, it seems as though Hannah John-Kamen has that claim to herself.