'Hannah Montana': Miley Cyrus Said She Had an 'Identity Crisis' and 'No One' Cared About Her After the Show
Miley Cyrus was a hardworking teen — she gave most of her younger years to portraying Hannah Montana on the Disney Channel. Cyrus worked on the show for many years, and after it, had to find her identity outside the House of Mouse. Cyrus definitely experimented publicly with finding herself, but immediately following Hannah Montana, she had an "identity crisis." The star opened up about her headspace after the show in a new podcast interview.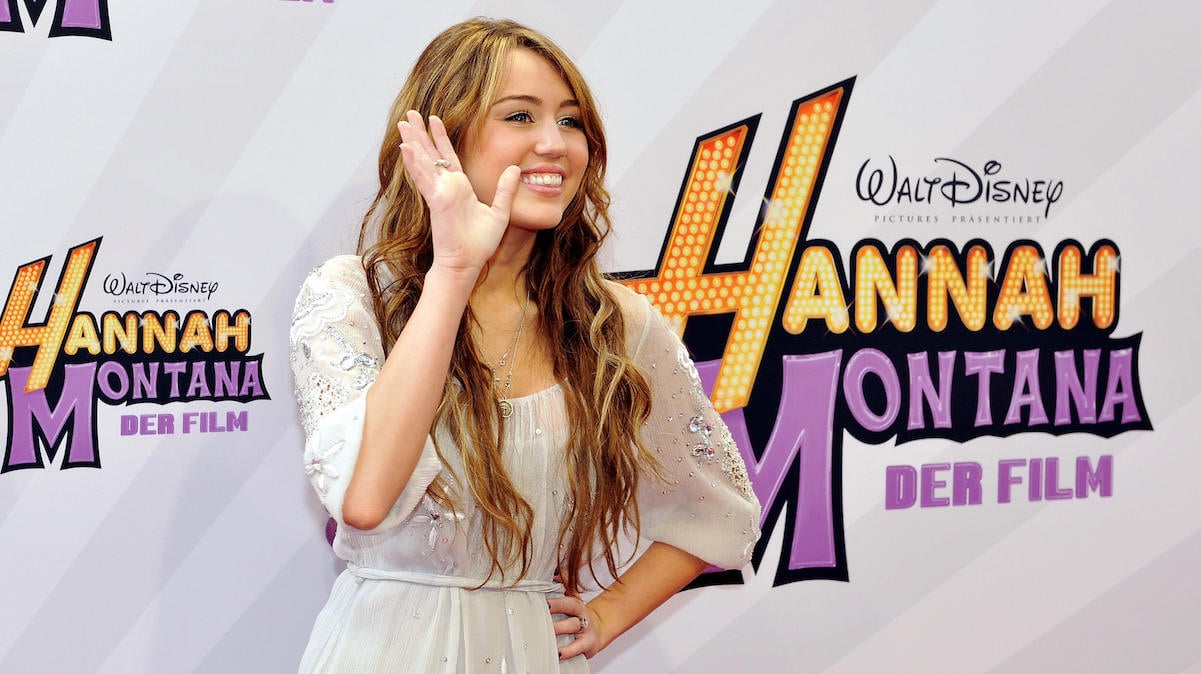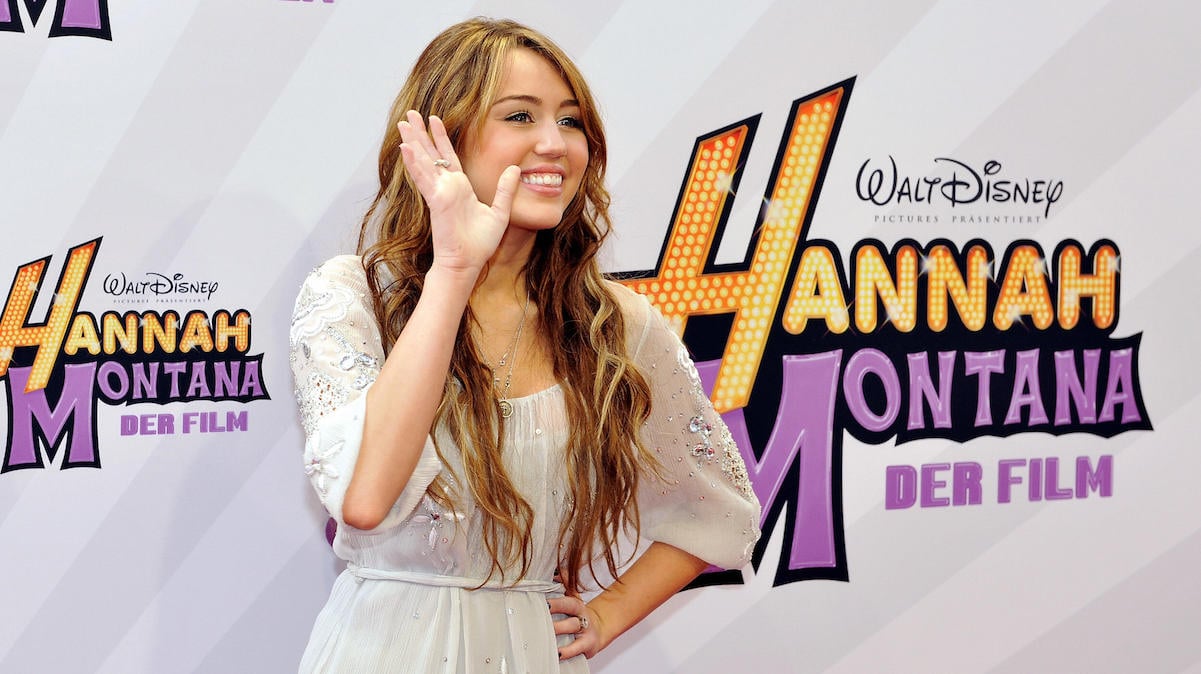 Was Miley Cyrus in 'Hannah Montana'?
Cyrus starred in Hannah Montana on the Disney Channel from 2006 to 2011. She became the new Disney Channel princess, following Hilary Duff and Raven-Symoné in Lizzie McGuire and That's So Raven, respectively. In addition to being on the show itself, Cyrus became a marketer's dream: She sold Hannah Montana albums, toured as the character in a blonde wig, and led the theatrical film in 2009.
Because Cyrus essentially grew up alongside her Disney character, it makes sense that she had trouble finding out who she really was, independent of the show. She recently opened up about her struggles following Hannah Montana in a podcast episode.
She left the show when it ended in 2011 and forged a new path
A couple of years after Hannah Montana ended, Cyrus came out with her album Bangerz in 2013. She showed a more grown-up version of herself with the album, which contained lyrics about partying, drugs, and sex.
The album was a huge difference from her old Hannah Montana lyrics, which were more PG-rated and kid-friendly. But Cyrus couldn't stay a teen forever, and her lyrics reflected that.
But there was more she was dealing with under the surface when it came to finding herself. And she finally revealed what was going on in her head.
Miley Cyrus had an 'identity crisis' after Disney's 'Hannah Montana'
Cyrus spoke candidly about her life after Hannah Montana in episode 15 of the Rock This with Allison Hagendorf podcast. Hagendorf said she thought that Plastic Hearts was a "new beginning" for Cyrus. But the former Disney Channel star responded that she felt that her "new beginning" began with Bangerz.
"Bangerz was the first record that I made after not being on my TV show for the past 10 years," she said. "And again, like talk about an identity crisis, like I had gone from being a character almost as often as I was myself."
She spoke about struggling with differentiating between her value as herself, Cyrus, and her value as a Disney Channel commodity.
"The concept of the show is that when you're this character, when you have this alter ego, you're valuable," she continued. "You've got like millions of fans, you're like the biggest star in the world. And then the concept was that when I looked like myself, when I didn't have the wig on anymore, that no one cared about me. I wasn't a star anymore."
To grow as a person, she had "to break that" mentality.
"I think that's maybe why I almost created like a characterized version of myself at times, like in the way of being aware of how other people see me is more what I mean," Cyrus expressed. "I never created a character where it wasn't me, but I was aware of how people saw me and I kind of played into it a little bit. Like when I noticed that people gave a sh*t that I would stick my tongue out."
And she was a little rebellious about her "character" too. "When they told me, 'Stop sticking your f*cking tongue out, I would do it more," she said.
But just like many people do privately, Cyrus continues to evolve and grow as a person. This is reflected in her newest album, Plastic Hearts, which came out in November 2020.