'Hannibal' Star Mads Mikkelsen Has the Funniest Story About Rihanna
Mads Mikkelsen is the 54-year old Danish actor who's appeared in Hannibal, Doctor Strange, and countless other great works of media. But one of his most impressive performances came in the form of music video — Rihanna's music video, at that. Mikkelsen told the story of getting cast in the video for Rihanna's bop "B*tch Better Have My Money" — and it's hilarious.
Who is the actor Mads Mikkelsen and what movies is he known for?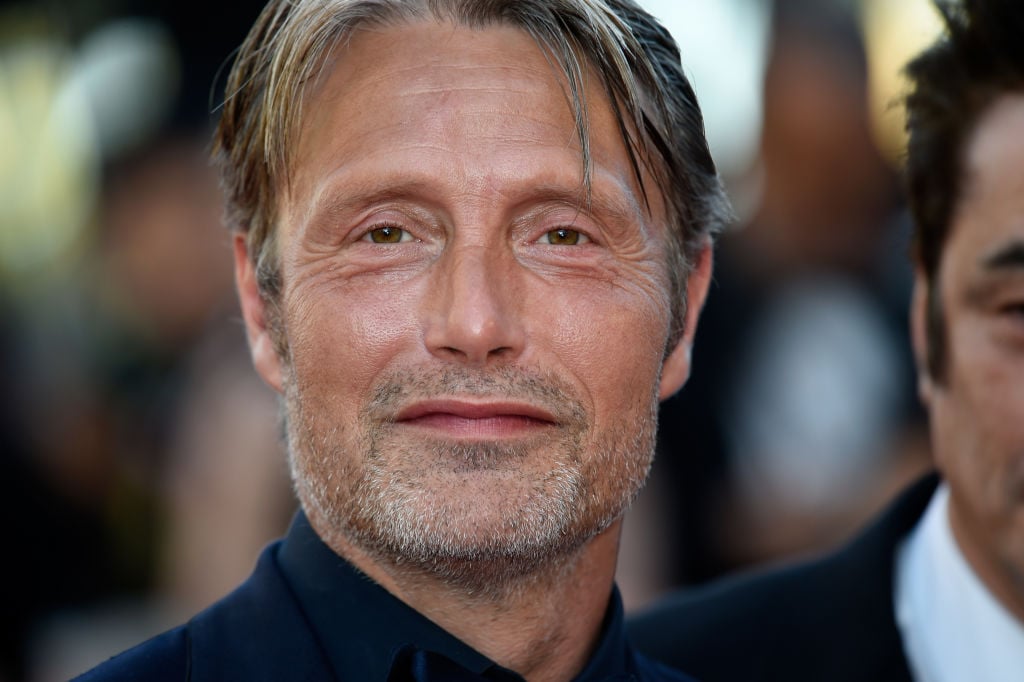 RELATED: Why 'Hannibal' Was Always Destined to Fail
Mads Mikkelsen is known for his outstanding performances in movies such as The Hunt and Casino Royale, as well as the NBC TV drama Hannibal.
However, you may have forgotten this incredible feather in Mikkelsen's hat. He appeared in Rihanna's music video for her hit song "B*tch Better Have My Money."
In a ShortList interview, Mikkelsen was asked about that experience — as well as Rihanna herself.
"You were in the music video for Rihanna's song 'B*tch Better Have My Money,'" the interviewer told Mikkelsen. "What's your favorite Rihanna song?"
"I wasn't really aware of who she was," the actor admitted. When he was offered a part in one of her videos, he actually had to figure out exactly who this singer Rihanna was.
"I had to double-check with my kids," Mikkelsen said. His children, however, knew exactly who Rihanna was.
"They were screaming in my face," Mikkelsen told ShortList, "'You f*cking moron! Don't you know who she is? If you don't do this I'll kill you.'" (But what did they really think?)
Mads Mikkelsen reached the height of his career in a Rihanna music video — but what is his favorite song of hers?
Upon getting cast in the music video, Mikkelsen did a bit of Rihanna research.
"I've heard a few things," he said. "I think she varies a lot; she has a broad palette of different styles." However, one song, in particular, stands out to him.
"I have a soft spot for 'B*tch Better Have My Money,'" Mikkelsen said. "Because, after all, I am the b*tch."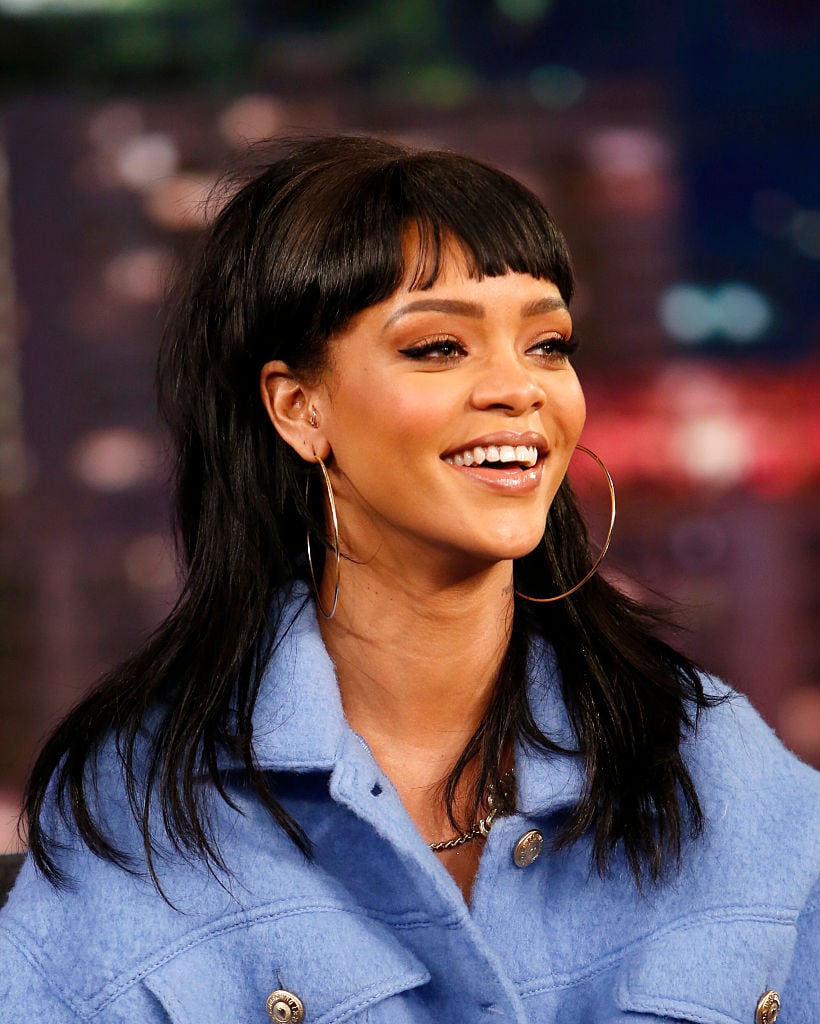 RELATED: All the Celebrities Who Have Feuded With Rihanna
Did this 'Hannibal' lead cast member get too into character? Mikkelsen says he knows exactly how he would kill someone
Could Mads Mikkelsen be any cooler? Probably only if he were Rihanna.
However, the actor is a bit dark. (Perhaps that informed his performance on Hannibal).
"Speaking of Hannibal," the ShortList interviewer asked Mikkelsen, "if you had to kill someone, how would you do it?" The actor didn't hesitate to answer.
"If it's a passion thing, if it's something you're passionate about, you have to use your hands," he explained. "There's no way around it. "A gun is out of the question. You've got to use your hands. If it's personal life, yes, hands."
"Why is a gun out of the question?" the interviewer wondered aloud.
Mikkelsen had a creepily-specific answer for that, too.
"If you use your hands, it becomes more personal," he told ShortList. "If you can live with the aftermath of it, there is apparently a much bigger satisfaction, using your hands. And that will be the advice to all of you readers."
That's all well and good, Mads Mikkelsen — but the people demand more Rihanna stories.