Here's What Happened to the Rest of the Heartbreakers After Tom Petty Died
Here's what the members of Tom Petty and the Heartbreakers have been doing since their frontman's death.
The world shook when music legend Tom Petty died in 2017 after accidentally overdosing on a dangerous mix of drugs. His death also meant his band's demise. So, what are the Heartbreakers doing now?
Former bandmate Mike Campbell joined Fleetwood Mac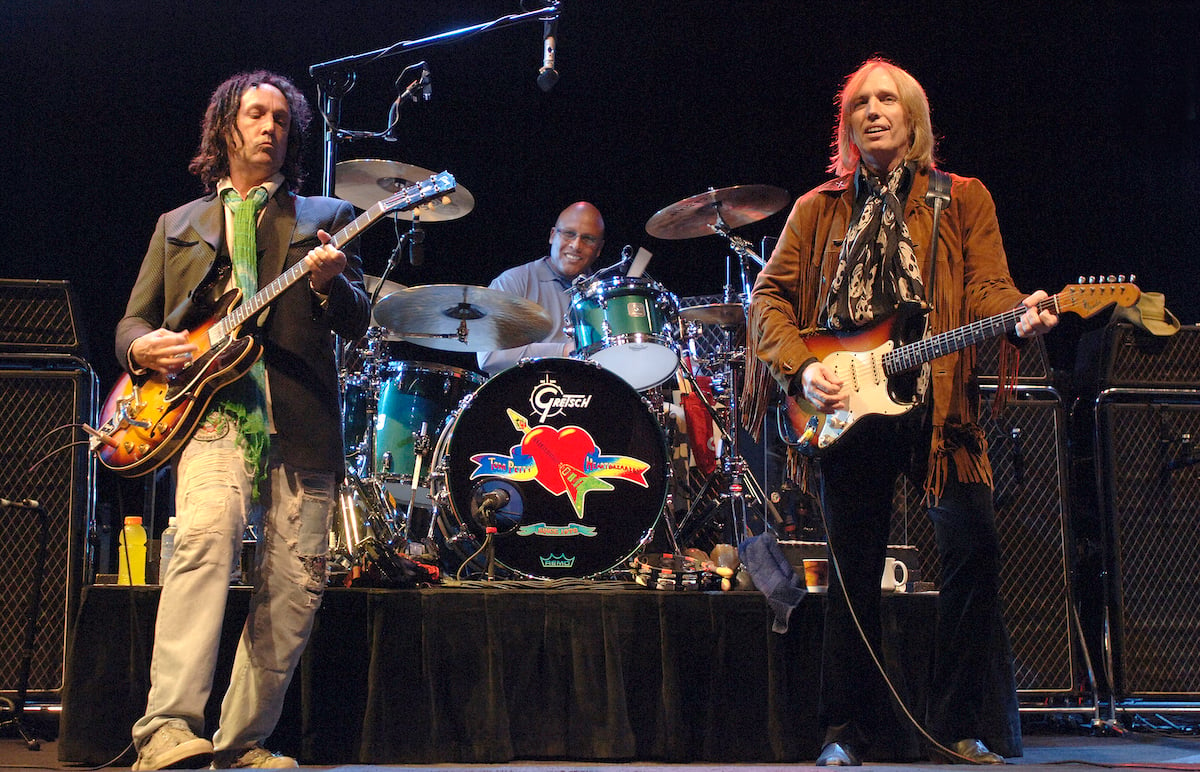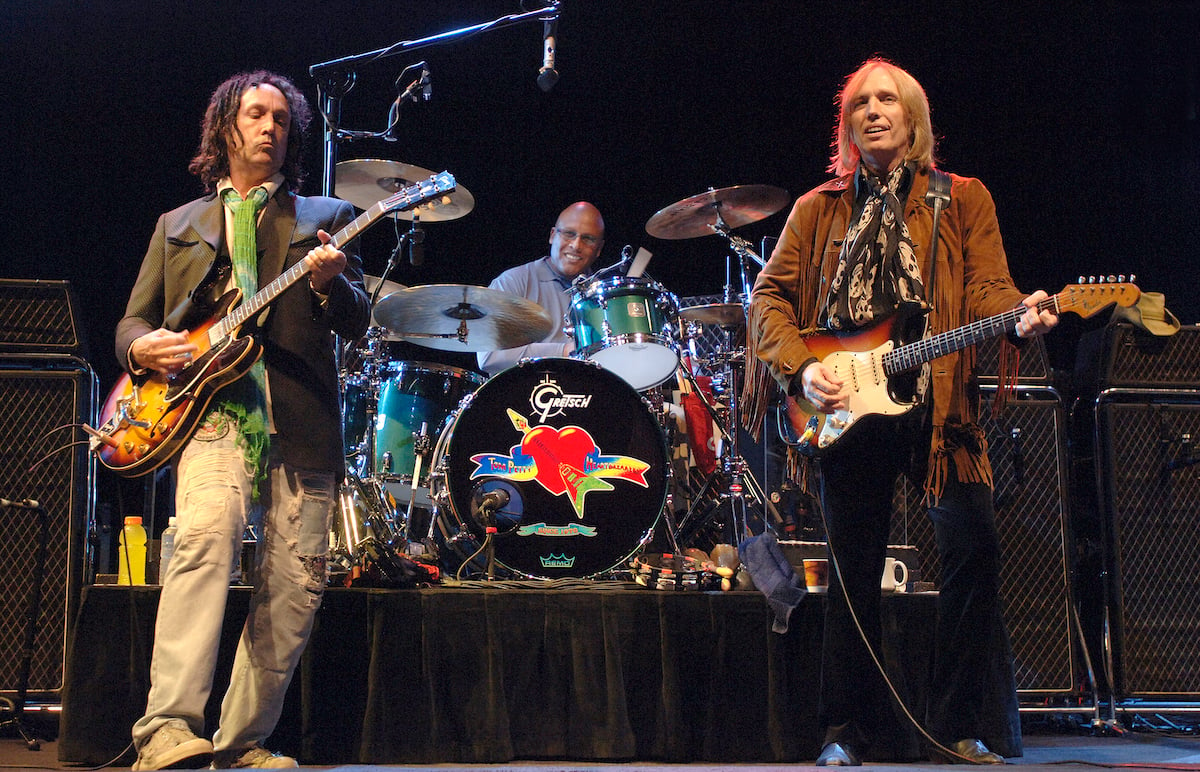 Shortly after Tom Petty's death, guitarist Mike Campbell joined another classic rock band. In 2018 and 2019, he toured with Fleetwood Mac in lead guitarist and lead singer Lindsey Buckingham's place. 
Today, Campbell devotes time to a project he's been a part of since the 2000s. Back then, Campbell began playing with the group the Dirty Knobs. Now he makes new music with the band. 
"I was so busy with my other job that we only had a few months here and there between tours to mess around," Campbell recently told Ultimate Classic Rock. "Now my time has opened up, and this is what I want to focus on. We're basically just carrying on with what we were doing but just do[ing] it more full time." 
The Dirty Knobs have since released two albums: 2020's Wreckless Abandon and 2022's External Combustion.
The Heartbreakers' keyboardist and bass player's studio work
Keyboardist Benmont Tench also uses his time to work with other classic rock artists. Over the past few years, Tench has appeared as a session musician on the Who's WHO, Bob Dylan's Rough and Rowdy Ways, Margo Price's That's How Rumors Get Started, Chris Stapleton's Starting Over, and Ringo Starr's Zoom In.
Tench also performs solo or with other artists. He has been working on solo material and allegedly has an album completed but hasn't released anything as of this writing. 
Bass player Ron Blair left the Heartbreakers in 1982 for 20 years to focus on his swimwear shop in Los Angeles. He returned to the band in 2002 and, since Petty's death, has played on albums for artists including Kirstin Candy, Stevie Nicks, Del Shannon, and former bandmate Campbell's Dirty Knobs. 
Scott Thurston played various instruments for the Heartbreakers, including bass guitar, and he now lends his talents to musicians such as Bonnie Raitt, Jackson Browne, the Stooges, and Iggy Pop. 
What are the Heartbreakers' drummers doing now?
Steve Ferrone joined the Heartbreakers in 1994 after original drummer Stan Lynch's departure. Both now work as session musicians and have played some live shows. 
Lynch joined Campbell's Dirty Knobs for a few tour dates, marking the first time the former bandmates had played together in almost 30 years. 
Ferrone joined John Mayer's band in 2022 and has been working on solo material for an album. 
"I'm really happy to sit here in my studio and make records. People continue to send me songs to play on," he told Rolling Stone in 2020. "I got an album that I've been working on for about 12 years I might get around to finishing. I look forward to doing that."
Even though Tom Petty's death meant the end of the Heartbreakers, his bandmates have continued to do what they do best: create music with friends old and new.