Happy Birthday Gwyneth Paltrow! 'Iron Man's Pepper Potts' 3 Best Moments
Some heroes are only as good as their support systems. Nowhere is this more true than for Tony Stark's Iron Man. Gwyneth Paltrow first brought Pepper Potts to the big screen in 2008's Iron Man. Proving Potts as more than a love interest, Paltrow has gifted audiences with plenty of incredible moments. Happy birthday Gwyneth Paltrow!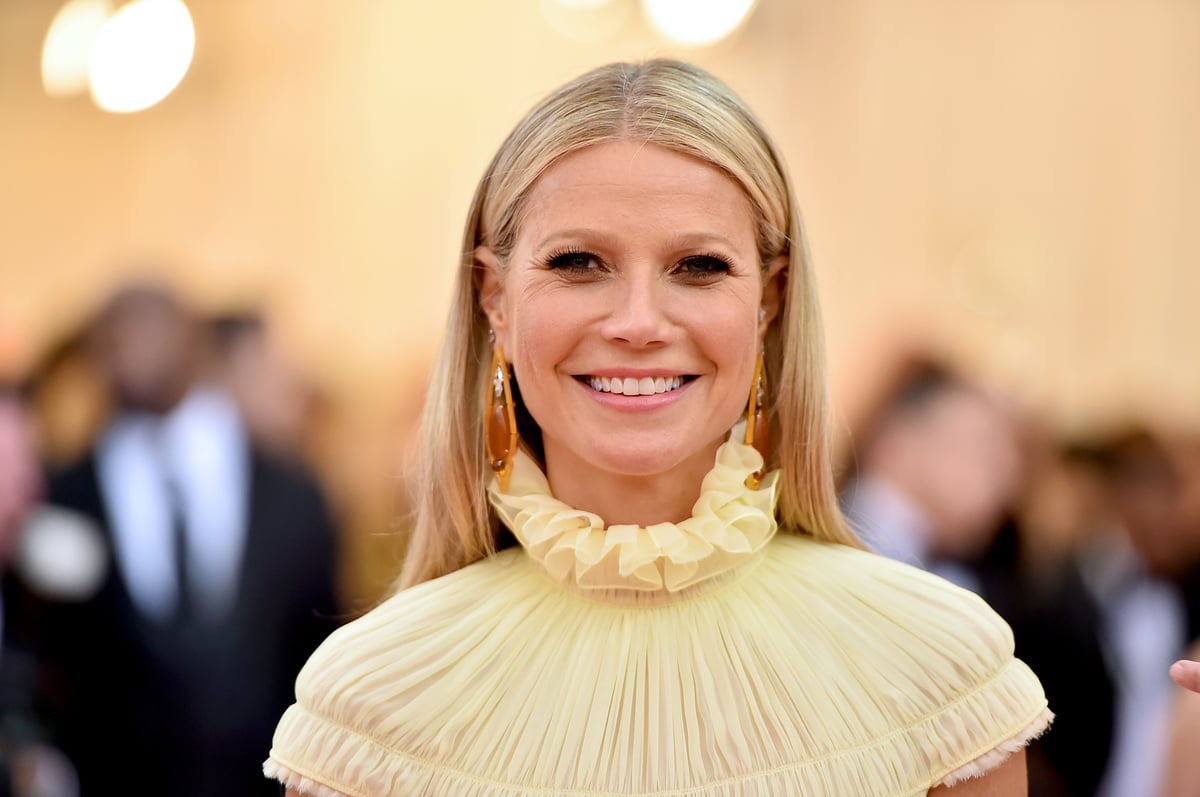 A Gwyneth Paltrow birthday lookback at her 'Endgame' battle
Pepper Potts' fate was uncertain at the end of Avengers: Infinity War. However, she survived the infamous snap. Coincidentally, the film released 13 days after Pepper's birthday, not Gwyneth Paltrow (April 10).
Avengers: Endgame shocked audiences with a five-year skip. However, Iron Man's daughter Morgan appeared with a blue Iron Man armor helmet, and Tony mentioned it as Pepper's birthday gift.
Fans knew it would come into play later.
As the Avengers assembled for a final battle with Thanos, Pepper appeared donning the blue Iron Man armor. Equipped with repulsor blasts like her husband, she must have trained in the five-year skip.
Battling Thanos, protecting Spider-Man, and fighting for the fate of the world make for a pretty awesome scene.
For Gwyneth Paltrow's birthday, let's remember a great moment from 'Iron Man 3'
The third Iron Man movie proved controversial. As the first film following the massively successful first Avengers team-up, fans were disappointed by the fake-out with the Mandarin villain.
For Gwyneth Paltrow's birthday, though, recall a fantastic development toward the end of the movie.
Subjected to experimentation at the hands of the villainous Aldrich Killian, Pepper flipped the script. Instead of a damsel in distress, she saved Tony.
Seeing Paltrow literally on fire with power provided an entertaining scene for fans of the character.
However, another powerful scene saw the character in a much more emotional circumstance.
A powerful and emotional goodbye to Tony Stark
The last Pepper scene to celebrate Gwyneth Paltrow's birthday is a much quieter one.
Avengers: Endgame came with several shocking twists. One of the most significant confirmed many fans' fears when Tony Stark grabbed the Infinity Stones. Uttering his famous "I am Iron Man" words, he sacrificed himself to defeat Thanos.
And a heartbreaking goodbye took place with the victory. However, the send-off could only prove as strong as the actors portraying those closest to him.
Paltrow provided an emotional center for Robert Downey Jr.'s Tony Stark. The final goodbye and tell him that he "can rest now" shattered every movie watcher's heart.
While Pepper Potts might not headline a movie anytime soon, for her birthday, Gwyneth Paltrow deserves some much-deserved recognition.
Bringing to life a side character can prove difficult because, usually, the main characters have more development. Over the years, though, Paltrow developed Pepper from assistant to fighting alongside the Avengers to save the world.
Happy birthday, Gwyneth Paltrow!