'Happy Days': A Monkee Would Have Taken Henry Winkler's Role If He Wasn't So Tall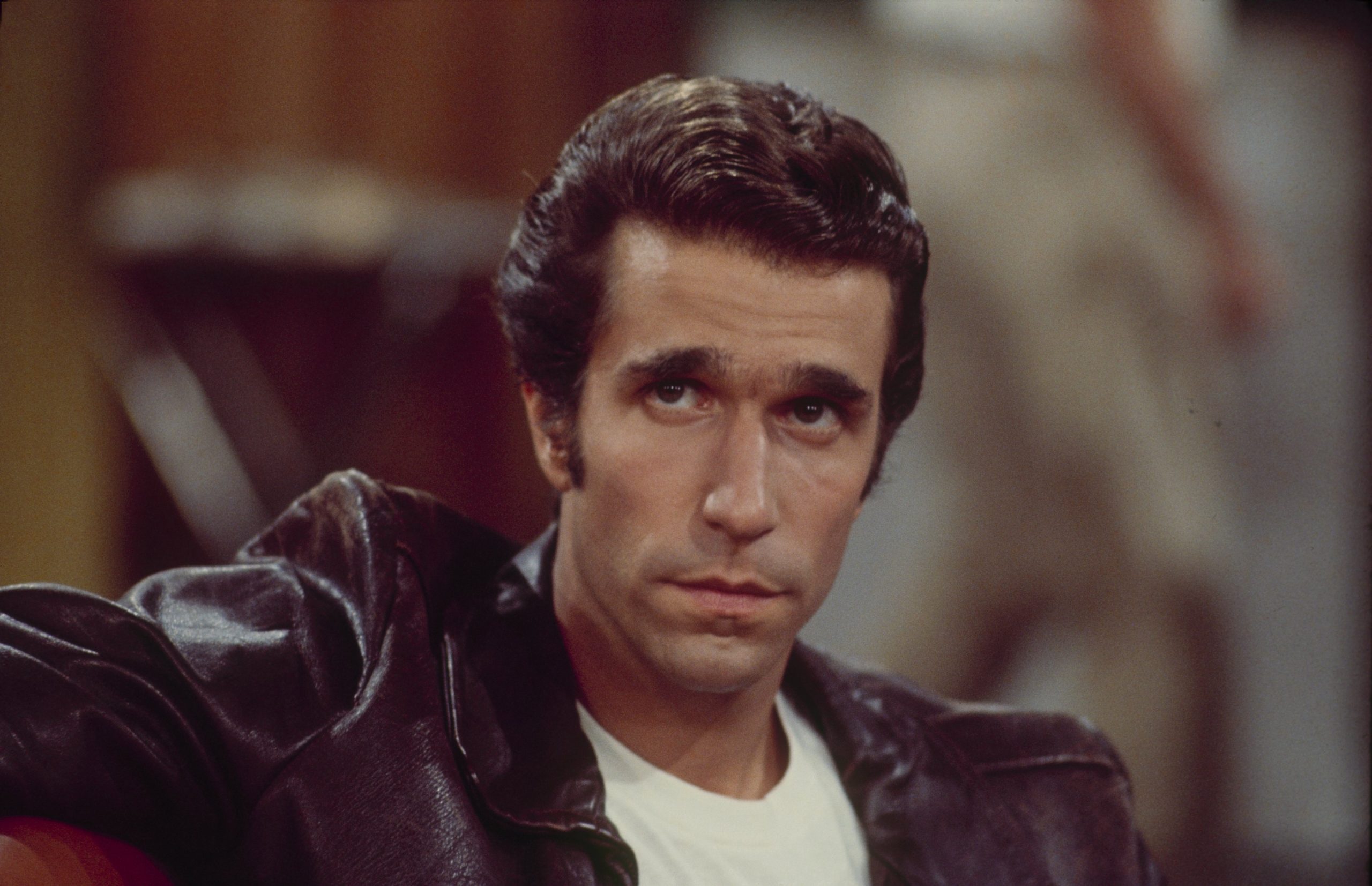 Henry Winkler is known for his iconic role as the suave ladies' man, Arthur "Fonzie" Fonzarelli on the hit '70s sitcom, Happy Days. And looking back, it's hard to imagine that anyone else could play the character so well.
But as it turns out, when the part was being cast, Winkler wasn't the only actor being considered. Actor and musician Micky Dolenz from The Monkees would likely have gotten Winkler's role if it wasn't for his height.
Mickey Dolenz was going to be an architect before joining The Monkees
Dolenz started his acting career at the age of 11. He appeared on a children's show called Circus Boy, in which he played the lead role of Corky, a young orphaned boy who traveled with a circus.
After appearing in a few other shows, Dolenz went to school for architectural drafting. In a 2015 interview with Guitar World, the now 75-year-old revealed that he was pursuing a career in architecture when he landed an audition for The Monkees.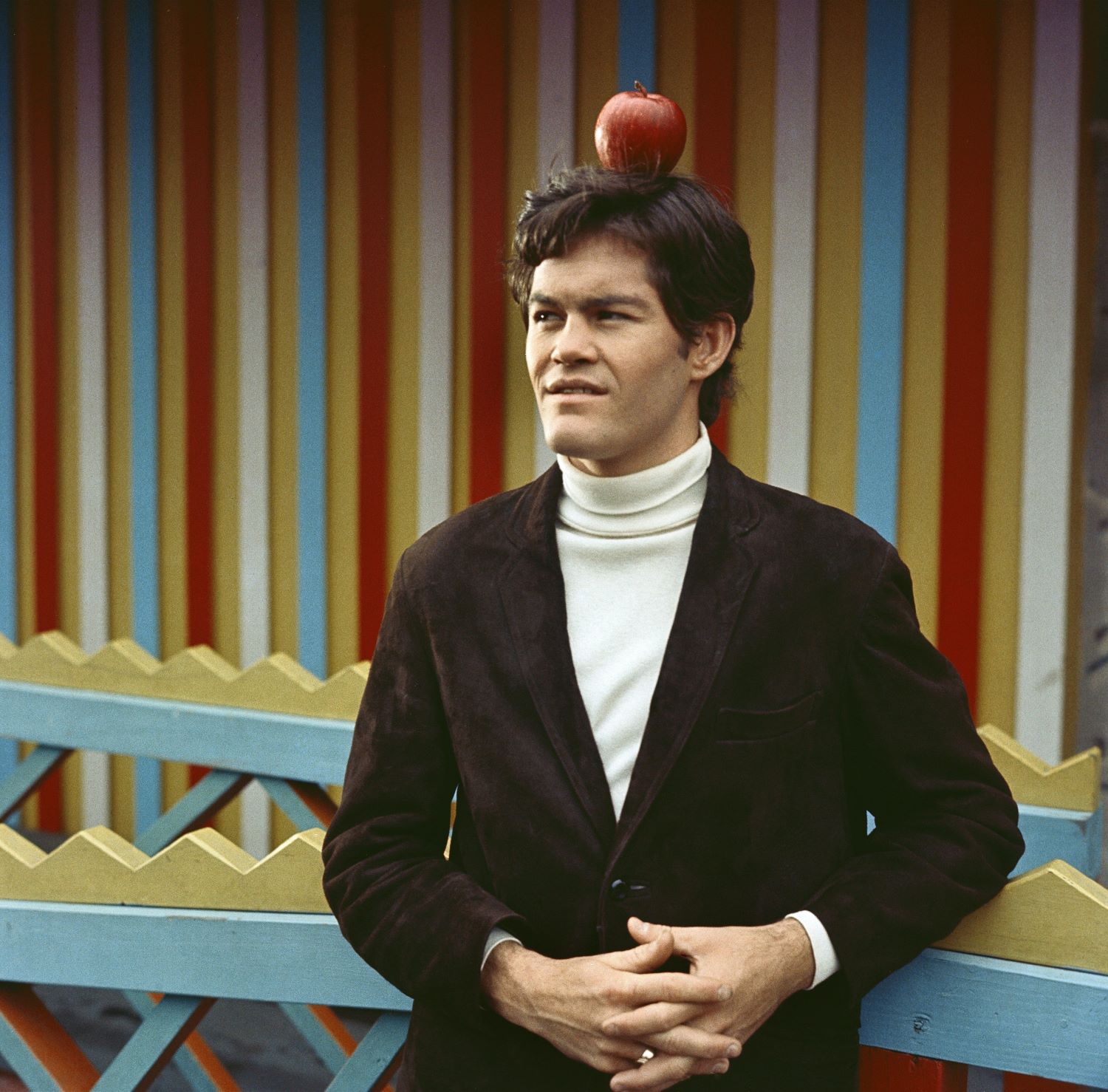 RELATED: 'Happy Days': How Fonzie 'Jumping the Shark' Became a Metaphor for Shows That Refuse to Die
"The Monkees was actually the second TV series I had," Dolenz said. "I had done a show called Circus Boy in the Fifties and had gone to school for architectural drafting. My plan was to become an architect when The Monkees audition came along."
Upon reading the script and learning the show's premise, Dolenz knew he was in for something great. "When I read the pilot script and went in for the first interview, I remember thinking it might be something special," he added. "There were other shows about music at the time and a few other pilots I had been up for, but I remember telling everyone I knew that I really hoped I get this one."
Henry Winkler landed his 'Happy Days' role with a six-line audition
Over the years, Winkler has proven himself as a master of his craft. Not only did he win three Emmys and two Golden Globes for his performance as Arthur Fonzarelli, but he also went on to earn numerous other accolades, including a 2018 Emmy for his role in Barry.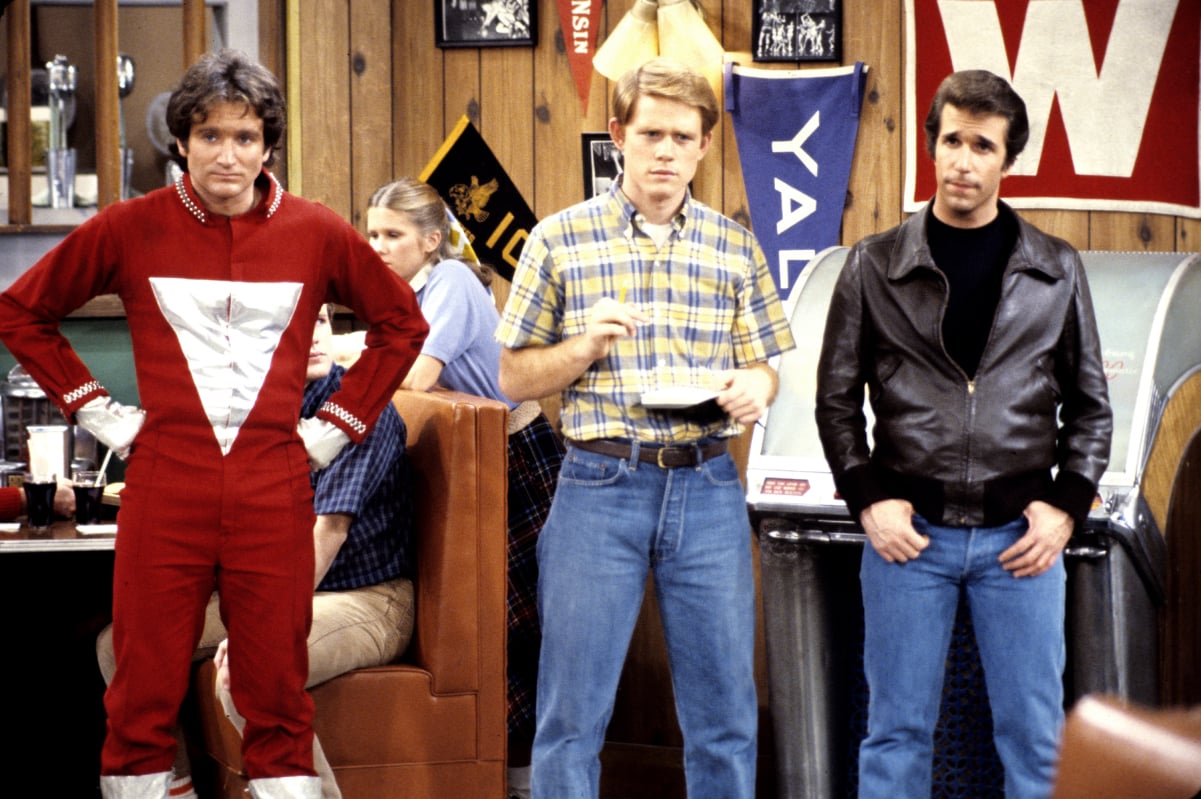 So it comes as no surprise that Winkler wowed the producers when he auditioned for Happy Days. When talking to The Guardian in 2015, the actor noted that his audition was short and sweet.
"As a kid, I was told I would never achieve anything, that I was a dumb dog," Winkler explained. "But I moved to LA in 1973 and two weeks later went to Paramount Studios for an audition – with hair down to my shoulders and a gigantic sweat patch because I was petrified. I walked in and said six lines. I guess I did them pretty well because I got the part of Arthur Fonzarelli."
Micky Dolenz was the 'Happy Days' producer's first choice for Fonzi
In his interview with Guitar World, Dolenz said that he auditioned for Happy Days producers because they had been eyeing him for the role of Fonzie. However, because of Dolenz's height — he's quite tall — the showrunners decided to cast Winkler instead.
"It actually came down to me and Henry Winkler," Dolenz revealed. "We're good friends and still laugh about it. I remember when Henry first walked into the interview. He saw me and said, 'Oh, crap, Micky Dolenz is here. I'll never get it.' But I'm so glad he did because he was a much better Fonz than I would have been. He is the Fonz!"