'Happy Days': Garry Marshall's 1 Small Demand Changed The Entire Foundation of the Show
Happy Days graced our television screens for a whole decade between 1974 and 1984. The show followed the Cunningham family, and its executive producer, Garry Marshall, was intrigued by the idea the moment a "period-piece sitcom" was pitched to him. However, he had one small demand before agreeing to sign on — and it changed the show's entire course.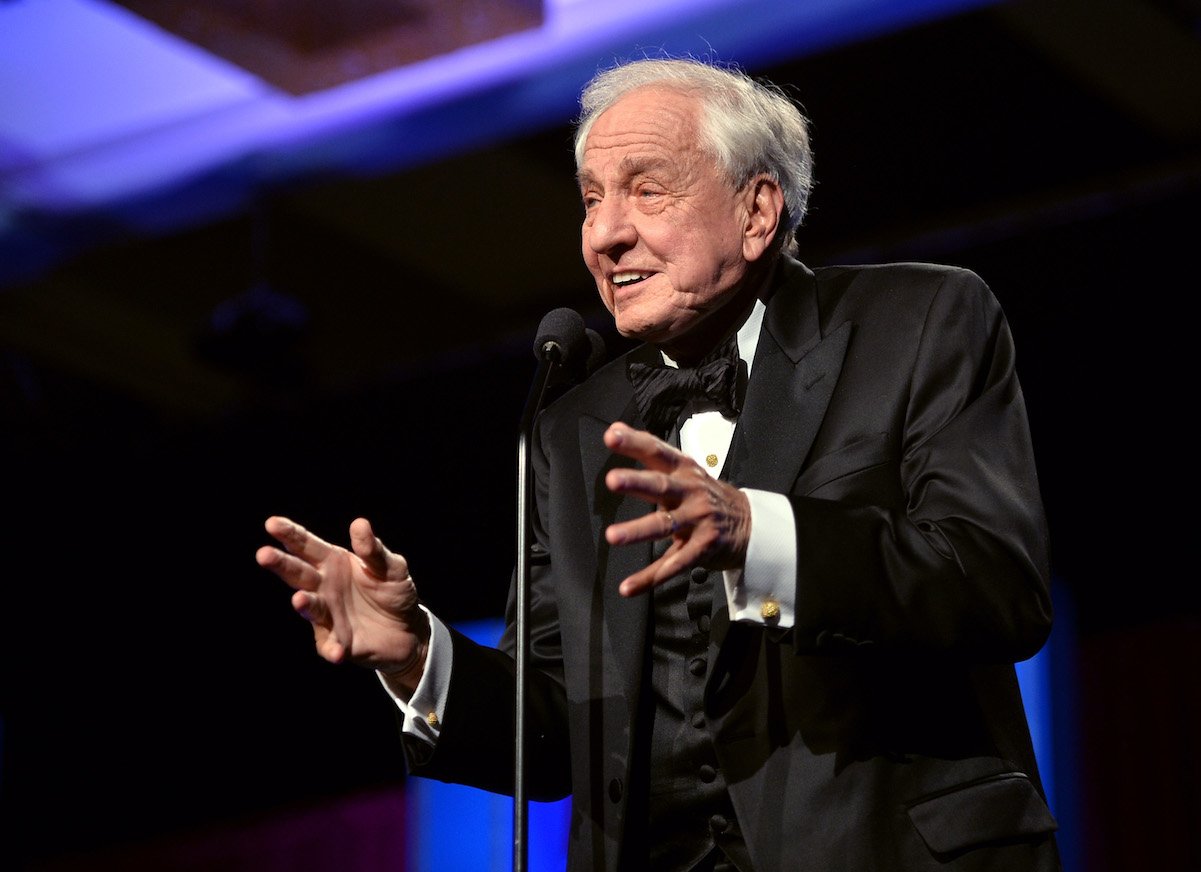 Garry Marshall is best known for 'Happy Days' — but he's produced plenty of other shows
Marshall's career began back in 1959, when he landed a job as a writer for The Tonight Show with Jack Paar. Marshall had a knack for writing jokes, but his career eventually led him to writing and producing shows. He moved from New York to California in the early 1960s, where he did work with shows such as The Dick Van Dyke Show, The Joey Bishop Show, and The Lucy Show.
Marshall first broke into production with the show Hey, Landlord, which premiered in 1966. It only lasted one season, but it set the stage for the rest of his production career. From there, his career only grew, with him eventually going on to produce hit shows such as Laverne & Shirley, Mork & Mindy, and, of course, Happy Days.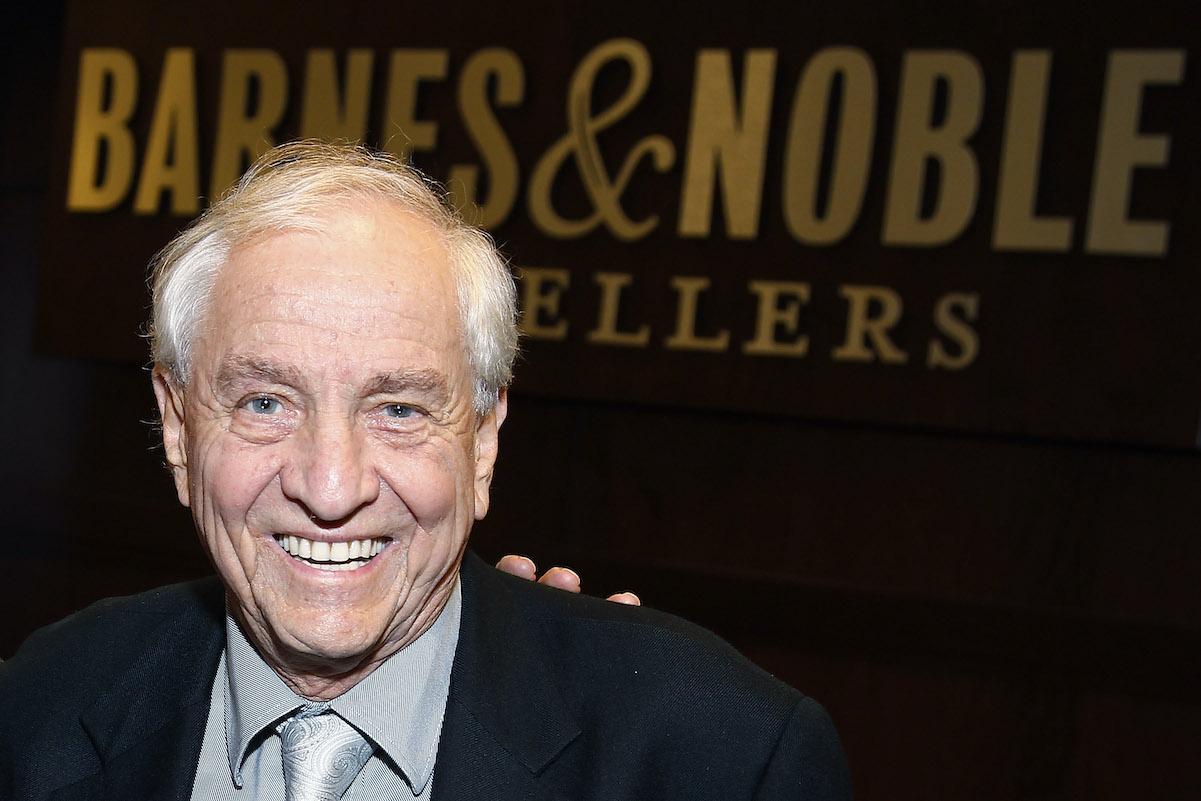 Marshall demanded that the time period of 'Happy Days' be changed before agreeing to the project
When Marshall was approached with a "period piece" sitcom idea, he was intrigued. He liked the thought of taking on a new sitcom, but there was one change that needed to be made: The time period in which the period-piece would take place. According to History101, Marshall was initially approached with the idea of creating a 1920s flapper-era show. Marshall immediately said that he wouldn't agree to do the show unless it could take place in the 1950s — the same decade in which Marshall grew up.
Marshall's biggest reason for declining the 1920s concept was prohibition. He reportedly didn't see how he'd be able to write a show that involved teenagers but no alcohol, and he didn't know enough about the era to get around that. Eventually, Marshall got the green light to produce the 1950s-era show, which changed its entire foundation — and it arguably ended up being his most successful show of all time. The sitcom was reportedly initially called COOL, though focus groups convinced Marshall to change it to Happy Days.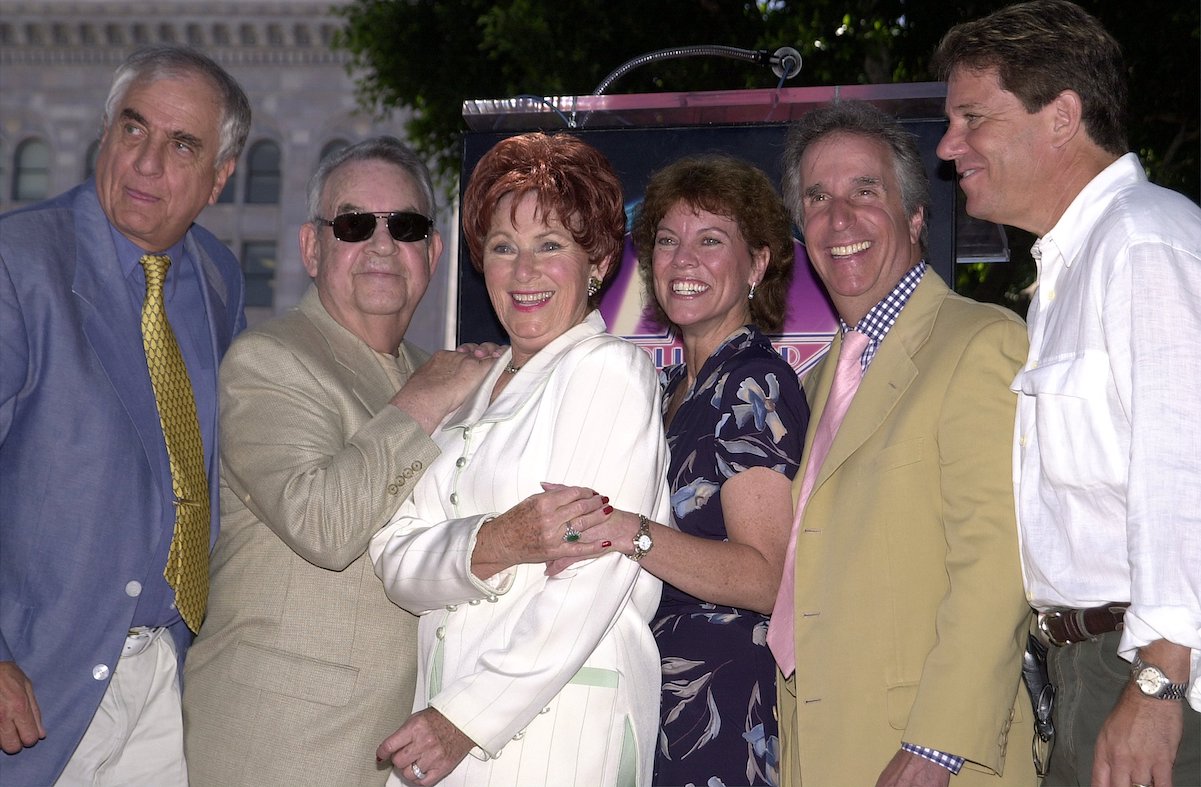 Marshall was worth $50 million at the time of his death
Happy Days was one of several shows that turned Marshall into a millionaire Hollywood producer. But he was also behind several successful movies, including "Pretty Woman," "Runaway Bride," and "The Princess Diaries."
Marshall won various awards for his shows and films, including a Writers' Guild Awards and a TV Land Legend award. Marshall died in 2016 due to complications from a stroke. He was 81. The famed producer had amassed a net worth of more than $50 million at the time of his death.