'Happy Days': Henry Winkler Got Cast as Fonzie Because of His Height
The Fonz from Happy Days is one of the most iconic television characters of all time. It's impossible to picture anyone besides actor Henry Winkler portraying Arthur "Fonzie" Fonzarelli, undoubtedly the most popular character in the series. But it turns out he only got the part because he was short.
Another famous Hollywood star auditioned for the part. Allegedly, he got turned down because he looked too tall standing next to his castmates. Luckily enough, that wasn't the case for Winkler.
Fonzie from 'Happy Days' portrayed a specific sort of person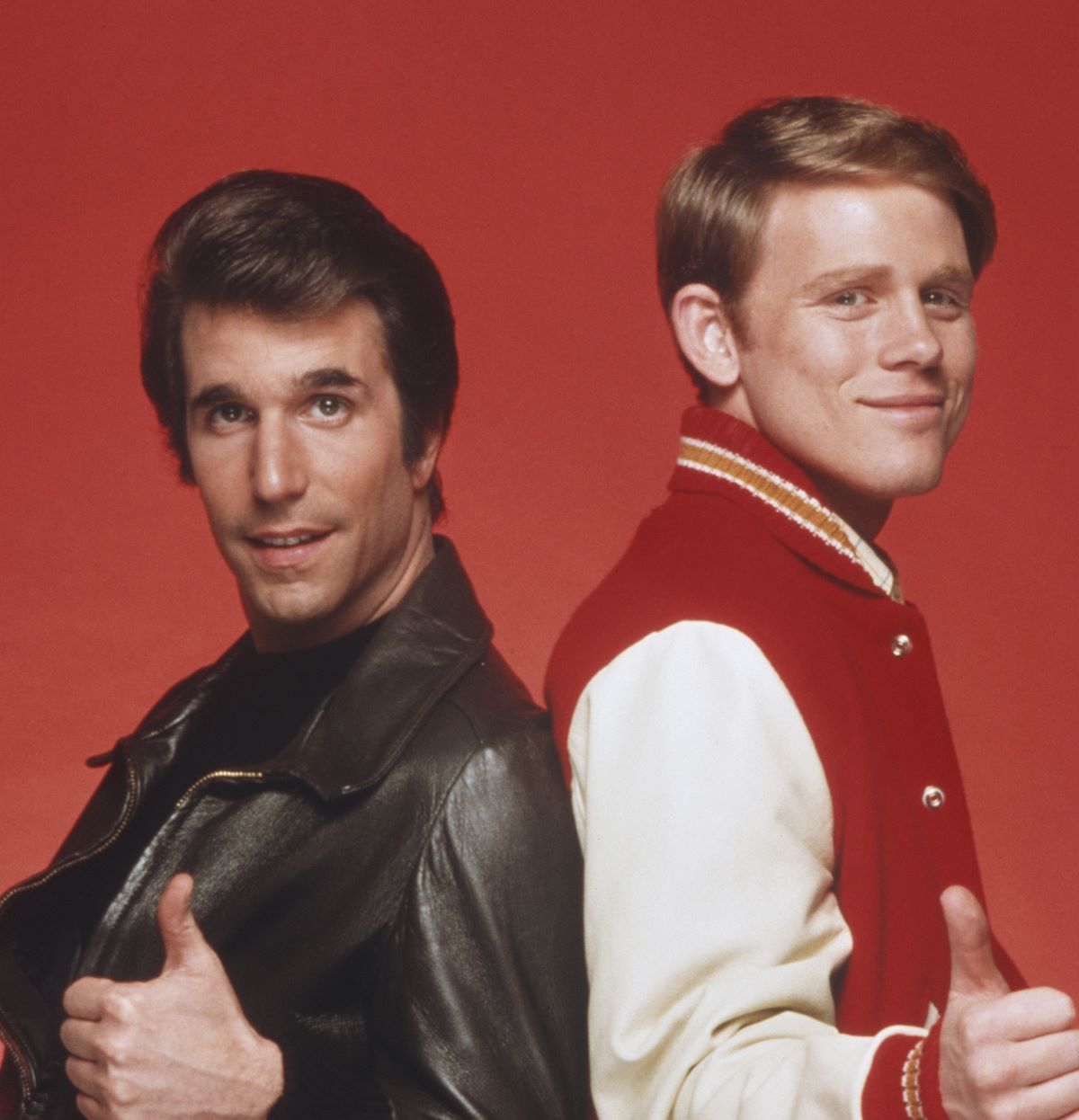 Though plenty of things about Fonzie are familiar, the network didn't want him to become a stereotypical character all around. ABC execs insisted he couldn't wear his signature leather jacket unless he was near a motorcycle. This kept him from looking like an outlaw "hoodlum."
"[Producer Garry Marshall] went back and said to the writers, 'Never write a scene without his motorcycle again,'" Winkler recalled. "So I always stood next to my motorcycle — inside, outside, in my apartment, in Arnold's. Didn't matter where, I was always with my motorcycle. And that's how I got out of the golf jacket and into leather."
Fonzie also never had a pack of cigarettes rolled in his sleeve and never combed his hair, which all became signature aspects of his character.
Another actor auditioned for the part of Fonzie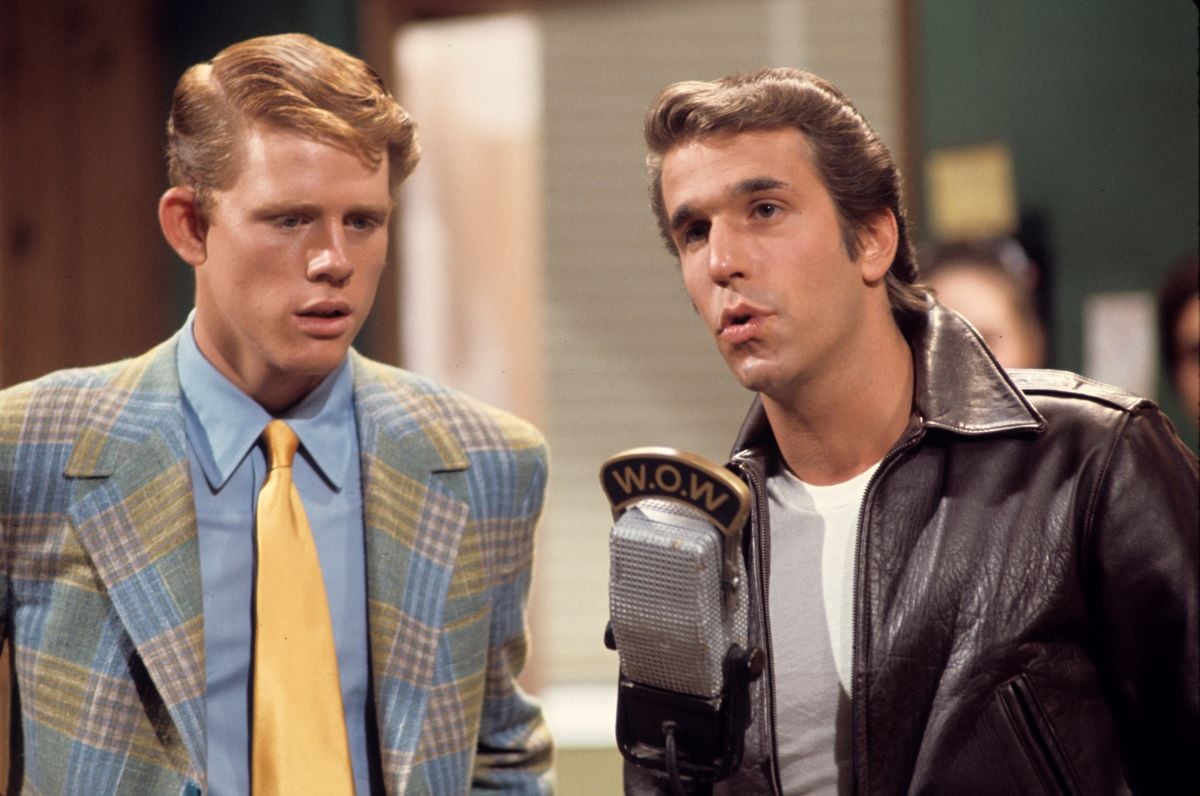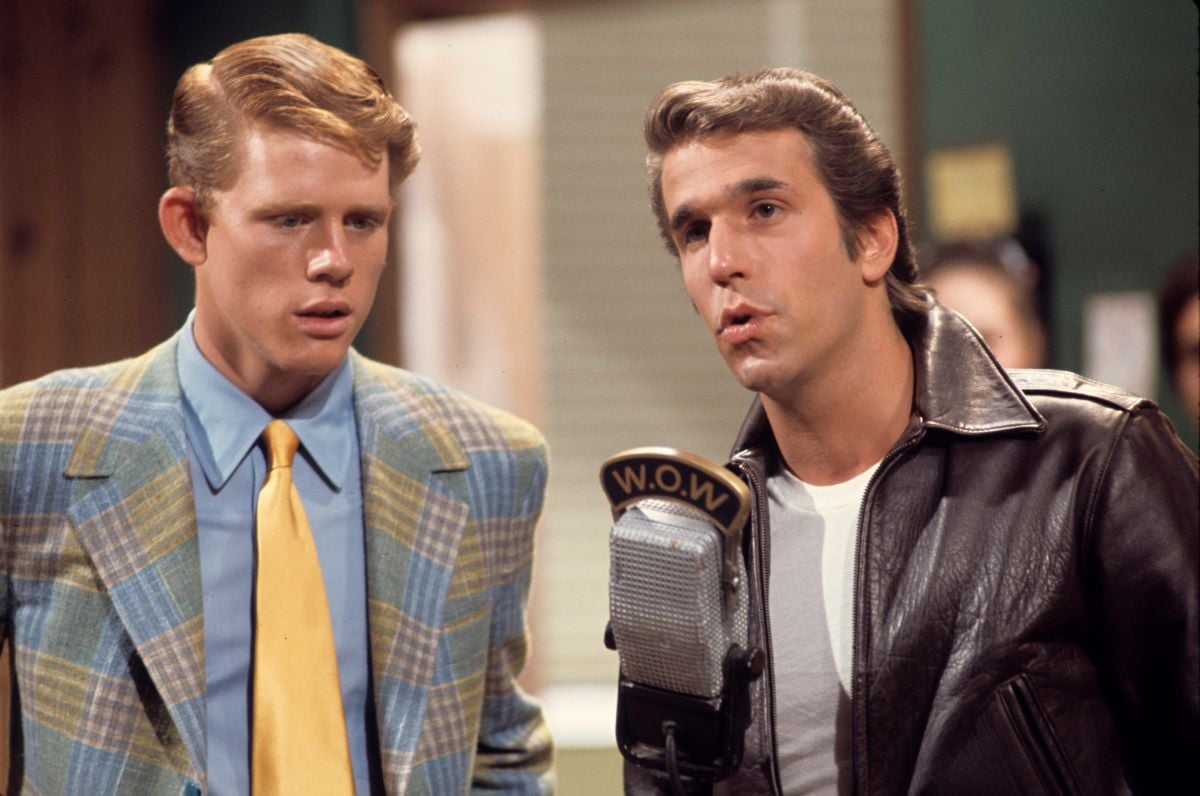 Though Winkler played the perfect Fonz, he almost missed out on it. Actor and musician Micky Dolenz, best known for being a member of the rock band The Monkees, auditioned for the part and almost nabbed it. The main reason he got turned down was his height, IMDb reported.
Dolenz was 6' tall and towered over the other actors who were already cast on Happy Days. Marshall envisioned them all being able to see eye to eye. So casting agents got to work looking for shorter actors, which led them straight to 5 foot 6 inch Winkler and his destiny.
But probably the funniest part of all is the height difference between Winkler and castmate Ron Howard (Richie Cunningham) is the same as the one between Howard and Dolenz. Both are 3 inches apart, just in opposite directions.
Henry Winkler remains one of the best parts of 'Happy Days'
They say everything happens for a reason and even Dolenz admitted that casting made the right call when they picked Winkler to portray Fonzie.
Happy Days went through ebbs and flows, ratings-wise, over the years before literally jumping the shark (in a leather jacket) in season 5. However, decades later it remains an important part of television nostalgia that recalls a simpler time.
The Fonz wasn't originally written as the main character, but it quickly became obvious that Winkler's depiction of the cool guy of the group made him a breakout star. And it's all thanks to him having a short stature, apparently.