'Harlots' Season 3: How Lydia Quigley Works Towards Redemption
Lydia Quigley has long been known as the villain of Harlots. She has taken countless girls and put them in her household with the promise of a better life, only to be pimped out for her own profit. Season three, however, has shown a different side to Quigley (Lesley Manville). She has been on the bottom and somehow comes out on top every time. This season, we see her work towards redemption in her own way for a better future for herself and her adoptive daughter, Kate (Daisy Head). Read on only if you are caught up on season 3 of Harlots because this article contains spoilers.
Lydia Quigley is the enemy of Greek Street
Most of the women of Greek Street hold a vendetta towards Quigley for something she has done to them in the past. The most prominent example comes in the form on Margaret Wells (Samantha Morton), who she pimped out at a very early age. Quigley was known for her poor treatment of her girls who were enslaved to her through their debts. However, it appears that after her treatment in Bedlam, Quigley is finally able to grow a heart. She truly mourns Charlotte (Jessica Brown Findlay) after her untimely death, but is not allowed to openly show it.
Quigley truly loves her daughter Kate
Quigley finds a source of redemption in the form of Kate. She truly wants the best for her, and sets her sights high on a prince for Kate. She finds shelter for them both and starts working towards her plan to crawl back to the top. The one crucial difference in this scheme of Quigley's is she knows Kate is all she has. She isn't about to do anything that might injure or harm her in any way. This is a major change from Quigley's usual antics.
She takes over as Mrs. May's heir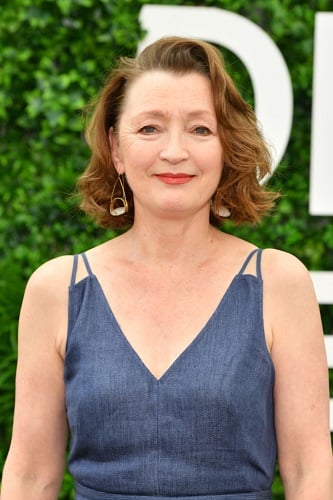 Mrs. May (Anna Calder-Marshall), the woman who helped turn Quigley into who she is today, takes them in and starts trying to manipulate both of them. Whether it was orchestrated or just a weird twist of fate, Mrs. May chokes on a fishbone and dies. Quigley decides to declare herself Mrs. May's heir and climbs higher on the social ladder once more. She will stop at nothing from getting back her beloved home on Golden Square. As Mrs. May chokes her final last breaths, Quigley says, "You and my father put a numbness into me. The numbness of a misused dog. You made me into a beast."
Kate is starting to see a different side to Quigley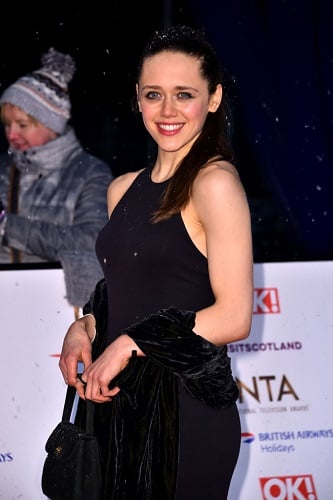 Kate has been warned by both Charlotte and Margaret of Quigley's true nature. Kate is slowly starting to suspect that her mother isn't the woman she first thought she was. She clearly cares for Quigley, but is scared at the kind of life she has been thrust into. She is starting to see that the woman she met in Bedlam is in fact the same woman she's been warned about.
Quigley works towards redemption
Quigley tries to repair her tattered relationship with Kate, and it's truly heartbreaking to watch. She is trying to get Kate to understand how she got to where she is today. She tells her that her father raped her when she was 7 and there was a procession of men that followed. She tells Kate, "You will always be safe with me." She clearly loves her adoptive daughter and will stop at nothing to keep their relationship together.
As Lydia Quigley continues to rise, she seeks redemption in the form of her daughter, Kate. Will she be able to repair their relationship? Only time will tell.