'Harlots' Season 3: Will Hal Learn the Truth?
The last episode of Harlots had major implications for the Pincher brothers and everything they've been trying to achieve. They finally weaseled their way into getting the land in America from Margaret's husband, but unfortunately, it doesn't look like that plan will come to fruition. The most recent episode held another shocking death that will change the show forever. Read on to learn more.
*Spoilers Ahead*
Isaac Pincher is finally dead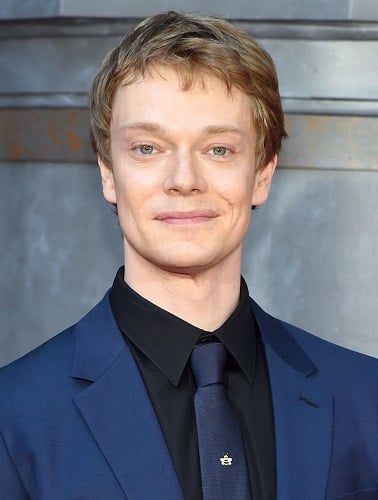 Isaac Pincher (Alfie Allen), one half of the Pincher brothers, has finally been killed. He was planning to pay off Emily Lacey (Holli Dempsey), his brother's lover, to leave and never return. Hal Pincher (Ash Hunter) has no idea about any of this, and appears to be oblivious or just doesn't care how much Isaac can't stand Lacey.
Isaac is completing unraveling after Charlotte's (Jessica Brown Findlay) death by the hands of Hal. Hal threw Charlotte to her death off a railing on a staircase, in the most shocking death on the show yet. It eventually leads to Isaac's downfall when Lacey involves Margaret (Samantha Morton) and Nancy (Kate Fleetwood) in a meet up with Isaac. Nancy shoots Isaac because they are convinced that he killed Charlotte. Isaac burned his last bridge with Lacey and she revealed what she thought to be the truth.
Will Hal learn the truth of his brother's demise?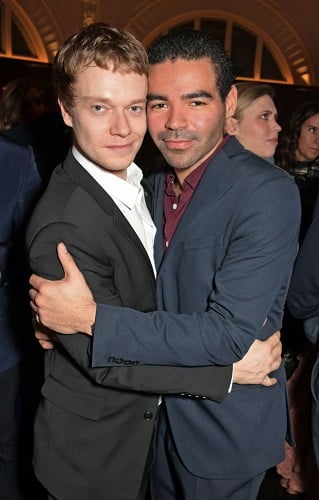 Unfortunately for the Wells women, they got the wrong Pincher. Eventually, Hal will be looking for his brother. They are very close and his absence will surely be noticed. Not to mention another harlot working under Hal's roof at the Saracen's Head clearly saw something. She knew something was up and is also not a fan of Lacey or the Wells women. Once Isaac appears to be missing, she will most likely speak up and tell Hal of the suspicious activity she saw. Either way, Hal will learn the truth one way or the other.
Will Hal suspect Emily Lacey?
Lacey has done an excellent job of keeping Hal preoccupied most of the time. She is clearly a lot smarter than him and has caught him on more than one occasion plotting without her. She remained loyal to him because she had nowhere else to turn. She lost any hope of refuge from her former friends because she made her bed with the Pincher brothers. She even tried to divert suspicions away from them when she knew they had something to do with Charlotte's death. He will not suspect her, at least not right away. Hal does appear to love Lacey, and won't want to believe that she knew anything about his brother's death.
Lacey reaches her breaking point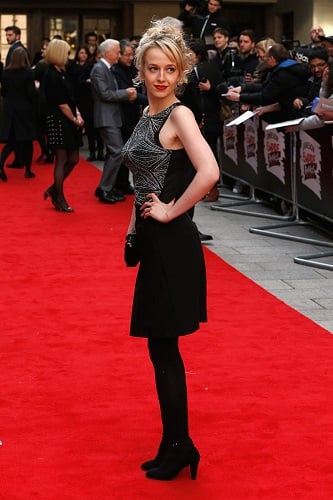 However, Lacey appears to have finally reached her breaking point in the last episode and clues Margaret and Nancy in that Isaac in fact killed Charlotte. With all the proof they think they need, they meet Isaac and kill him, leaving the money behind that Isaac was planning to give Lacey to leave. Lacey has a choice to make. Will she return to Hal? Or will she flee with the Wells women? She will most likely return to Hal, and hope she can appease him into believing she was off doing something else.
The next episode will probably show Hal learning of his brother's death and completely losing it with grief and want for vengeance. The next episode of Harlots drops on Hulu this Wednesday.