Harrison Ford Had 1 Problem With His 'Blade Runner' Role
The talented and beloved actors and actresses are part of what makes so many titles and productions entertaining and enjoyable. Audiences and viewers fall in love with performances and stories, but actors in the casts don't always feel the same way.
Despite impressive executions, several celebrities have spoken out about roles they ended up regretting. Take a closer look at the individuals who have spoken out and find out what problem Harrison Ford had with one of his most famous roles. 
Actors and actresses who have spoken out about regretful roles
Over the years there have been many actors and actresses who have found themselves in regretful positions when it comes to work. Viola Davis received a tremendous amount of recognition for her performance in The Help, but the star shared with The New York Times that she regretted taking on the role of Aibileen Clark.
Davis explained that she didn't believe her character's voice was authentically and fairly portrayed in the film. After filming Knocked Up Katherine Heigl shared she found the characters' portrayals sexist and sometimes had a tough time acting as a result.
Daniel Craig has played James Bond in several of the popular films, and that seemed to be just the problem. Craig's patience and frustration with the character and storylines seemed to be wearing thin, and Craig definitely seemed reluctant to move forward with anything Bond related.
Despite receiving a slew of attention and fans for his iconic role of Edward Cullen, Robert Pattinson is another celebrity who was very candid about his distaste for the Twilight series.
Ford also found himself listed amongst the talented actors and actresses who were remorseful after accepting a role. 
Who did Harrison Ford play in 'Blade Runner'?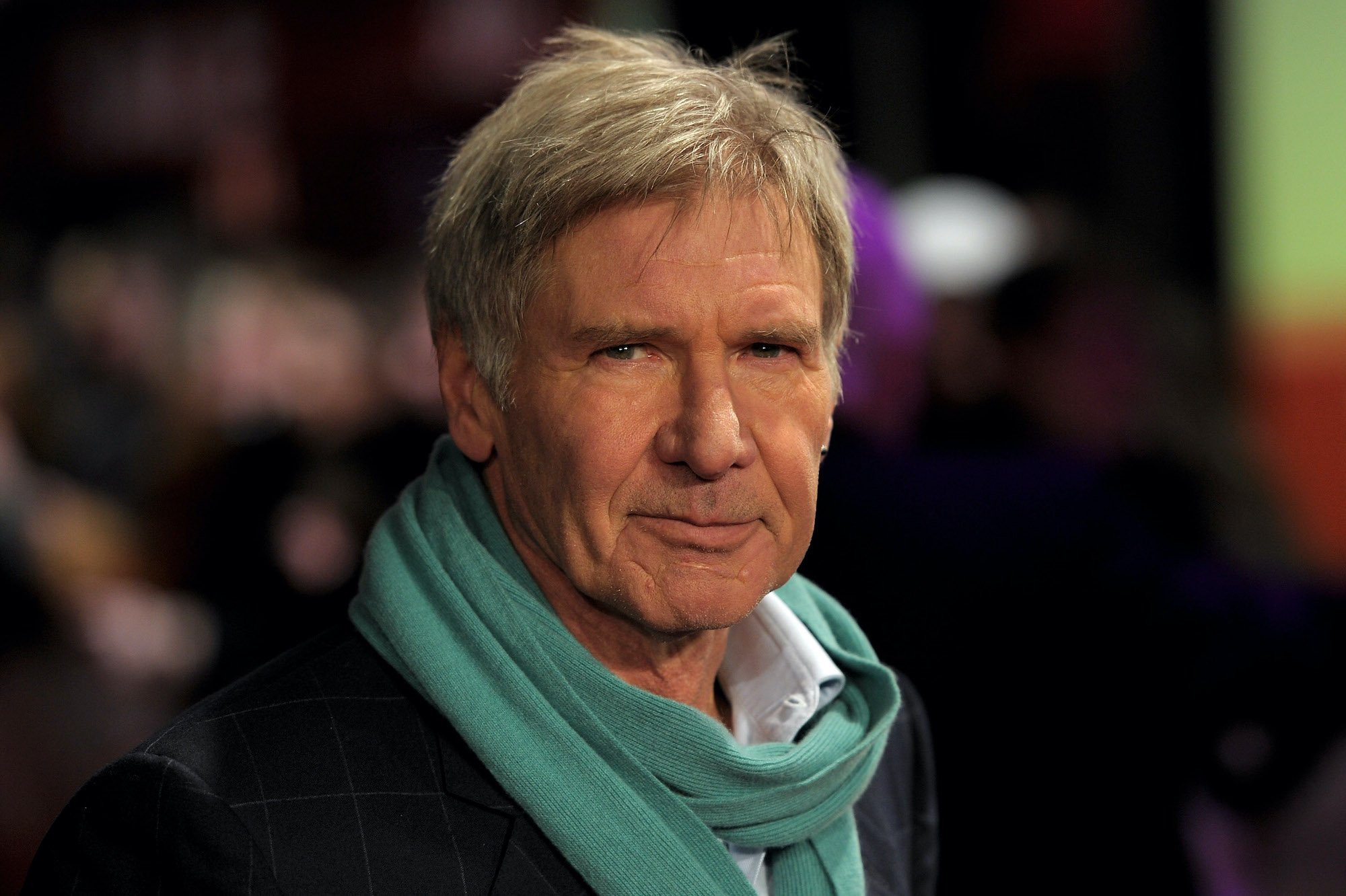 RELATED: How a Flop Harrison Ford Film Inspired an 'Indiana Jones' Movie
Ford is considered a legendary actor in Hollywood. Over the past few decades, he has appeared in countless award-winning productions and films. Ford is typically associated with his performances as Indiana Jones and Han Solo. He is also well-known for playing Colonel Graff in Ender's Game. 
In 1982 Ford appeared as Rick Deckard in Blade Runner. The science fiction movie told the story of a turbulent future where "replicants" are the enemy. In the film, Deckard was forced by authorities to resume his old job of Replicant Hunter when he unexpectedly found himself falling in love. In 2017 the movie was remade and called Blade Runner 2049.
Many people were looking forward to the technology and special features that would be able to be included in the film's reproduction. However, according to Ford, he wasn't a fan of either version of the film. 
What problem did Harrison Ford have with his role in 'Blade Runner'?
Shortly before Blade Runner 2049 hit the theaters Ford spoke out about his time and performances as Rick Deckard. The popular actor shared that he had a pretty big problem with the role so many people associated him with.
Ford explained via Vanity Fair: "I played a detective who did not have any detecting to do. In terms of how I related to the material, I found it very difficult. There was stuff that was going on that was really nuts."
Ford also has been known to have some disagreeing thoughts and words with Ridley Scott, the director of the films. However, none of Ford's opinions on Blade Runner seem to affect the film's popularity.