Harry Connick Jr. Reveals The 'Hardest Thing' He 'Ever Had to Go Through'
Harry Connick Jr. has had a successful entertainment career. He has experienced great triumphs throughout his life and career, but there have also been times of great sorrow. The musician shared a moment in his life that was incredibly difficult to endure. Here's what Connick said about the "hardest thing" he had to go through.
Harry Connick Jr.'s latest album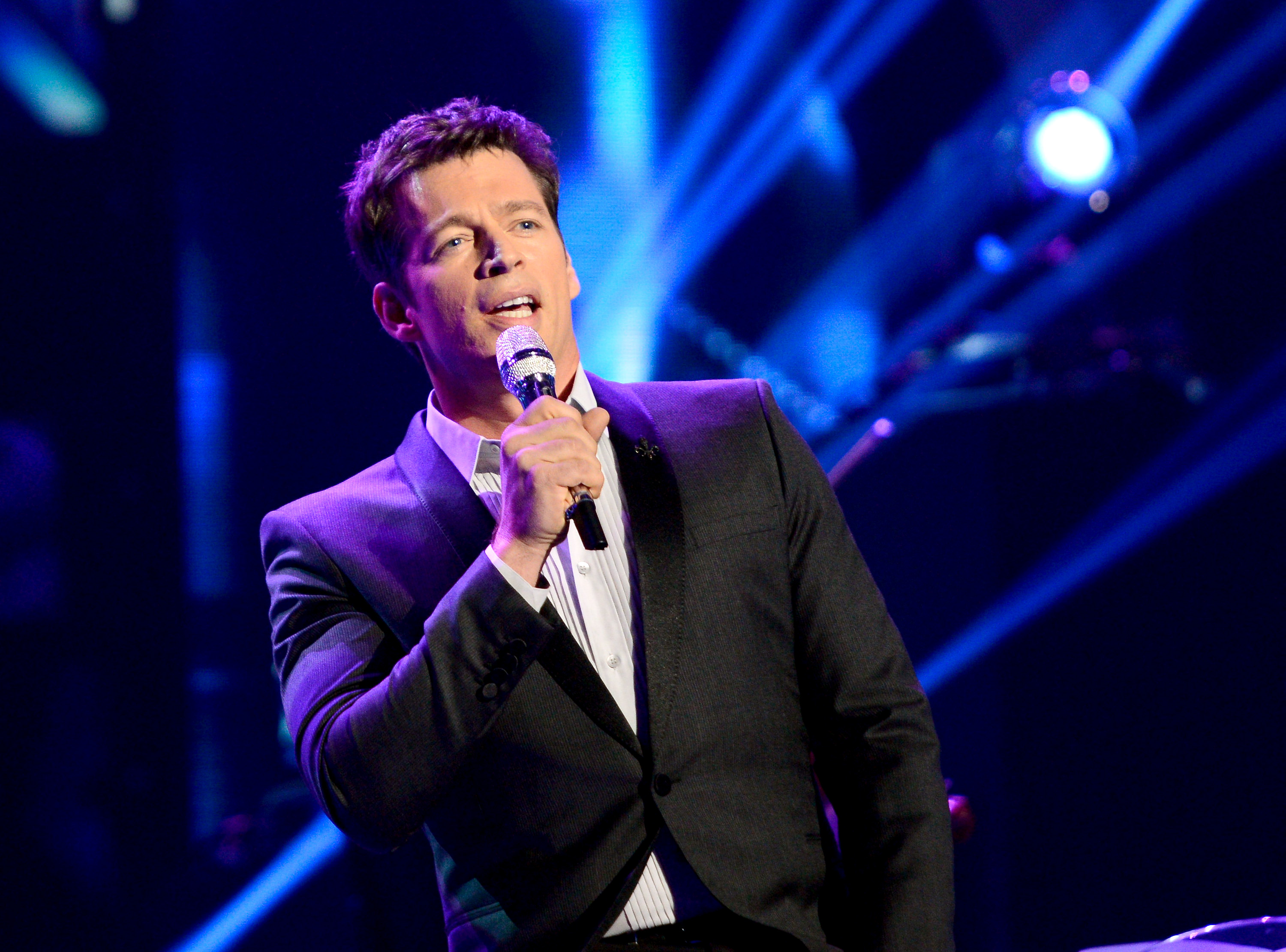 Connick recently released his new album, Alone with My Faith. He tells Guideposts he was inspired to make this album during the coronavirus lockdown in 2020. During this period of isolation, Connick had time to think deeply about his life and beliefs. Music helped him get through this frightening time. He noticed faith was a common theme in the songs he wrote.
"It was as if there was no end in sight," Connick tells the publication. "In my studio, by myself, I'd sit down at the keyboard and start recording something or pick up my trumpet or guitar or whatever and add a part. Lyrics would come to me, original songs. The surprising thing was how my faith would run through it all."
The 'hardest' thing Harry Connick Jr. says he went through
During his interview with Guideposts, Connick spoke about a moment that changed his life forever. His mother died from ovarian cancer when he was 13 years old. "It was the hardest thing I ever had to go through," he tells the publication. Connick was so devastated that he couldn't talk about his mother's death for years.
With time, Connick was able to heal from this heartbreaking loss. He says he still thinks of his mother daily, but he is now able to talk about her and recall the wonderful memories they shared together. "The thought of her brings me great joy," says Connick.
Connick says his faith helped him get through his mother's death. When he turned 14, he decided to get baptized in the Catholic church. Connick says his mother wanted him and his sister to wait until they were older before choosing a religion. He felt this was the best time for him to make a religious commitment. "If ever I needed faith, it was then," says Connick.
Another thing that helped was the support of his father and extended family. Connick tells People he's not sure he could have gotten through the death of his mother without their help.
Harry Connick Jr. lost many close friends during the coronavirus pandemic
Connick is no stranger to loss. He also tells Guideposts he recently lost 14 people who were close to him. Among the 14, 10 deaths were the result of COVID-19 complications. Connick lists his uncle; the priest who married him and his wife (Jill Goodacre); and his mentor, jazz musician Ellis Marsalis.
During his People interview, Connick shared what he learned about going through tough times. "You just take what you're given, and accept it with grace, and try to move on with your life," says Connick. "And I think ultimately time is a great healer."
Follow Sheiresa Ngo on Twitter.