Harry and Meghan Will Ultimately Make Decision on King Charles Coronation, Royal Expert Says: 'The Ball Is Going to Be in the Sussexes Court'
Although Prince Harry remarked the "ball" is "very much" in the royal family's "court" during Spare interviews, a royal expert believes the Duke of Sussex had it backward. That is, at least as it applies to King Charles III's coronation. 
Prince Harry's not sure if he's going to King Charles's coronation: 'There's a lot that can happen'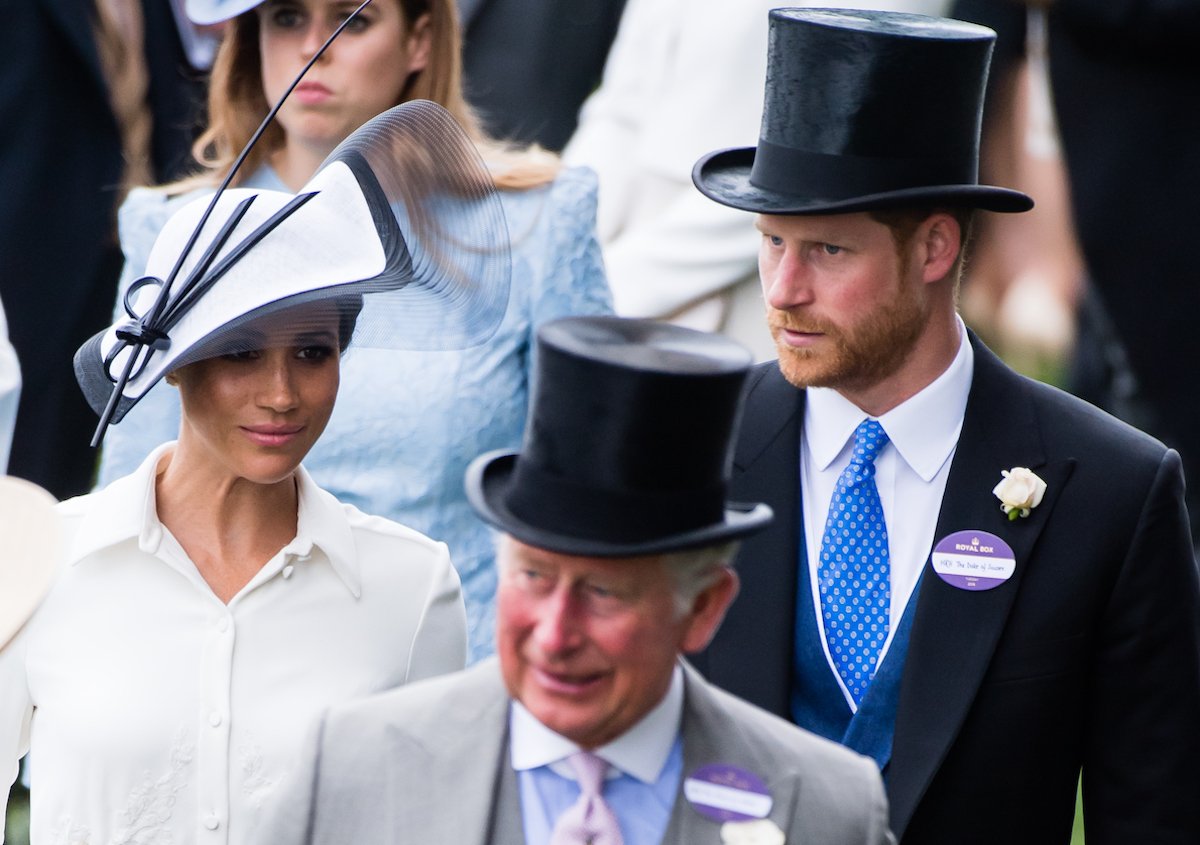 In the first two of what would become multiple interviews as part of a publicity push surrounding the Jan. 10 release of his memoir, Spare, Harry discussed the "ball" being in the royal family's "court." 
Initially, he used the phrase in a Jan. 8 ITV interview with his friend and journalist Tom Bradby. Hours later, Harry once again said the "ball" was in the royal family's "court" talking to Anderson Cooper for 60 Minutes. 
It was Bradby who, in the ITV interview which originally aired in the U.K., asked Harry about his father's upcoming coronation. "If you're invited to the coronation, will you come?" Bradby asked (via ITV).
Harry replied, suggesting he wasn't sure. "There's a lot that can happen between now and then," he said. "But, you know, the door is always open. The – the ball is in their court." 
"There's a lot to be discussed," Harry continued. "And I really hope that they can — that they are willing to sit down and talk about it — because there's a lot that's happened in six years. And prior to that as well."
Prince Harry and Meghan Markle have decision-making power on attending the coronation, expert says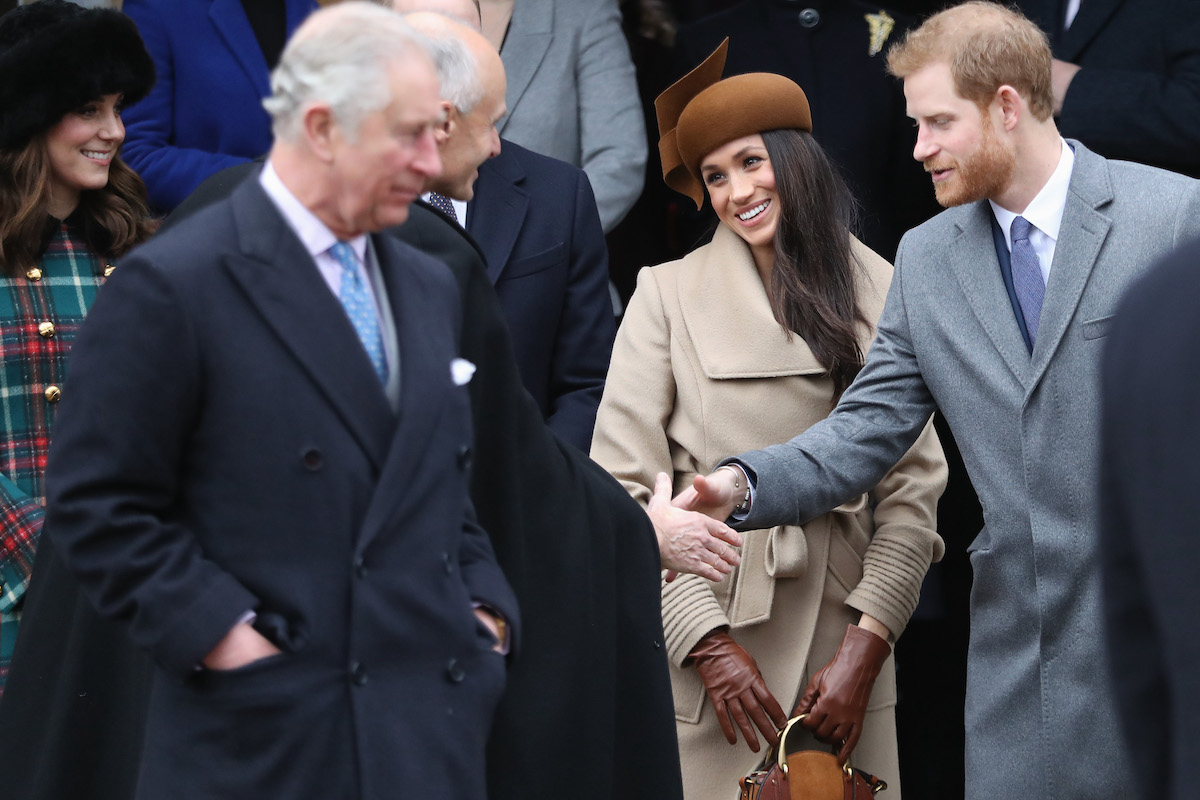 Katie Nicholl, a royal expert and author of The New Royals, believes it's Harry — and his wife, Meghan Markle — who, in fact, have the "ball" in their "court." 
"It is his son, after all, and the king really does want a reconciliation in the long term," Nicholl said (via ET). But it was interesting hearing Harry saying that the ball is in the royal family's court." 
"My understanding is that the guest list hasn't even been confirmed at this stage by Buckingham Palace," she said ahead of Spare's Jan. 10 debut.
Nevertheless, she explained, it's up to the Duke and Duchess of Sussex to decide whether or not they go to the spring 2023 event.

"I think, actually, when it comes to the coronation, the ball's going to be in the Sussexes' court," Nicholl continued. "Because I think there will be an invitation from the king, I think he wants to be magnanimous, I think he wants to take a leaf out of the queen's book. 
"I think he ultimately wants to heal the rift and wants his son at his coronation. So I think they will be invited," the author added, noting it'll be "down to Harry and Meghan as to whether they attend."
The Firm won't want headlines to distract from King Charles III's coronation, expert says
Nicholl also said there might be another factor to King Charles pushing for a reconciliation leading up to his coronation. "For the run-up to the coronation to be overshadowed by these headlines, by Harry and Meghan in this rival royal court um over in America, is problematic," she said.
"So really, a reconciliation is going to be in the best interest of The Firm. Whether that's a real and meaningful and long-lasting reconciliation? Well, that's the million-dollar question."
King Charles's coronation is May 6, a significant day for Harry and Meghan in that it's their son Archie's birthday.