Will J.K. Rowling Be Involved With HBO Max's 'Harry Potter' TV Series?
Over two decades since the release of the first book, Harry Potter still maintains a strong cultural hold across all forms of entertainment. What started out as a book series exploded into a blockbuster series of movies, an amusement park, and several other Hogwarts-related business ventures. HBO Max is reportedly creating a Harry Potter TV series, and many people are wondering if author J.K. Rowling will be involved with the show.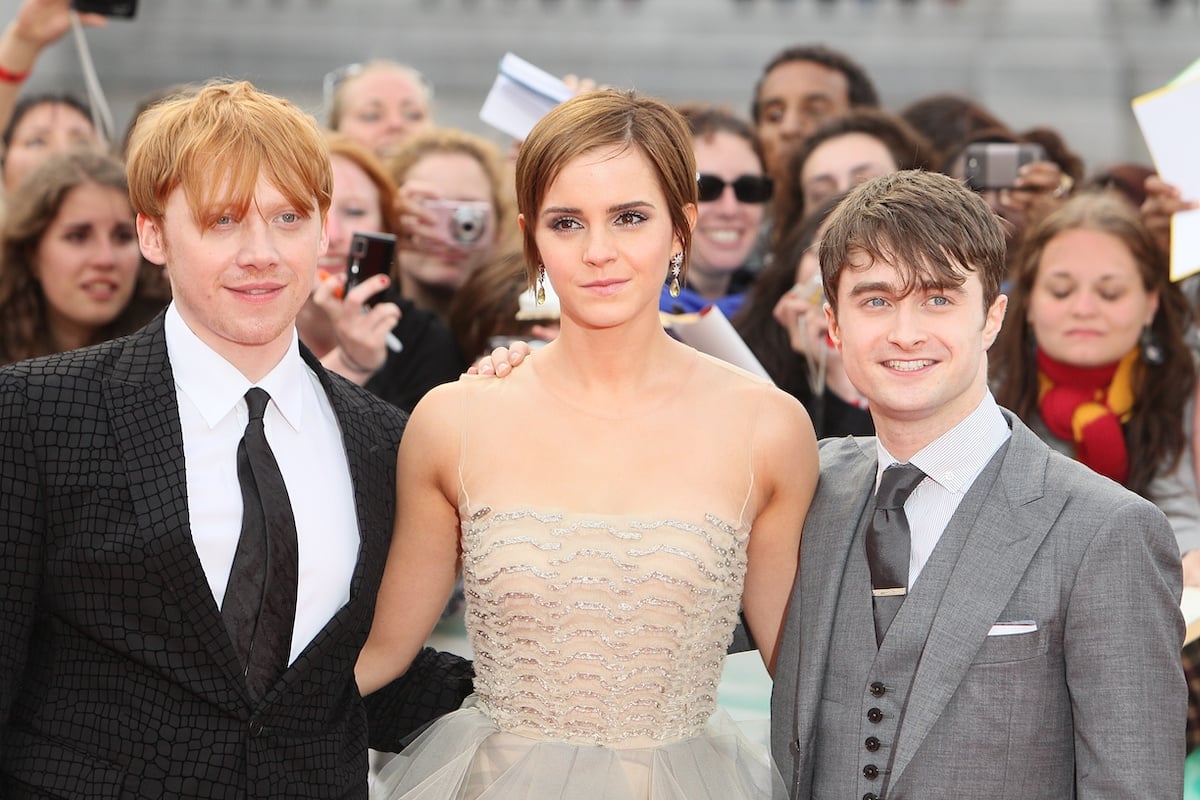 HBO Max is developing many new shows
The new Harry Potter series, first announced exclusively by The Hollywood Reporter, is just one of several big-name projects that HBO Max has been working on.
Most notably, HBO Max is the home of the future Gossip Girl spinoff, which is set to revisit the world of the original series through a new batch of teenagers.
HBO Max has also commissioned reunion shows for '90s sitcoms such as The Fresh Prince of Bel-Air and Friends. Another production capitalizing on '90s nostalgia is the upcoming Sex and the City sequel series, And Just Like That…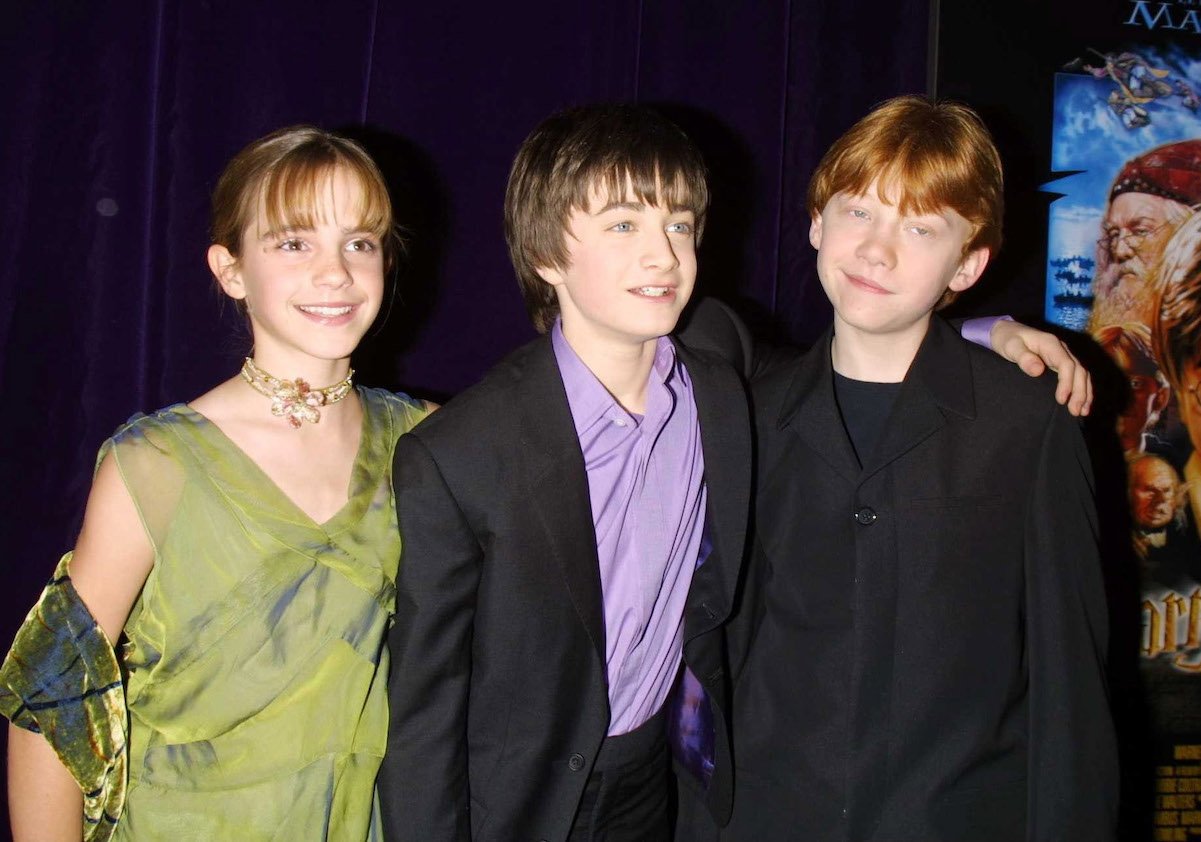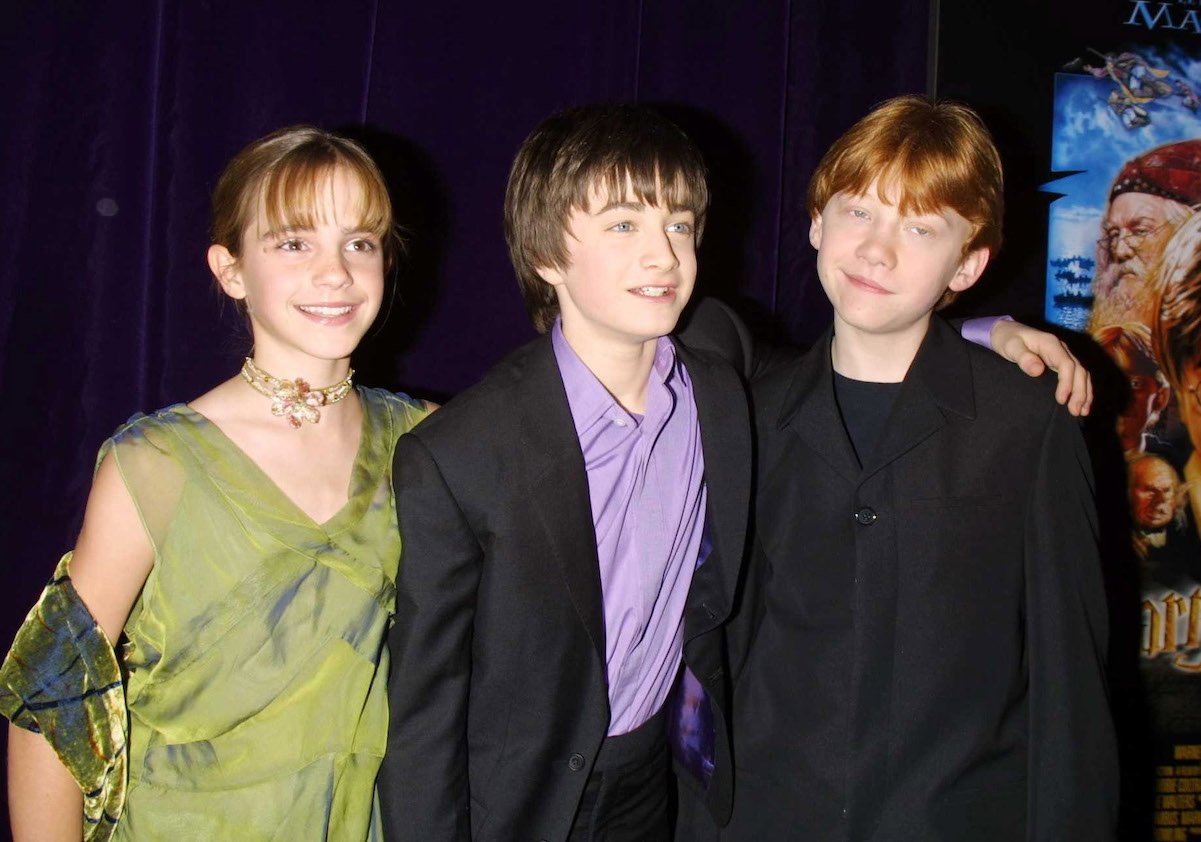 A 'Harry Potter' series is coming HBO Max
The Hollywood Reporter's announcement of a Harry Potter series comes from sources close to the matter and not from HBO Max or Warner Bros. In fact, they issued a statement denying that anything is actually happening, saying, "There are no Harry Potter series in development at the studio or on the streaming platform."
As noted by THR, however, a Harry Potter TV series is something that both HBO Max and Warner Bros. have been determined to bring to life for some time now. To this day, Harry Potter is one of Warner's most valuable franchises: the eight films, for example, grossed more than $7 billion worldwide.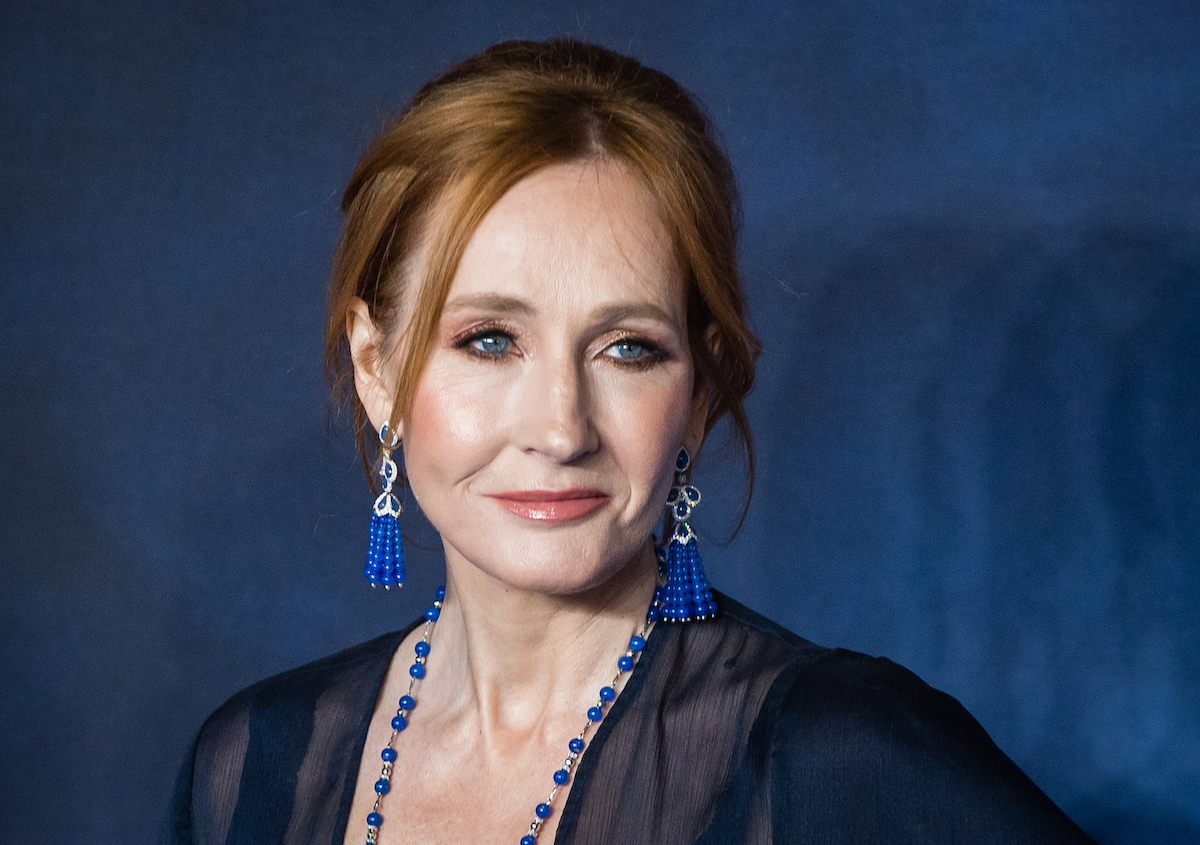 J.K. Rowling's involvement with the project
As with every other Harry Potter project, the rights to the world of Hogwarts remain in the hands of Warner Bros. and Rowling herself. Whenever the Harry Potter name and content have been used — such as with the Wizarding World of Harry Potter theme park or the Fantastic Beasts and Where to Find Them movie series — Rowling has had to sign off on the decision.
Rowling still controls the Harry Potter franchise and has a say in everything involving the series. Many people have resented this due to Rowling's transphobic views in recent years, including Harry Potter himself, Daniel Radcliffe.
In 2016, NBC inked a lucrative deal with Warner Bros. Domestic TV Distribution that included broadcast, cable, and streaming rights to the Harry Potter franchise. Because of this, Warner Bros. executives had to make a side deal with HBO that allowed all of the Harry Potter movies to stream on HBO Max when the service first launched in May 2020.
If fans want to revisit the movies now, they'll have to wait until they become available on NBC's recently launched streamer Peacock at some point later this year.